How to Choose a Great Father's Day Gift to Celebrate Your Dad
|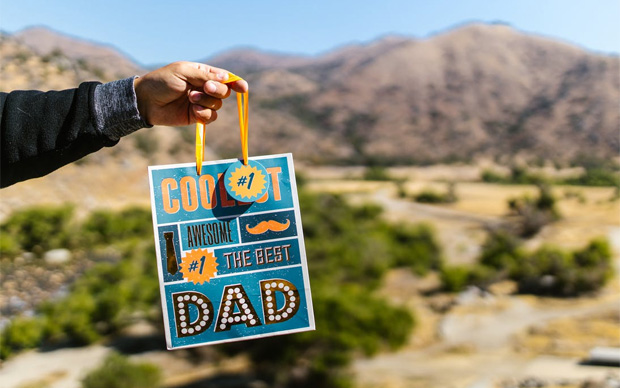 How to Choose a Great Father's Day Gift to Celebrate Your Dad
After this Easter, Father's Day is the next big event in the calendar. All dads appreciate a lovely Father's Day card from Boomf.com, preferably with a personal message inside to let him know how much he means to you. So, you've got the card sorted which is great but it's also nice to treat your dad to a gift on this special day. In this article, we'll look at how to choose a great Father's Day gift. Read on to learn more.
With all purchases, it's a good idea to have a budget in mind before you decide what to get. The cost of a gift is not what makes a gift good and that's important to remember. Still, have a think about how much you can or want to spend on this occasion before settling on a gift.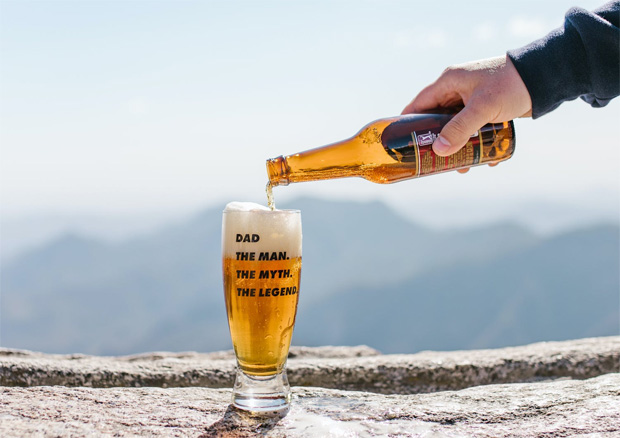 Next, think about what your dad loves to do for fun. Is he into sports? Maybe he loves to spend his free time cooking, or is always reading lots of books? Is he the outdoorsy type – always getting out and about in nature, hiking and camping? Does he love to travel? Think about how your dad spends his free time and then you have a genre to narrow down the gift selection. Gifts for dad are always hard to choose but once you figure out what he loves most you'll have an easier time choosing.
Something useful or a real treat?
Once you have a theme, there are two ways to go. You could go for something really useful that your dad needs for his hobbies or something you know he's been meaning to buy for himself. Perhaps a new suitcase for a dad who loves to travel or a gift card for his favourite shop.
The alternative is to go down a more extravagant route and choose something that's a real treat like a new watch for a fashion-loving guy or a fancy whiskey bottle for a hobby whiskey connoisseur and so on.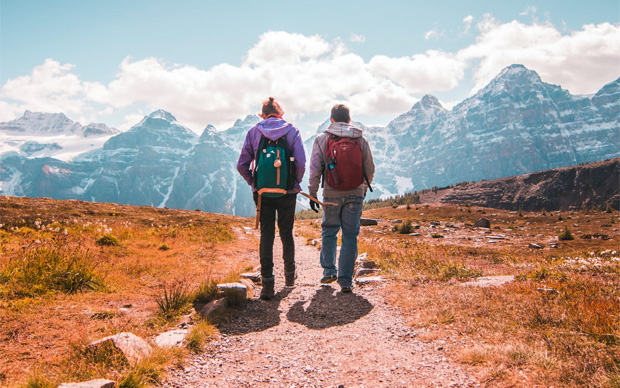 The gift of quality time together.
The very best gift that you can give, and the one that will mean the most to any parent, is the gift of spending quality time together. Life is so busy and there are such few moments of actual quality time and there's no one parents want to spend more time with than their children.
A great way of doing this as a gift is to book a holiday or getaway for you to go on together or, for a smaller option, book a table at a nice restaurant to visit together or head out and explore your local surroundings together on a day off, whether that's a city visit with museums, architecture and cafés or a day out enjoying the fresh air in the countryside. As long as you're together and have time to enjoy each other's company, it will be a wonderful gift.
This Father's Day, celebrate your dad with a nice, sentimental card and a few lovely treats – things to support his hobbies, something extravagant for him to enjoy or simply the joy of your company and some quality time together.
Collaboration. Contains a sponsored link.