Giveaway: Nintendo Switch Hello Kitty Kruisers Game
|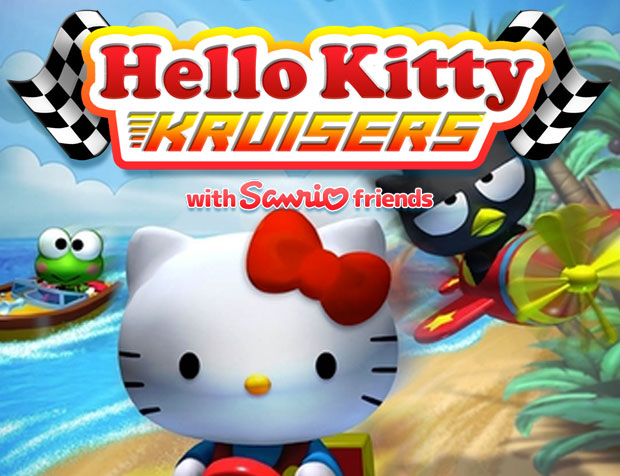 Giveaway: Nintendo Switch Hello Kitty Kruisers Game
Are you or your kids Hello Kitty fans? Mine are and so am I, actually! A few days ago, videogame publisher Rising Star Games announced that the fast and fun multiplayer arcade karting game Hello Kitty Kruisers is now available on Nintendo Switch™ in Europe, Middle East, Australia, New Zealand and more.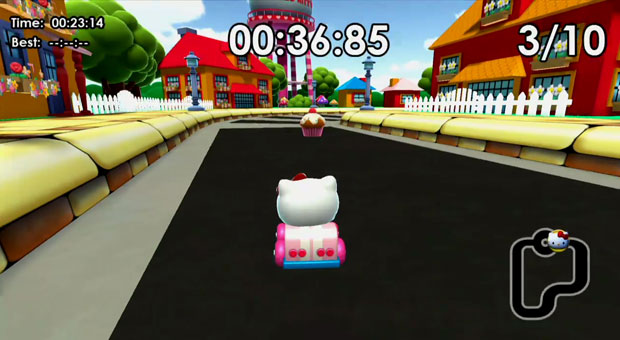 The new game has been released digitally via Nintendo eShop with a suggested retail price of €24.99/£24.99. Hello Kitty Kruisers is available at physical retailers across Europe and beyond with a suggested retail price of €29.99/£29.99.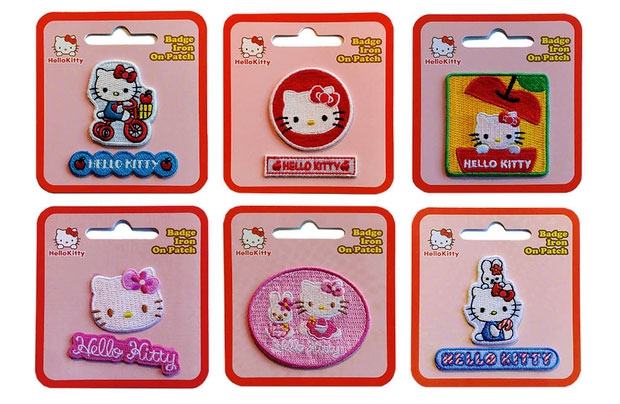 Hello Kitty fans who purchase the UK English-language version of the physical version of Hello Kitty Kruisers will find a bonus super-cute item inside! Inside each of the UK English-language boxed versions of the game is one of six adorable official Sanrio iron-on badges. Which surprise will you get?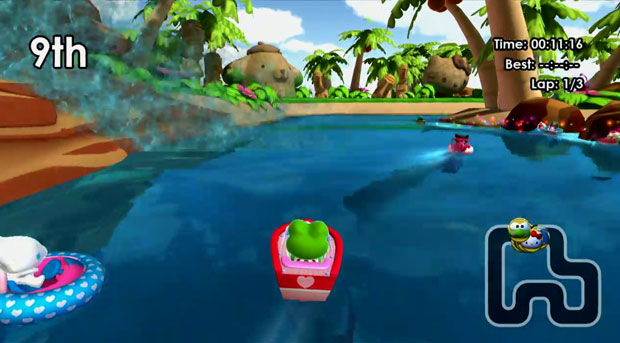 More about the game
In Hello Kitty Kruisers players take to the starting grid with Hello Kitty and her Sanrio friends as they race on land, over water and even through the air. Will anyone pip Hello Kitty to the podium? You can race in single-player or with up to three friends, and unlock new outfits and vehicles for your favourite characters. You can even challenge your racing skills in the super-exciting Adventure mode!
For more information follow Rising Star Games on Instagram, Facebook, Twitter or visit the official Rising Star Games website.

Giveaway: Win Hello Kitty Kruisers for Nintendo Switch
For a chance to win a digital version of the Hello Kitty Kruisers game for Nintendo Switch, enter via my Rafflecopter below. The giveaway will end on the 20th of May 2018. Terms & Conditions apply. UK entrants over the age of 18 years only. There will be one winner.
Collaborative Post.