Hire a Social Media Manager for Your Restaurant Business
|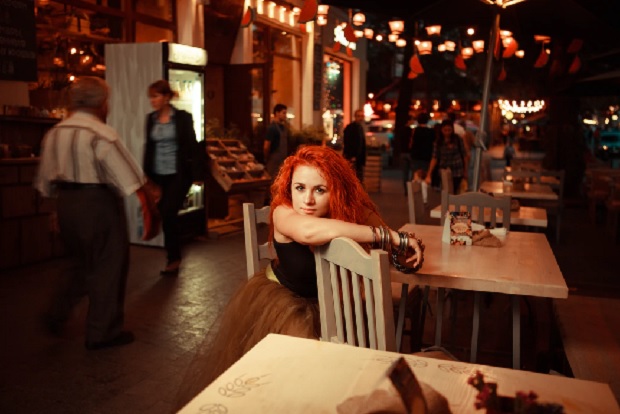 Why You Need to Hire a Social Media Manager for Your Restaurant Business
Social media strategies are already a part of most businesses these days. Without one, you can't expect your business to succeed. Many millions of people around the world have access to social media. Before, it was only for socialising but these days, social media is everything. It's also where most people get information and find out about new things. Hence, you have to spread the word regarding your company through social media. 
Since this endeavour entails a lot, it is a great idea to have a social media manager for your business if you can. You need someone who will ensure visibility online. Social media managers can do plenty of tasks that are crucial to the success of the company and know exactly what to do to get your name and business out there.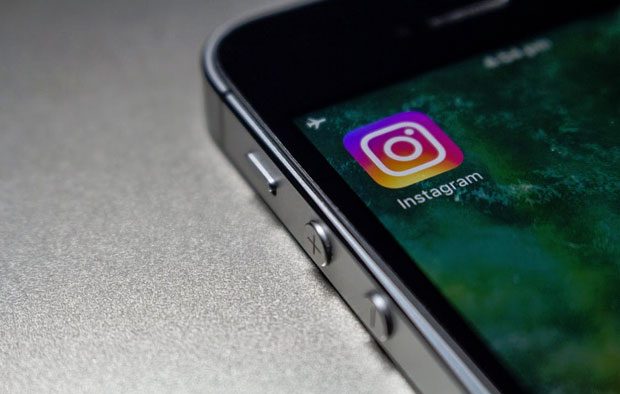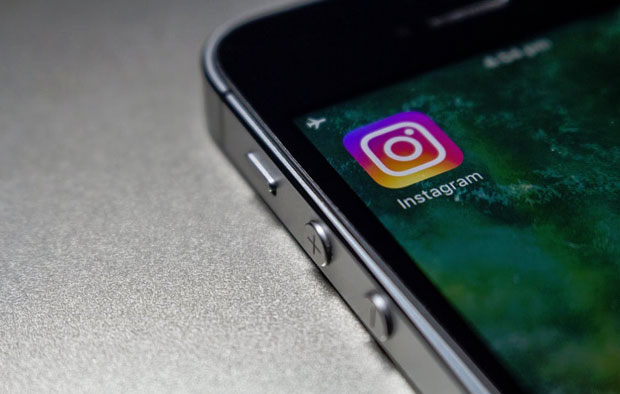 Reaching out to target audiences
There was a time when ordinary customers didn't feel connected with businesses. Now, it's easy to reach out. Social media made it possible. If there are enquiries, clarifications, and comments, anyone can talk to a representative of the company through social media. This quick interaction makes it easier to entice more people.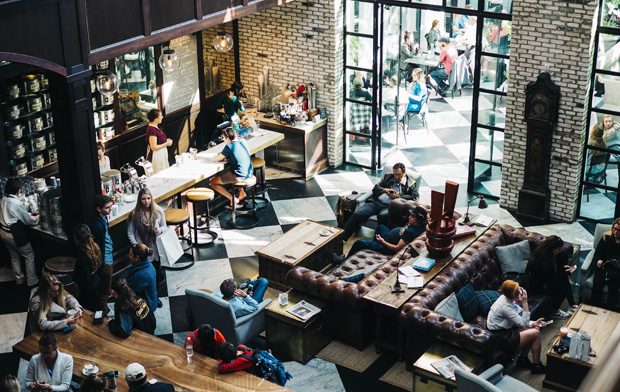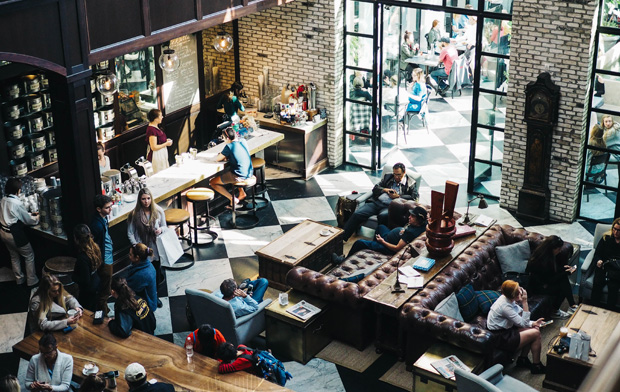 It's inevitable to have competitors playing dirty. You try your best to boost your online presence and improve your reputation, while the other companies pull you down. The truth is that companies can advertise online without pulling dirty tricks. Since it's beyond your control, the least you can do is to have a social media manager. It helps to have someone who can clear your company's name and prevent the spread of misinformation. It's easy for many people to believe lies spread online. Without someone to counter the false narrative right away, it might be too late for your company to clear things up. Imagine if someone keeps spreading lies that your restaurant is dirty and not well-managed. You might not survive this issue if everyone believes in it.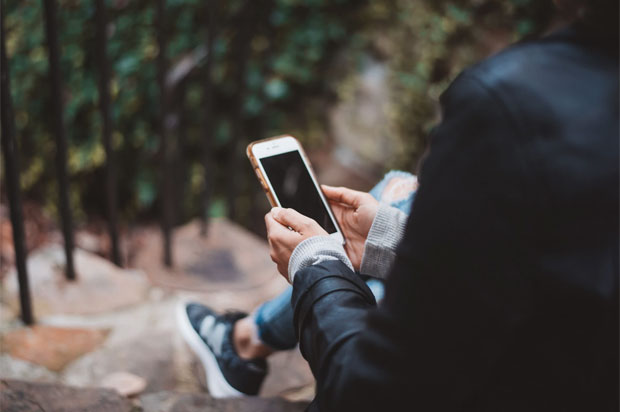 Updates will keep people engaged
An excellent way to keep engagement in a business is by posting updates. Let everyone know what's cooking. If there's something new on the menu, post it on your social media. If there are upcoming promotions, everyone should know about them through social media. Not all posts are exciting, but it tells everyone that the business is active.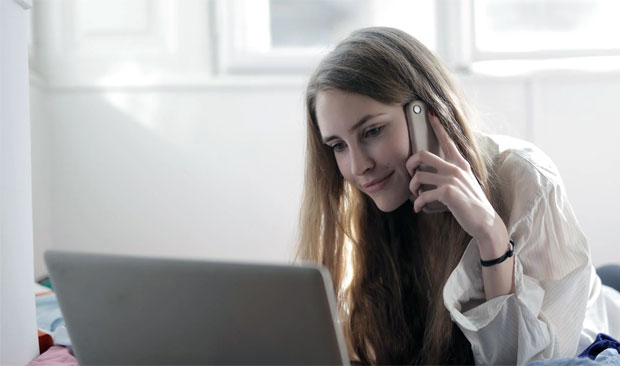 Before, when people had issues with a company, they called the hotline or sent a letter. It took forever for a response to happen and was frustrating for the waiting customer. These days, customers can send a message through social media messaging apps and get an immediate response. Others will post comments on posts and gain attention. If you have a social media manager who can respond quickly, it makes people feel better. They will feel that you care about them, and your goal is to make everyone receive the best service from your business.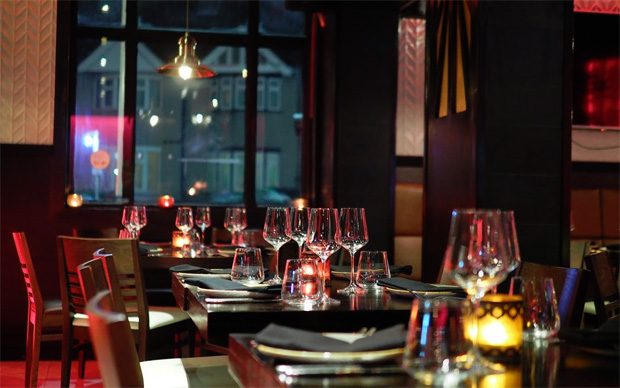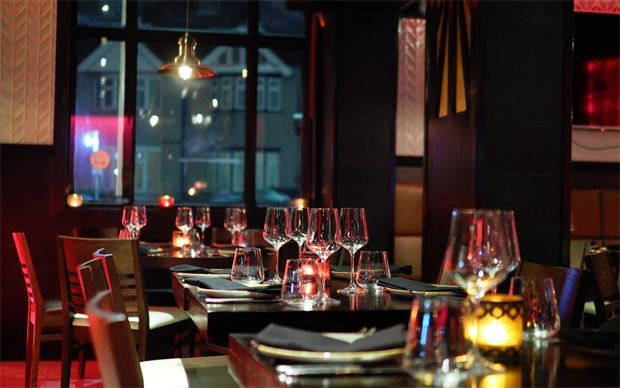 Apart from improving your online campaigns, it would help if you also focused on improving the quality of the dishes served at the restaurant. Look for coconut milk UK suppliers to guarantee that you will only serve quality meals if you need this ingredient.
These changes are necessary if you wish for your restaurant business to thrive.
Guest Article.