Home Away from Home: Alternatives to House Living
|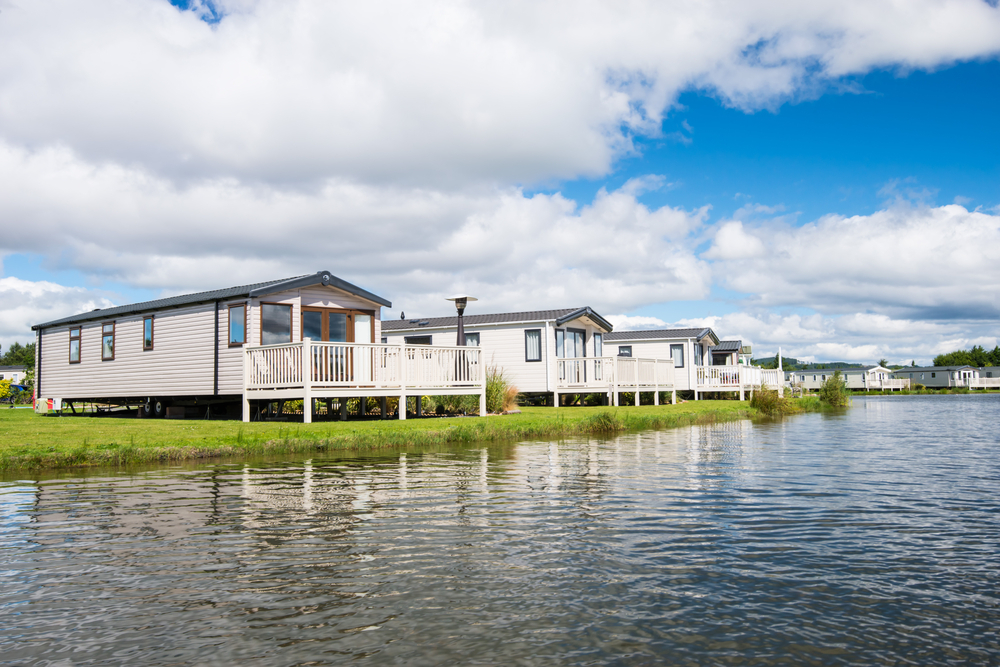 Home Away from Home: Alternatives to House Living
The cost of living is increasing year on year with many families forced to live in rented or council accommodation as house prices in particular soar out of range for many hard-working individuals. While the "housing crisis" is often referred to as a lack of homes, in reality the problem lies with a lack of affordable housing across the country, however, there could be an alternative option.
Alternative living is becoming more and more popular and not just with individuals and couples, families of all sizes have been exploring living options that offer the comforts of house living, without the increasing costs.
The Tiny House movement is the name given to a large number of people moving into small, purpose-built homes that in some cases take up less space than a standard transit van. While originally "tiny homes" were made for individuals and couples or to offer an expansion of space to existing homes, more people are turning to them as a permanent living solution as rental rates and house prices increase. Some families have even taken to installing them in gardens or on privately owned land as a place for their adult children to live.
Park homes are a purpose-built home, much larger than a tiny house although smaller than a standard family dwelling and built from recycled or sustainable materials to a high-quality standard. While in the past, park home living has been popular with semi-retired or retired couples who seek the comfort of a community orientated residential park, it's becoming increasingly popular with families due to its reduced cost of living. Considering park homes must be built to a strict set of standards they tend to be more energy efficient than a typical residential property, saving on monthly outgoings and helping families reduce their carbon footprint. In addition, residential park living is extremely convenient, with all the necessary amenities and facilities available, often within a mile or two to the park. Broadway residential park is an excellent example of family-friendly park home living and offers plenty of facilities including an indoor swimming pool and leisure complex.
An increasing number of people are turning to British waterways to call their home, investing in narrowboats and houseboats and carrying out their lives on the water. Both the purchase cost and cost of living on a boat are drastically different when compared to property living, although there are some downsides; permanent moorings can be quite expensive, and you might have to move locations regularly. Although that's a small price to pay for relative freedom across the UK waterways and drifting off to sleep with the gentle rocking of your home.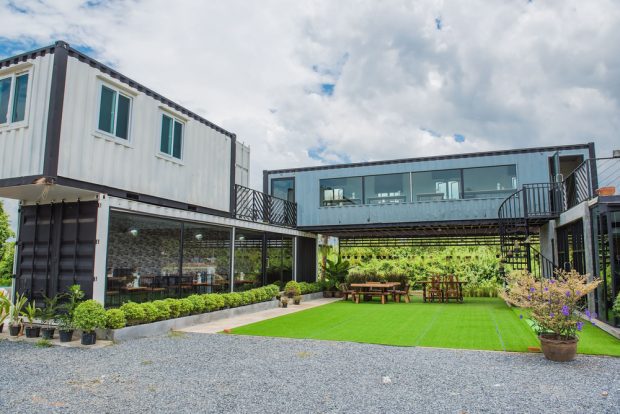 The first person to consider a shipping container more than an import/export by-product started a huge innovation of people building their own homes from old and new shipping containers. Much cheaper than building a standard property, shipping containers can be fully fitted out with insulation, heating and water systems, windows and used together to make larger spaces and multi-levels. There are even several companies in the UK now dedicated to converting old out-of-service shipping containers into cosy living spaces. The brilliant aspect of building a shipping container home is you can make it as large or small according to your family needs and you can even plan ahead for future additions if your circumstances change or your family grows.
If your family is concerned about the ever-rising housing costs and would like to get yourself a property of your own without a huge mortgage looming over your head, consider one of the above alternative living options. You might find you enjoy the change of scenery and many of these options go hand-in-hand with residing close to nature, perfect for those that would like to leave the hustle and bustle of town living behind and experience a more peaceful life adventure.
Guest Article. Contains sponsored links.