Home Learning vs School — What's Better?
|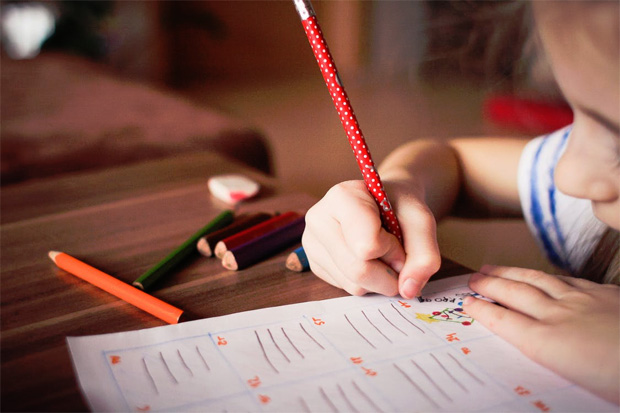 Home Learning vs School — What's Better?
The debate of homeschooling versus school is continuous, and there are several pro and con points for both choices. It's up to every family's specific context and principles when choosing one of these educational options. All children naturally love to learn and explore, and they quickly absorb information if they are given the opportunity in the correct environment.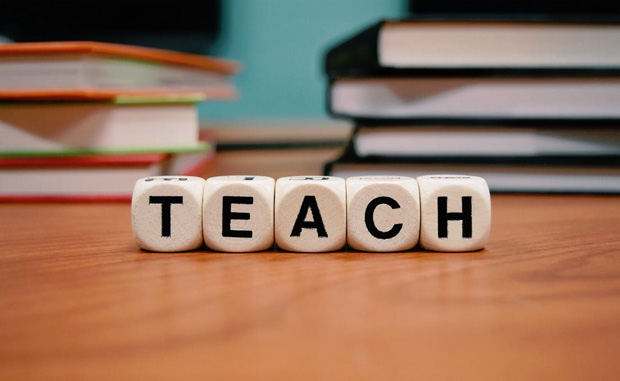 Which learning system is better for children, both short-term and long-term — homeschooling or schools?
First of all, let's define homeschooling:
It means that the children are educated at home, by their parents. This system is legal in many countries and parts of the world. Most of the time, parents choose to homeschool their children due to the dissatisfaction regarding the curriculum and the methods of teaching and/or religious concerns. Homeschooling is how children were educated before we had schools, back in the day. Even if homeschooling belongs to less formal category educational options, it is widespread around the world.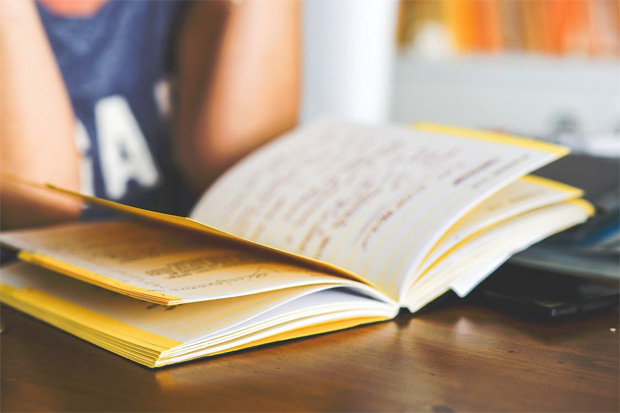 Homeschooling, just like schools, has its pros and cons.
Which are the main reasons parents would choose to homeschool? Why wouldn't someone want to homeschool their children? Religion and safety are the top two reasons parents homeschool their children. Those who have faith as the primary reason for homeschooling want to incorporate prayer and Bible study into their daily routine, and moreover, they discuss history, science, literature and other disciplines in light of their beliefs. Many parents argue that the children are much safer at home than in schools, given the recent American school shootings, drugs, teachers' and fellow students' negative attitudes.
Parents who choose to homeschool often set higher standards for their children regarding curriculum and develop custom learning plans, to adapt the learning process and to address children in their individuality and according to their abilities and interests. Many families that homeschool have traveling in the center of their activities and they build them into the curriculum and learning plans.
Socialization is often seen as a sensitive point for homeschooled children. But most of the time, homeschooled children do not have any issues with socializing: they have friends, they go out with their parents, go to workshops, parks, have private tutors, or are enrolled in hobby classes. An essential aspect regarding home education is that you can always find a private tutor for your children that teach them various disciplines.
One of the best options for finding a suitable local tutor or an online tutor is to visit the website www.PrivateTutoringAtHome.com. There is a wide range of qualified and affordable tutors to choose from, and the best part is that if you don't have time to search the online catalog for the tutor you need, you can post the job on the website and they will find several options that fit your criteria.
Among the cons of homeschooling, there are to be mentioned higher costs for materials, socialization, as we already said, fewer friends, less developed critical thinking and lower degree of autonomy. At the same time, for homeschooled children, their condition is quite challenging, as other members of the society often misunderstand them.
Schools also have their advantages and disadvantages. Among the most appreciated aspects related to schools is that they are affordable to all categories of children and parents. Furthermore, the curriculum is organized in such a way that the students in the class get all the skills required to live in their society. The most criticized aspects of schools are about routine, motivation and competition. The daily routine rarely allows children to approach or to dive into a subject they show profound interest in, and this way their motivation dramatically decreases. Often, kids make the effort to get good grades rather than acquiring new skills or obtaining essential knowledge which is not ideal.
It is clear that both homeschooling and schools have their pros and cons, and parents' choice depends a lot on several factors, both personal, family-related, and external, society-related. The decision regarding the system chosen for children's education is an intimate one and is strongly related to many family life aspects. No matter the choice, homeschooling or regular school, if the children and the parents are happy with the decision, everything will go well!
Guest Article.