House Of Fraser – Swimwear Then & Now Infographic
|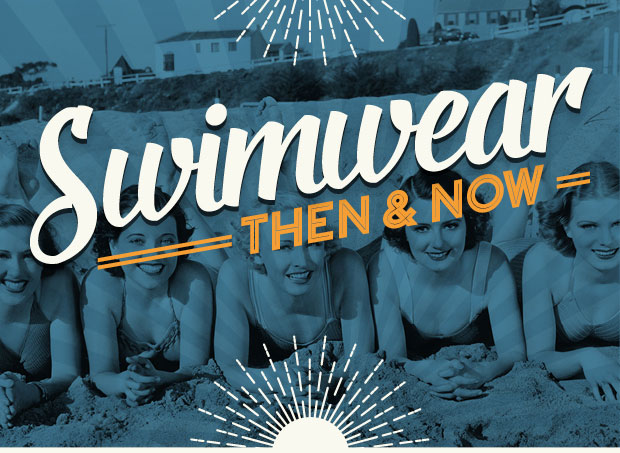 House Of Fraser – Swimwear Then & Now Infographic
I love a good infographic and this one that I came across via House of Fraser is a perfect one for summer since it's all about swimwear trends — from the past and the ones that are popular today.

I love the retro high waisted bikini look and the corset style swimsuit — both styles look great on most body types. The barely there swimwear and the high leg swimsuit are not very flattering, in my opinion, but they were very popular in the 80's and 90's.

I  quite like all the current trends! There's something for everyone here. If I had to choose jus one, I would go for the high waisted bikini — it's a classic look!