How A Baby Changes The Car Journey
|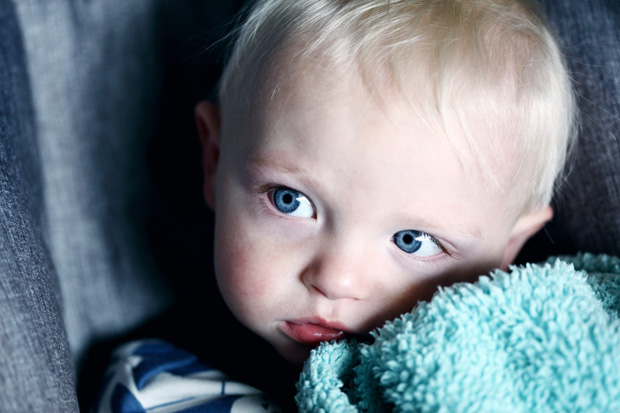 How A Baby Changes The Car Journey
Having a baby changes everything in your life. It switches your priorities in a completely different direction. You're not just a person managing a career and a relationship, you are also responsible for the life of a human being. Needless to say, it doesn't go without stress and many sleepless nights! But it doesn't mean that it isn't worth every second of it.
Nevertheless, there is something else that changes dramatically when you have a baby. And it's your ride! Indeed, most households consider changing cars after the birth of a child. It's easy to understand the reasoning here: you want the safest possible combination for your baby. Besides, entertaining a baby requires a lot of extra space. You can't just have a quick drive to town. You need to make room for an extra car seat, a bag filled with baby products and baby food – unless you're breastfeeding – and a baby pushchair too. In short, your car journeys will never be the same again!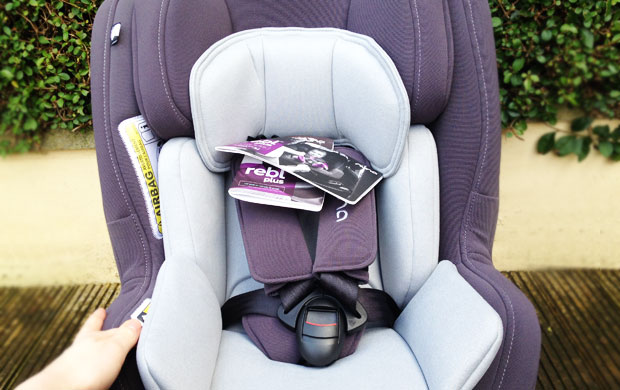 Choosing your baby's first car seat
If you're new to the baby market, it's fair to say that you've been probably overwhelmed by choice in car seats. Which one should you take? What do you need to consider when choosing a car seat for your child? As a general rule of the thumb, you should opt for a convertible seat, as these tend to grow with your baby and can be modified to suit every stage of child's development. You also need to check that the seat comes with safety features that are compatible with your market – at the moment, this is still EU safety. Finally, opt for a removable cover, so that you can wash it. Last, but not least, if you're planning to travel with your child – such as going on holiday for instance – you might want to invest in a car seat bag. This will let you carry the seat on board of a plane or by train without difficulty.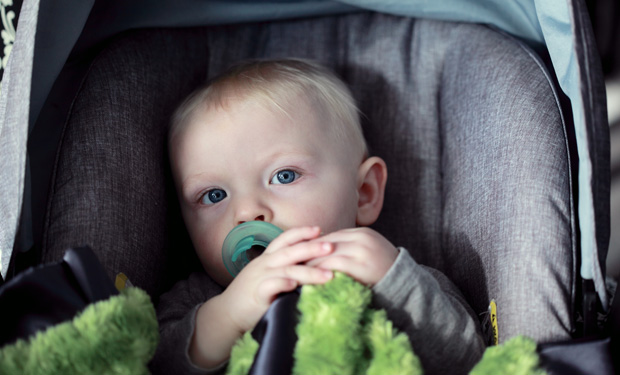 A safe car with plenty of room
What's the best car when you have a baby? If you're in the process of changing the car, you might want to consider a vehicle that comes with plenty of room inside and with a long-term warranty, such as Kias. The latest models, Kia Stinger and Kia Stonic, have been awarded the maximum safety rating, which is reassuring for new parents.
Admittedly, if you are looking for a used car, Fords and Volkswagen are reliable manufacturers whose models can maintain their features for years. In terms of insurance, a Kia insurance cover is rather inexpensive in the family model size. You'll be surprised to find out that a used VW Passat will cost you more to insure, for instance.
Having a baby in the car can be distracting, so as a new parent you need to establish a few simple driving rules. Stay focused on the road and don't be tempted to check on your baby while driving. If you need to check, change or comfort your child: park the car.
There is a lot of things one needs to figure out when you have a baby. But by following these simple tips, you can make driving smooth and easy!
Contributed Article.