How Can You Make a Murder Mystery Party Extra Special?
|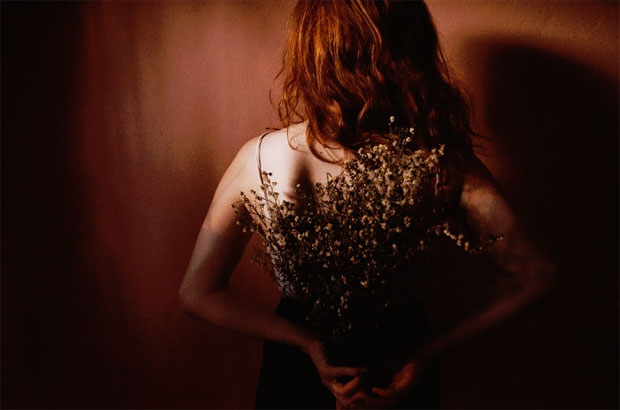 How Can You Make a Murder Mystery Party Extra Special?
When it comes to hosting a murder mystery dinner, it's important that you pay attention to the finer details. To make sure the evening is super slick from start to finish, keep reading. Here's how you can make your party extra special.
Use professional actors
If you're serious about hosting a truly memorable murder mystery dinner party, you could enlist the help of professional actors. You can put your trust in these experts to put on a compelling, believable performance, and it also gives you the chance, as host, to sit back and enjoy the evening along with your guests. If you're not completely sure whether you want to employ the help of a specialist to run your night, you could do some research first. For example, there are public murder mystery events in the UK that you can attend to get a taster of what it would be like having real actors at your soiree.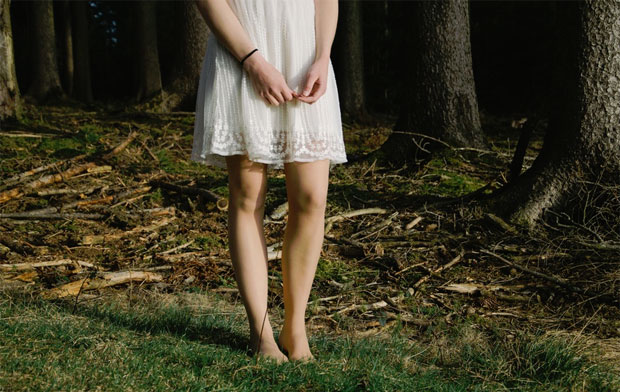 Choose the perfect plot
Since the plot is one of the most important factors of a murder mystery party, it's crucial that you choose the perfect script. If you use a professional company, you'll be able to pick from the plots they provide, giving you the peace of mind that your whole evening will be full of dramatic twists and turns. Alternatively, if you're feeling particularly creative, you could come up with your own plot and let your imagination run wild.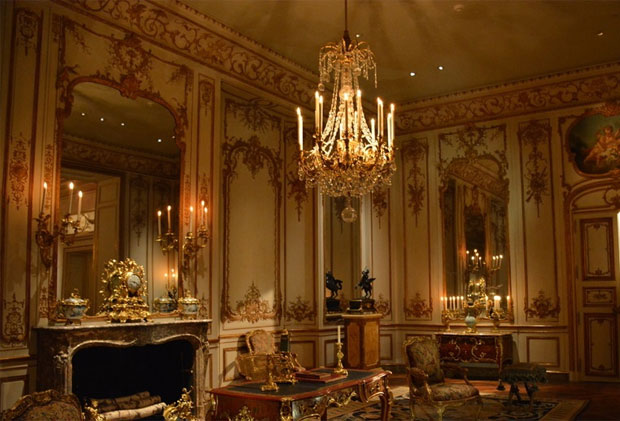 Find the ideal venue
Hosting your dinner in a fitting location can have a huge impact on the evening, so finding the ideal venue is a must. Instead of having your guests cooped up in your home, why not go to the next level and book somewhere on theme, like a beautifully haunting manor house or country home? In this type of setting, your guests will be able to truly get into the spirit of sussing out 'whodunnit'.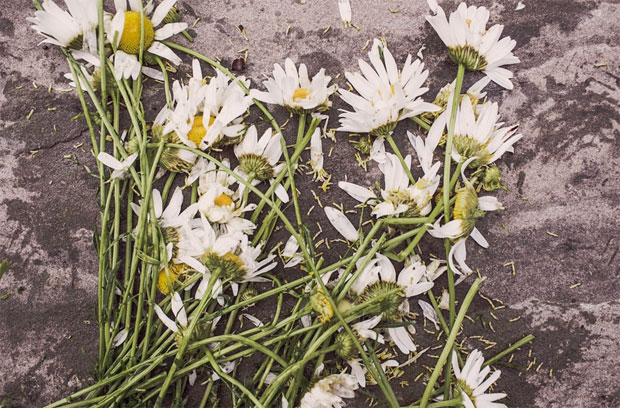 Dare to decorate and dress up
No party is complete without some themed decorations, and your murder mystery soiree is no different. To really set the scene, you could dress the table with antique-looking cutlery and plates, and you could position some old fashioned candelabras or vases of wilting flowers in the centre for maximum effect. You might even want to set up a 'murder scene', complete with police tape and a comedic chalk outline of the victim on the floor. To really get into character, you could also invite your guests to dress up.
These are a variety of simple yet effective ways to make your next murder mystery party one to remember.
This is a Guest Post.