Should I Use a Mortgage Broker Instead Of a Bank?
|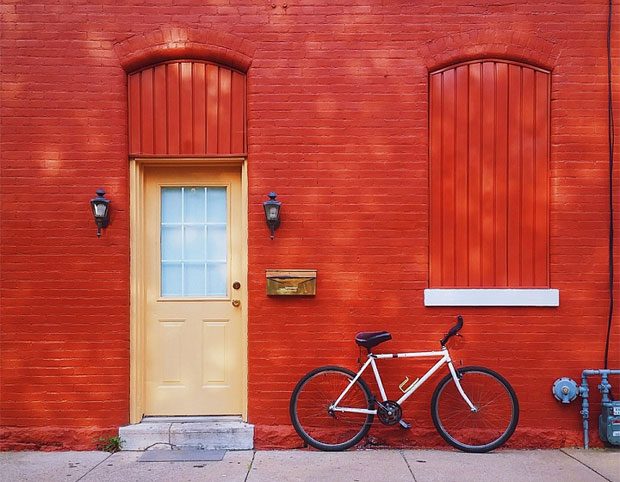 Should I Use a Mortgage Broker Instead Of a Bank?
If you're seeking a mortgage, particularly as a first-time buyer, you may be debating whether you're better off going directly to your bank, or via a broker.
Some borrowers can be wary of brokers, and it's easy to understand why; since as recently as 2012, the majority of mortgages were taken out directly from a bank or building society. There simply wasn't the need for brokers.
But what with the dwindling number of bank branches on the high street, an increasing loss in faith in tellers' ability to give reliable advice, and far more complex rules around taking out a mortgage, over 60% of mortgages nowadays are actually arranged by brokers.
So, what are the advantages of getting a mortgage through a broker rather than approaching your bank?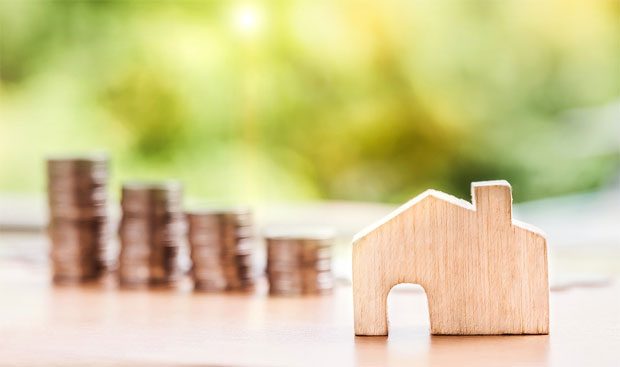 Access to a larger range of providers
There are three different types of mortgage broker regulated by the Financial Conduct Authority (FCA). Each differs on the range of mortgage products they have access to and the scope of advice they can offer you:
Tied mortgage brokers have access to mortgage products from a single lender.
Multi-tied mortgage brokers can offer products from a select number of lenders.
Whole-of-market brokers can access all products on the market that are available to mortgage brokers.
Working with a whole-of-market broker is particularly advantageous, especially if you've previously been declined a mortgage or find yourself in unusual circumstances (more on that later).
On a broader level, whole-of-market access means these brokers can compare the products available by every single willing lender out there and offer you the most competitive deals available.
Brokers work with specialist lenders
If you've been previously declined a mortgage, or you're in a situation in which you think you may have difficulty in getting one, working with a broker may be your best chance at securing a deal.
Brokers don't only have access to products offered by high street banks, they also have contacts with a range of specialist lenders covering the most unusual or niche sectors.
So, if you're looking for a mortgage on a unique property type, or you've been declined before on account of your age, job type or even credit history, the chances are that a whole-of-market brokers will be able to help.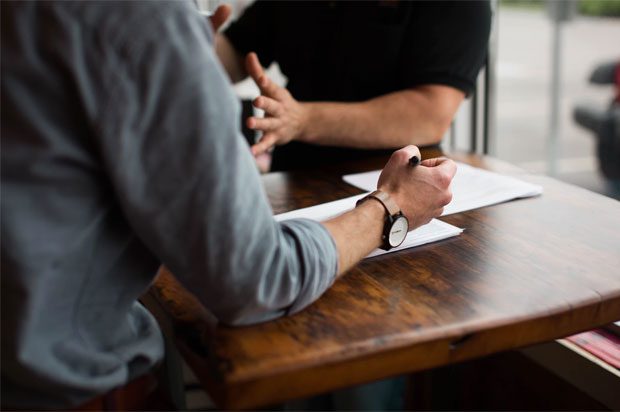 Expert advice throughout the whole process
Getting a mortgage is one of the biggest financial decisions you'll make, so it's important to get it right. The mortgage market is incredibly competitive, so unless you have specialist knowledge, finding the best deal can be overwhelming.
Brokers are under obligation (and it's in their best interest) to offer you informed advice when they recommend a mortgage product to you. And, if you do take a broker's advice but the mortgage turns out to be unsuitable for you later on, you have a better case together if you decide to make a complaint.
As well as advising on the best deal for you, brokers are also on hand to guide you throughout the entire mortgage process right through to settlement. Who doesn't want peace of mind when they're buying a home?!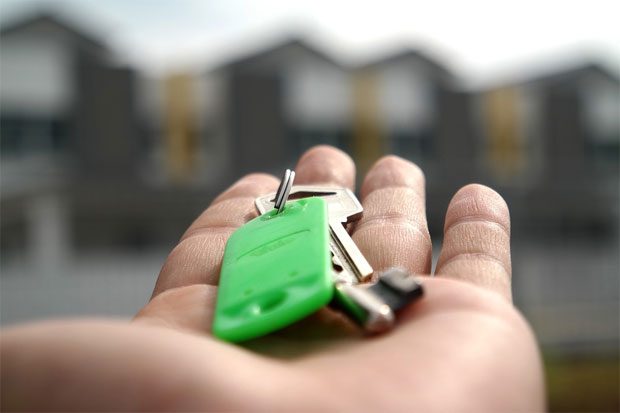 Exclusive deals available only through brokers
Some lenders, particularly those specialising in more niche mortgage products, operate solely via brokers and can negotiate exclusive deals for customers who use them – deals which are not available of the high street.
Not only does this mean you'll have access to an even wider range of providers and mortgage products than if you'd have conducted your search solo, you're in an even better position to secure the best rates for your unique situation.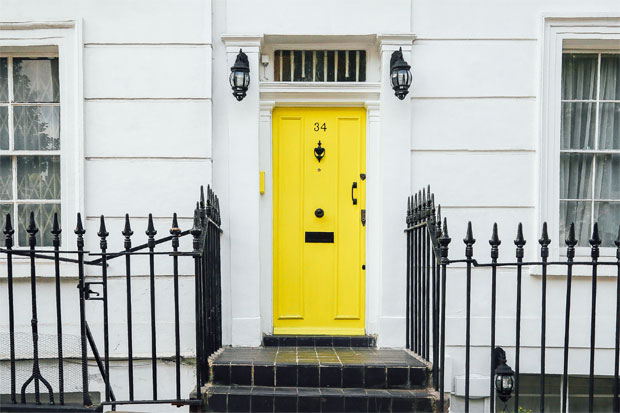 Save time, money, and hard credit checks!
Due to FCA regulations, borrowers nowadays come under far closer scrutiny by lenders. This means that applications are more difficult to secure, and a typical mortgage interview can last between two – three hours.
Rather than filling in multiple applications and spending hours of your time in interviews (not to mention the damaging credit checks your file will be subject to) working with a broker means that you only need to undergo this process once.
What's more, brokers are more flexible when it comes to out of hour contact (convenient if you've got a busy schedule), with some even offering home visits. With banks, you tend to be limited to 9 – 5pm working hours.
Guest Article.