How do you Cover an Unsightly Boiler Pipe?
|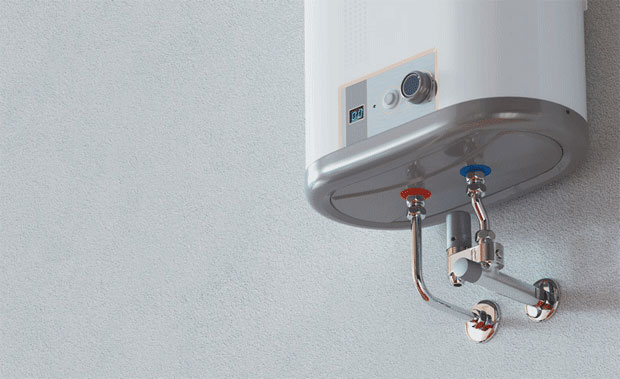 How do you Cover an Unsightly Boiler Pipe?
Many modern combi boilers are placed in the kitchen as this the most convenient location. With access to gas, water and electricity, it makes sense to place your boiler close to these outlets. Your boiler will likely be an afterthought in your home; something utilitarian in design, rather than something you would pick out of a catalogue. The boxy metal design is often bad enough, but the exposed pipework beneath it can completely ruin your kitchen design. Not to mention, this will also attract dust build-up which will be difficult to remove.
If you're looking for a solution to conceal your boiler and the unsightly pipes, there are a few options available. And if you're not convinced that you need to, consider the following. In a recent survey by energy supplier NPower, they found that potential buyers would try to knock £5000 off the value of a home if there was an unconcealed boiler in the kitchen. So if you're planning to sell your home any time soon, these inexpensive coverings could save you a lot of money. Read on to discover the best ways to conceal a boiler in your kitchen.
The simplest way to conceal the pipes above and below your boiler is using boiler pipe casing. This is a specialist product designed for this purpose. The pre-cut panels slot over your boiler pipes above and below the boiler, so your kitchen will have a streamlined look without a single pipe in sight. This is a great solution as it means you will still be able to access the pipes for maintenance.
If you want to conceal either the pipes of the entire boiler, you could easily hang a curtain using a colour coordinated fabric and a tension rod. This will conceal the entire boiler while still allowing access for maintenance. And you can easily take the curtain down to clean it, or change the curtain to update the style.
Make sure that you don't hang the curtain too close to the boiler. You will also need to be careful drilling around your boiler, which is why a tension rod might be a better option for hanging your curtain. If in doubt, ask a Gas Safe engineer to check that your boiler covering is safe. This will give you peace of mind that you aren't putting your family in danger. If you have home boiler cover, an annual boiler service (https://www.yourrepair.co.uk) will be included, so this is an ideal opportunity to check that your covering is safe.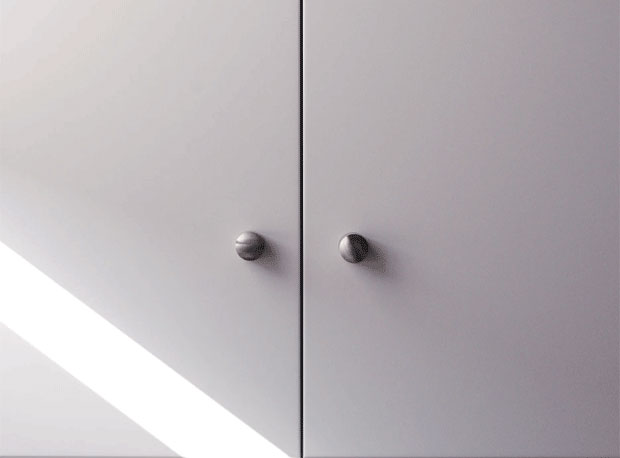 Conceal the boiler in a cupboard
The most advanced method for concealing your boiler pipes involves building a structure around the whole thing. By concealing your boiler in a cupboard, you will be able to match it perfectly to the rest of your kitchen. Ask a joiner to create a wooden frame around the boiler and then attach a door that matches the rest of your kitchen. You can easily create additional storage below the boiler which would be perfect for storing your vacuum cleaner and other items.
When concealing your boiler pipes and boiler casing, you should always be conscious of the safety aspect. You need to be able to access your boiler for maintenance. And you also need to be aware of the fire risks of building an enclosure around your boiler.
There are some things you should never do to conceal a boiler, and these include painting the enclosure or creating a covering which does not allow for sufficient ventilation. While modern boilers are enclosed structures, there is still the risk that a fault could develop. This is why proper ventilation around your boiler is so important.
Alternatives to concealing your boiler pipes
If you are planning to install a new boiler, you may find it easier to place it in a different area of your home. This could free up space in your kitchen and it will mean you don't have to spend time finding a solution to the unsightly pipes.
Some households house their boiler in an upstairs airing cupboard, or it could be moved to a downstairs utility room. This can increase the cost of installing a new boiler, so always get quotes from a few different installation companies to find out if you're getting a good deal.
Guest Article.