How Much Should You Charge for Family Photography?
|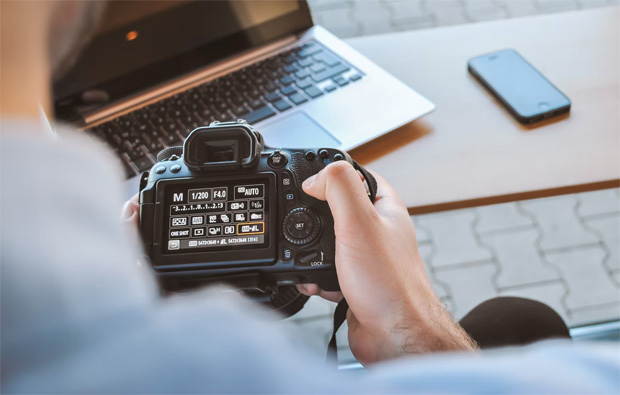 How Much Should You Charge for Family Photography?
Like other business owners, photographers struggle with determining the right price for their photographic services. Developing a pricing model for a certain kind of photography service, such as wedding photography, becomes even more difficult since photographers have so many options.
Beginner photographers may find it difficult to determine a fair price for their services. Leaving money on the table or being seen as a low-quality service provider are some consequences of underpricing. Overpricing photography might lead to a decrease in revenue since customers compare the rates of several photographers before making a final decision.
WeShootYou offers great photography in London and UK. Two friends born and bred in London, these two photographers have spent hundreds of hours in front of the camera and honed their portrait photography skills. Their approach is tailored to meet your needs. You won't have to worry about corny postures since they provide a stress-free and candid experience. Simply being yourself is all that's required.
Standard rates for professional photography have long been established, like in any other sector. Digital photography, new software, and social media have revolutionized the industry, and this change will only accelerate. Amateur and hobbyist photographers can now provide photography services that were previously only accessible to professional photographers. Professional photographers must rethink how they price their photographic services in light of this trend and give much more value to compete.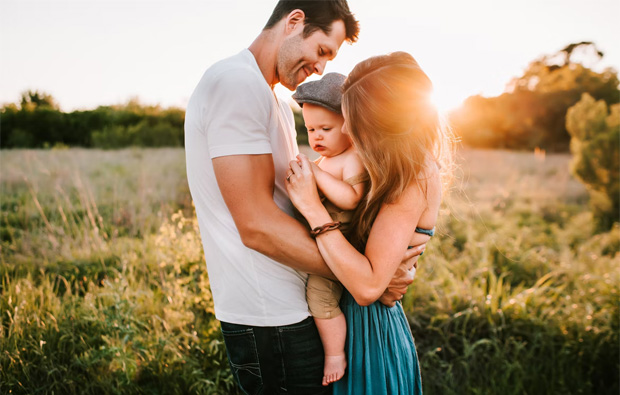 Offer edited digital images for sale
Photographers who don't supply prints charge a lesser session price but only sell the digital files. So that families may choose their favorites and purchase JPGs to print or create albums. Digitally manipulated photographs generally come with a print release from photographers who price their work this way.
Focus on print sales instead of a print release
Print-focused photographers will collect their session fee and either charge for digital images or provide medium-resolution digital photos. Prints and albums from their family sessions are the main emphases of their business. You may use in-person or virtual sales sessions to accomplish this task.
Charge travel fees for certain locations
Consider charging a trip charge for customers who want you to photograph their family at a location that is out of your typical service area. It's a good idea to charge for your time driving or using public transportation to get to your destination.
The shooting isn't the only thing you'll be doing that day; driving to and from the location might waste time you could be spending on other tasks.
Additional fees for retouching digital images
Some basic services certain photographers offer are color correction, cropping, and global edits. Retouching and other post-production work beyond the standard scope may incur extra expenses.
Create offers to entice repeat clients and referrals
As a family photographer, you can see your customers' children grow up before your eyes. For a family photography company to thrive, it must rely on return customers. Getting started with families when their children are still young is a terrific approach to cultivating repeat customers.
Offer repeat clients special deals
Motivate repeat business with compelling photographic offers. A special discount for repeat customers might be granted to a limited number of repeat customers. There are several ways to guarantee your customers the price they're now paying, even if your rates go up or down.
Use client feedback to improve your family photography business
Making ensuring your customers are satisfied is something you should strive towards at all times. Keep an eye out for their comments after each session.
For the most part, it's your decision how much to charge for your services. Do your ideal customers own large-scale framed art prints for display in their homes? Or are they content to share on social media and in Christmas greeting cards? When deciding on a price plan for your family photography, consider who your clients are and how you can best serve them.
Guest Article.