How to Start a Blog in 5 Easy Steps
|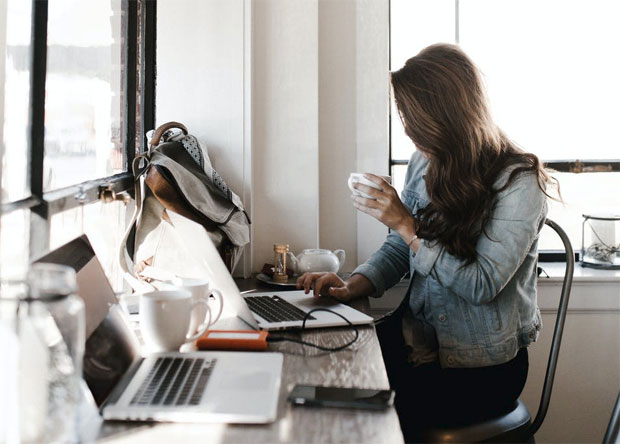 How to Start a Blog in 5 Easy Steps
Many people postpone starting their own blogs for various reasons. Some people think you have to have lots of technical skills to start one, while others just find the whole process confusing. For some, the belief that they can't compete in the already-crowded marketplace stops them from starting a blog. And for most people, it's indecision on what to blog about as well as procrastination coupled with a fear of failure.
Starting your own blog is not difficult, so you shouldn't allow any of these barriers in your mind to hold you back. You don't need to be a technical expert to start your own blog, neither do you need loads of money. You just need to find a way of overcoming your initial concerns and get started.
This post is an easy step-by-step guide on how to start your blog. The goal of this post is to make starting a blog feel less daunting so you can be more confident and empowered to start writing your own blog. However, you need to know that professional blogging itself takes a lot of work and is not something that just happens overnight. You'll need a willingness to learn new skills and a never-say-die spirit to maintain your blog.
If you're ready to get started. Let get into it!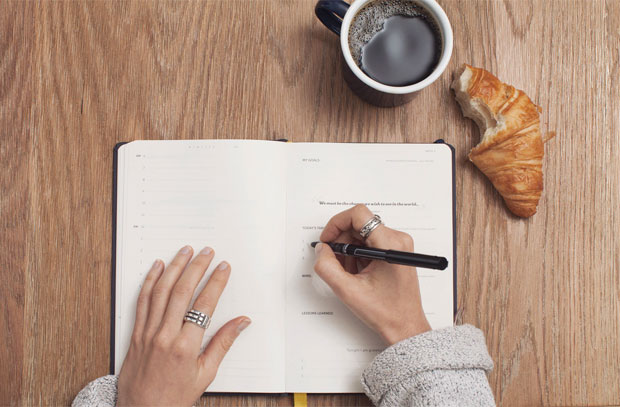 How to Start a Blog
1. Topic
If you aim to start a blog to create an online presence for your offline business, then the process of choosing a topic should be an easy one. However, if you're starting from ground zero, you probably have no idea what topic to blog about.
A good place to start is identifying something you are passionate about and choosing a topic around it. Something that excites you so much that you want to write about it always. Something that doesn't bore you.
If you choose a wide topic, then you probably won't be able to compete with the bigger blogs writing about the same topic. So, it's best to narrow your topic down to a niche. For instance, you would most likely have more success writing about how to cultivate roses than blogging about gardening in general or writing about how to lose belly fat instead of blogging about general weight loss.
Some people find it easy to choose a topic while it's a big challenge for others. Don't spend too much time on this stage of the process. You can always start another blog if the first one doesn't work out. The most important thing is to get started!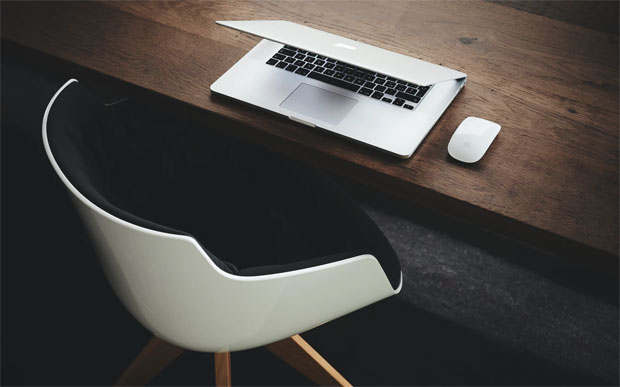 2. Name/Domain Name
You need to choose a name for your blog which should tie in with your topic. This name will also form part of your domain name. Once you're able to do that, you can buy a domain from a site like NameCheap or GoDaddy. You can go one step further by choosing a keyword you're targeting as part of your domain name.
Keywords are words that people type into the search bar of a search engine to search for a topic. Your blog title should be simple and memorable rather than complicated, difficult to spell, and difficult to remember. Also, you can do without hyphens in your blog name.
3. Blogging Platform
There are various blogging platforms you can choose from, and the key difference between them is the experience level required to use them effectively. Splinterteal suggests that it is best to choose a flexible platform, so you can make any changes you want to make to your blog in the future.
Some of the available platforms are;
WordPress.Org – possibly the most popular blogging platform out there today. It is a self-hosted blogging platform that offers a lot of functionality, plugins, themes, and community support. WordPress has been around since 2003. It now powers over 60% of the blogs on the internet.
WordPress.com – a free blogging platform. Great for beginners who are just starting to learn the ropes. Just like most free platforms, it will runs ads on your website. WordPress.com can shut down your site anytime it chooses to, so you never really own your site.
Blogger – also good for people with no blogging experience, and like WordPress.com, you don't own your blog.  This platform has limited tools or support.
For a professional site, and if you really want to be serious about this, it's best to choose a platform that allows you to host your own blog.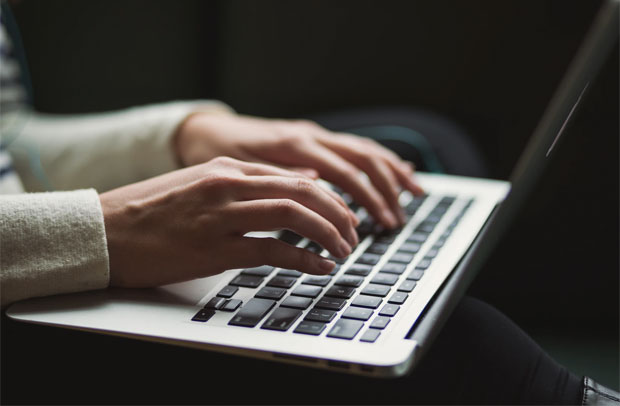 4. Hosting
At this stage, you need to get your blog online by using the services of a web hosting company. Bluehost is one of the most well-grounded and dependable companies when it comes to blog hosting. The two best alternative blog hosting companies you can also consider are;
HostGator – one thing that sets this company apart from other hosting providers, is the fantastic level of customer support that they offer, coupled with a monthly payment plan (which can be helpful if you're on a budget). HostGator is rated as one of the biggest hosting companies around, powering more than 9 million websites around the world.
Dreamhost – Dreamhost has been around for a long time. They offer great features such as free SSL certificate, 1-click WordPress install, and site security. One of the biggest advantages of using Dreamhost is their pay per month plans that allows you to pay monthly for your blog hosting with no strings attached.
If you want to evaluate some of the top blog hosting companies out there, then head on over to Mamboserver where you'll find the best in-depth comparison of Bluehost vs. HostGator to guide you through making the best choice of hosting.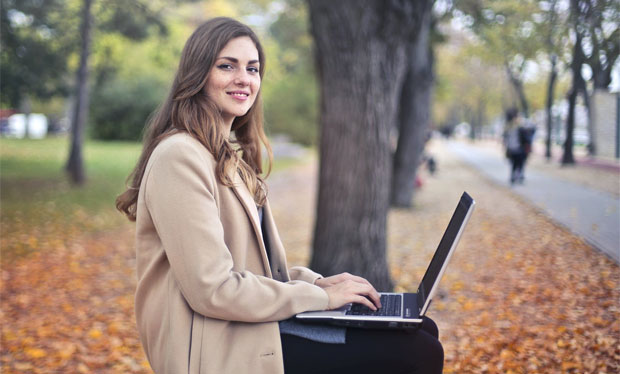 5. Plan and Write
Once you've gotten this far, the next step is to start writing. You can design an editorial calendar to help in planning your content. You can start by thinking about your target audience and the things they want to read about, then get started by writing blog posts that are related to your niche. Ensure that your posts are focused and relevant and that you're using a great font so that your audience does not lose interest.
While you don't need to write a blog post every day, blogging regularly is a great idea. People with an interest in your niche who discover your blog would like to see new content on a pretty regular basis. You can grow your following more quickly through frequent posts. You can create content ahead of time, then schedule content to be posted on the days/times that you want.
With frequent writing, your writing will start to improve and you'll get better at being able to figure out what topics to write about. Your blog needs a lot of commitment. Interacting with other bloggers and learning as much as you can, will also go a long way.
With these five steps, you can start your life as a blogger. Ensure that you post frequently, engage with your readers either on your blog comments, or on social media, and monitor your blog analytics so you'll know the type of content that resonates the most with your audience. In particular, constant practice and regular posting will make you a better blogger and can give you an income too. Signing up to blogging networks will help you find paid blogging opportunities.
Guest Article. Contains a sponsored link.