Top 5 Custom Fonts WordPress Plugins for WordPress Sites
|
Top 5 Custom Fonts WordPress Plugins for WordPress Sites
WordPress is a great choice for creating websites easily but sometimes you need to make adjustments to fit your needs or your brand style. For example, you might need to edit the template you are using or install WordPress plugins to easily control certain aspects of your site.
If you want to change the fonts to suit your brand image or for any other reason, you can use custom fonts WordPress plugins specifically for this purpose.
Now, to find out which ones are the best to use.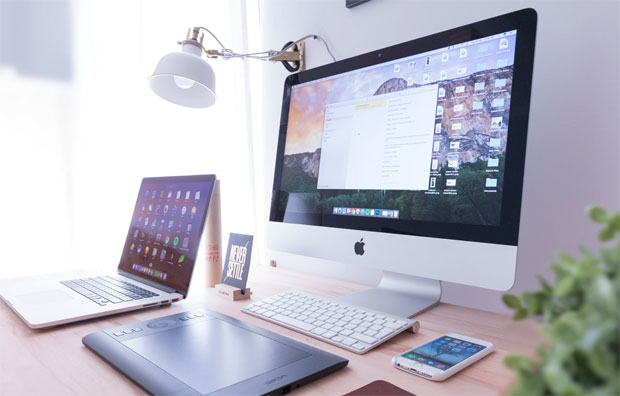 Which are the Best Custom Fonts WordPress Plugins for WordPress Sites?
The first of the custom fonts WordPress plugins is one named aptly for the job — Custom Fonts. It's a highly rated and recently updated plugin that helps you embed custom font files (woff2, woff, ttf, svg, eot, otf)) into your WordPress website. It currently works with the following: Astra Theme, Beaver Builder theme, Beaver Builder Plugin and Elementor Page Builder and is available in five languages. If you're not using any of the supported plugins or themes, you can write custom CSS to apply the fonts too.
Easy Google Fonts is another great WordPress plugin that lets you use custom fonts. You don't need any coding skills — simply install the plugin and enjoy the extra fonts style options in the WordPress editor in two drop-down menus added to the content editor. You'll be able to use more font styles and sizes, a selection of Google Fonts and more fonts too if you go for a premium upgrade. Google Fonts provides a free library of nearly 1000 fonts so there's plenty to choose from. You can see the font changes straight away without needing to refresh the page which makes it easy to design and edit your WordPress site for people who are not into coding and like seeing the results visually straight away.
Fontsy Custom Fonts Plugin
A great Custom fonts WordPress Plugin that is a brilliant alternative to Easy Google Fonts WordPress Plugin is Fontsy Custom Fonts. Fontsy is an all-in-one web font management plugin for WordPress that allows you to import your own web fonts or choose from the free Fontsy web font library. The plugin comes pre-packaged with fonts as well as the option to manage your own fonts. You can make your titles stand out even more by using extra glyphs that are built into the library of web fonts. The selection of fonts is huge and very impressive — it's the largest selection available for any WordPress site. This plugin lets you control how your site looks and use custom fonts to make your website look its best.
With this plugin, you can use any custom font on your WordPress website, allowing you complete freedom. Use Any Fonts is different from most plugins as it doesn't store the fonts on a remote server (instead they are stored on your own site) nor does it limit the available fonts to a predefined range. Any custom font can be used with the Use Any Font plugin — as long as it's in one of the accepted formats which are TTF, OTF and WOFF. Because the fonts you are using are stored on your own site, you do not rely on any third party servers for functionality. The plugin is easy to install and you don't need any other technical CSS knowledge to get started.
If your custom fonts needs are quite basic, the the Fonts plugin can be a great option for you. It's simple to install and lets you add additional fonts style options to the WordPress editor by using two drop-down menus to the content editor. You get access to more font styles and sizes and can add and use a selection from Google Fonts or other custom fonts with a premium upgrade. The main selling point of this plugin is that it's very stable and fast to use but it doesn't have as many features as the other custom fonts WordPress plugins mentioned in this article.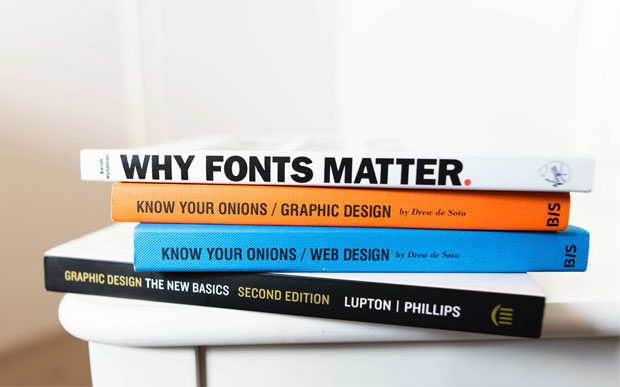 Conclusion
Typography is such an important design aspect for any website and if you have a WordPress site, you can check out the plugins above to let you use custom fonts to create the look that you want for your website. There's a huge range of custom fonts WordPress plugins to choose from depending on your needs and coding skills. Most are really easy to use for site owners of all kinds.