How to Be Less Stressed as a Mum
|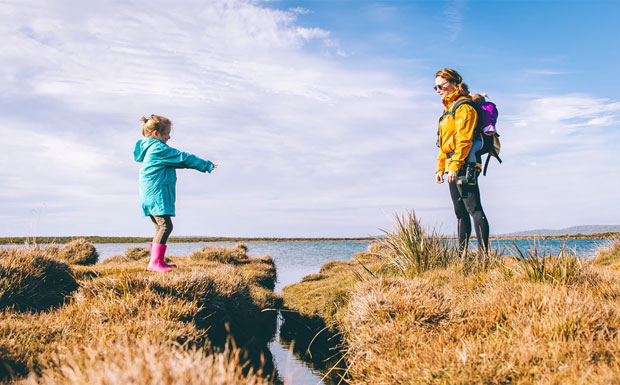 How to Be Less Stressed as a Mum
Stress is not fun for anyone and can quickly make you miserable. When you're a mum and managing not only your own life but also the schedules of all your children and family, you can soon get stressed. I know I do and I know that it doesn't make me happy at all.
I'm working hard to try to eliminate as much stress as possible from my life so that it can be more enjoyable and so that I can be a happier mum. Below are a few techniques that I'm using in my attempt to destress my life…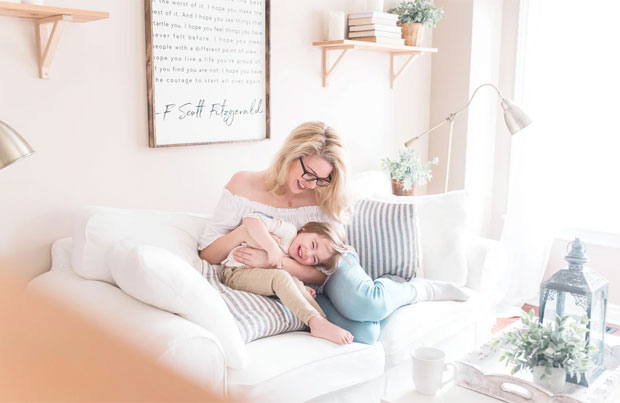 Tips: How to Be Less Stressed as a Mum
Get up earlier and let everything take more time
The mornings are the worst for me and the time of the day when I'm most likely to get stressed. The to-do list in the morning is long and the time limited. I have to get up and sort out three children and myself. One is still a baby so clingy and often wants to breastfeed straight away as she wakes up, meaning I have fewer hands free to help the other girls. My three-year-old still needs help in the bathroom and my oldest has eczema so has a rigid skincare routine that we need to do in the morning before getting dressed.
Then it's breakfast, making school lunches, making sure school bags are packed. Brushing hair, brushing teeth, getting myself and the baby dressed and all of us out of the door on time.
I get stressed at these times because there's always something that takes too long.
The solution is to get up earlier even if it's hard. If we get up half an hour earlier (or more), my husband and I can have a cup of coffee while we watch the news for a bit, the kids can take a bit longer with their food (they're slow eaters in the morning, especially) and there might even be a bit of time to tidy up the kitchen too.
Everything is better when we get up earlier and I'm much less stressed when I can let everything take a bit longer without worrying about the time. There's time for some cuddles with the children and maybe even some playing or reading.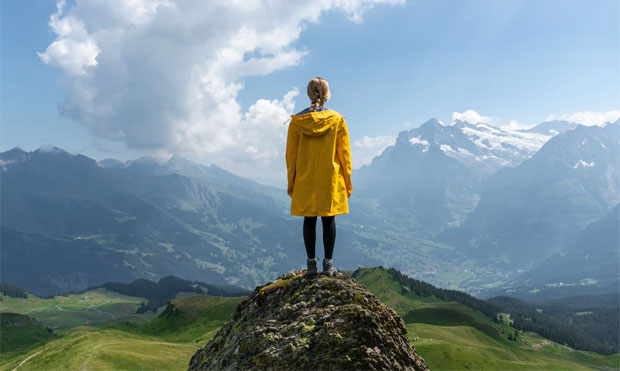 Do as much as you can in advance. Pack your kids' school bags the night before, make sure things like school uniform is always washed and ready to be used and encourage your kids to do their homework on the first day so that there's less risk of last minute rushing around.
Another thing I like to do in advance is to buy gifts for children's birthday parties. Recently, I felt like super mum when I had three kids' gifts bought and wrapped ready for the three parties that my daughter had lined up for January and February. It's an annoying task, so do it in bulk. Buy things like games and small Lego sets when they're on offer and have them ready stored away at home for the next parties.
Also, be prepared for the weather! The weather can change quickly here in the UK. I have a box of winter gear and a box of rain gear in the garage so that I can quickly grab suitable clothes when it suddenly starts to rain or snow without wondering where these items are and having to dig through cupboards. It saves my sanity quite often!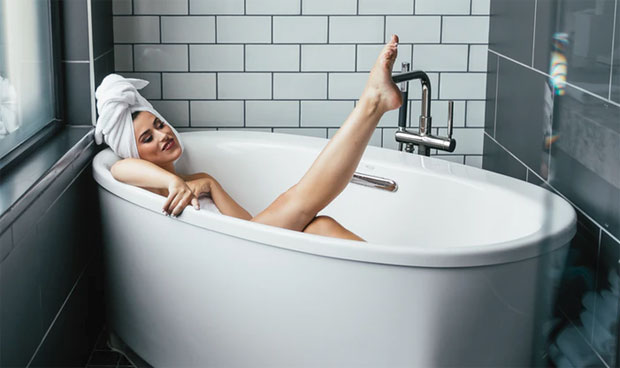 Last but not least, I couldn't write a post about how to be less stressed as a mum without including the importance of me-time. As mums, we spend most of our time thinking about and looking after other people and there's nothing wrong with that, but we have to look after ourselves too. You can't pour from an empty cup. The best way for me to relax and avoid stress is to take a little bit of time to myself. My favourite is to have a hot bath and read a book when the kids are in bed and my husband has our baby.
Whatever you like the best and what helps you to feel less stressed, make sure you make time for it. You deserve it! A less stressed mum will be a happier mum and a happy mum will make the whole family happier too.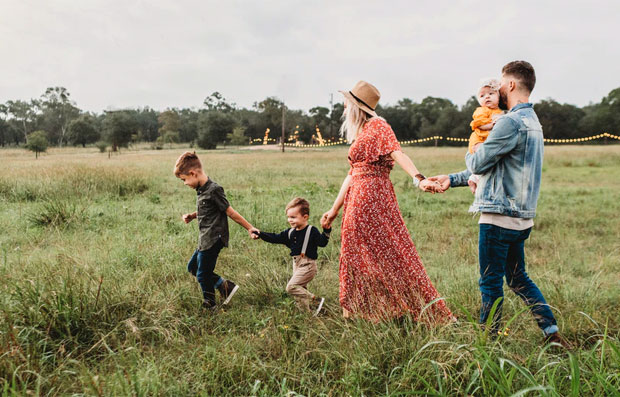 Contains a sponsored link.