How to Choose Red Wines to Pair with Meat
|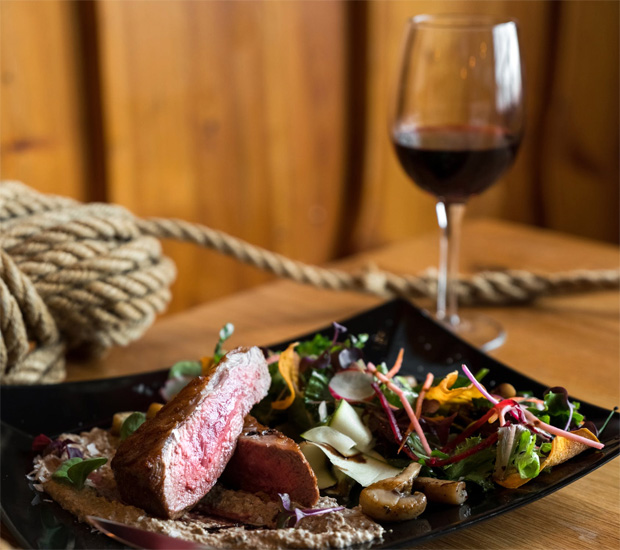 How to Choose Red Wines to Pair with Meat
Red wine is a classic option to drink with red meat but, just like there are different wines that suit different cheeses, it takes some consideration to find the most suitable wine for your meat dish too. After all, a roasted leg of lamb, a rare steak, a burger and pork chops all taste very different from each other and benefit from different wines to enhance the flavours further.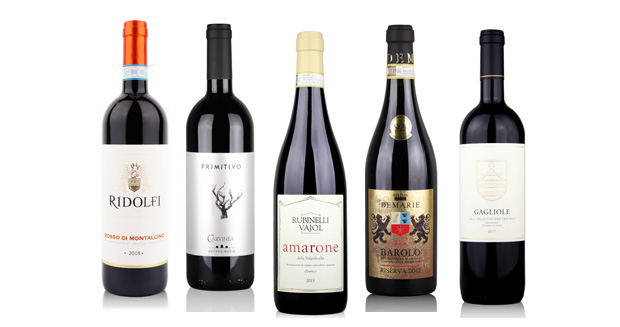 In this article, we'll explore what to look for in a wine when pairing with different types of red meat dishes. Independent Wine has a full guide with lots of wine suggestions for this here too.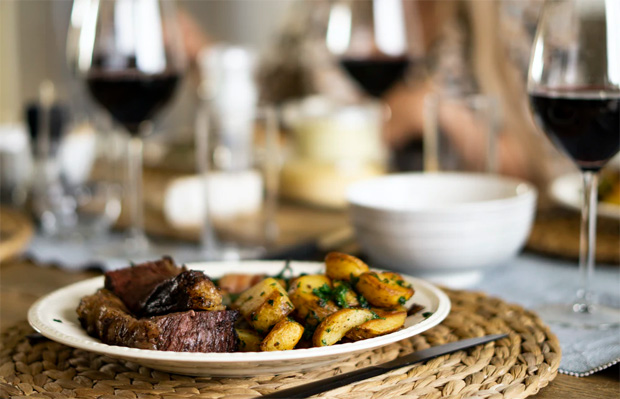 For a steak, a bold, full-bodied red wine, like Ridolfi Rosso di Montalcino DOC, with lots of tannins is a great option as the complex flavours work wonderfully alongside a steak, especially if you add a little bit of salt to the meat as this softens the tannins and makes the wine taste more full bodied. If you're marinating or serving with a sauce, this will impact the wine flavours too.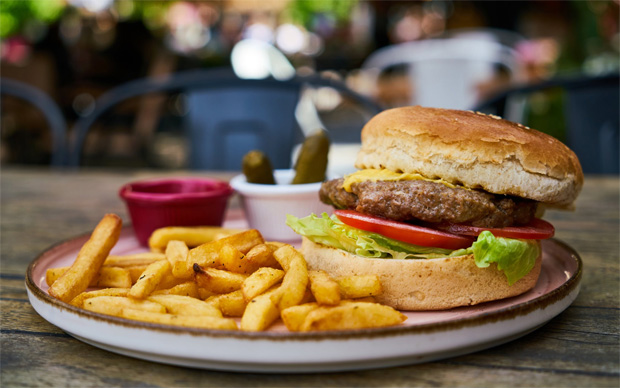 Red Wine for Burgers & Sausages
Barbecue season might be over, but the weather is currently quite summery here in the UK, so I think there are still a few chances of a daytime barbecue left. When you're looking for a wine to go with classic barbecue food like burgers and sausages, look for a red with high levels of acidity to cut through these types of fattier meats. Something like Carvinea Organic Primitivo, Salento IGT will complement the smoky flavours from cooking on an open flame too. Like with steaks, also consider any toppings or side dishes and their flavours.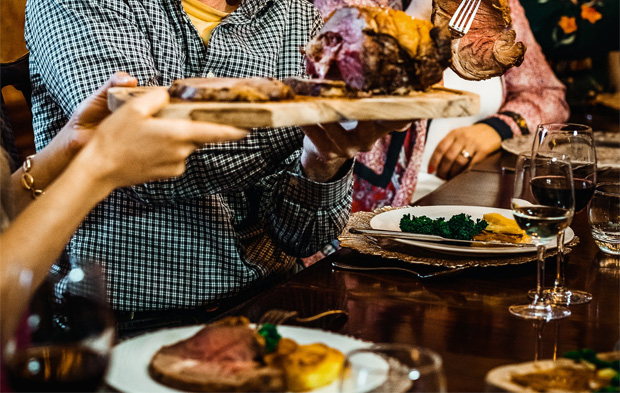 A juicy red is best to serve with roast beef and just like steak, roast beef can handle a full-bodied red with lots of tannins. As a roast dinner usually features lots of flavours, you need a wine that can hold its own. Chianti Classico, Barolo or Amarone are all great options! Try Demarie Barolo Riserva DOCG or Rubinelli Vajol Amarone della Valpolicella.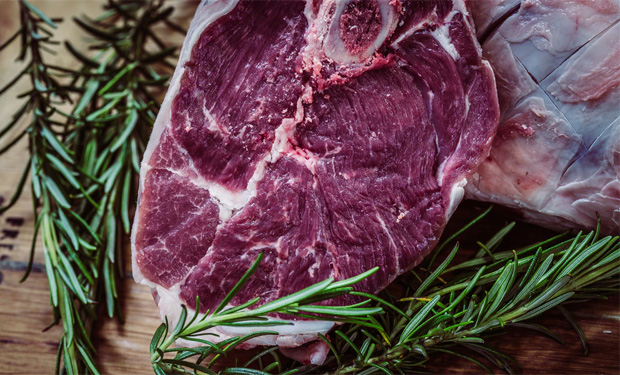 When looking for a wine to serve with lamb, you need a bold red that can stand up to the rich and sweet flavours of this meat. Opt for a crisp wine with berry flavours like Gagliole Organic, Colli della Toscana Centrale IGT – the acitidy will cut through the fattiness and the fruity flavours will complement the lamb's natural flavours.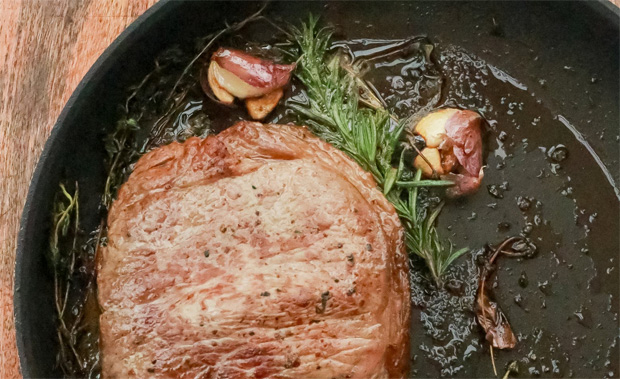 With pork, it's important to consider the cut before choosing the wine as fattier cuts go very well with acidic reds (or fresh, zingy whites!) to cut through the fat while leaner cuts work best with a light-bodied red that will not overpower the subtle flavours of pork.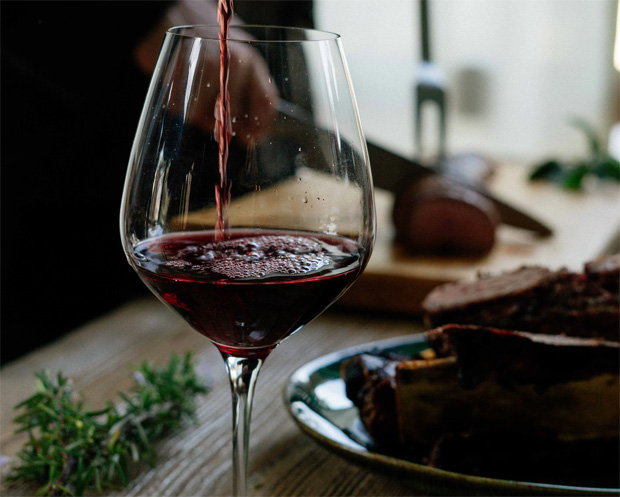 Choose a Wine and Enjoy Next Day Delivery
Read Independent Wines guide (linked at the start) for lots more suggestions and information about choosing red wines to pair with meat, including wines for game too.
The main thing to remember when choosing your wine for a meat dish is that if there are strong flavours, you need a complex wine while subtle flavours need a lighter option. You don't want anything to be overpowering – it's all about finding wines that will complement the food. This will enhance the flavours of both the meal and the wine.
When shopping with Independent Wine, you can enjoy free next day delivery in the UK ready for your next dinner party, big or small.
Collaborative Article. Contains a sponsored link.