How to Choose the Best Language Learning Courses for Your Needs
|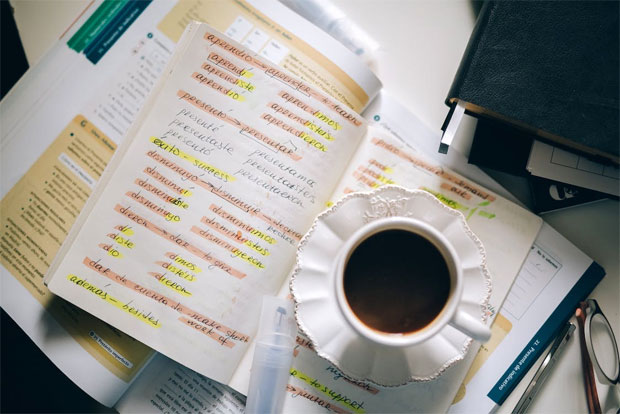 How to Choose the Best Language Learning Courses for Your Needs
Taking a language course is a great way to start your adventure with learning a new language or developing more skills in the language you already know a bit. There is a vast choice of tutors and classes, so you might feel a little bit overwhelmed if you don't know what to search for. Language specialists from Lingomee.com suggest paying attention to the following factors while choosing your language course. 
Before you start searching for a language course, define your learning goals. Perhaps you want to be less shy while speaking, or maybe want to work on your grammar, or even develop more skills in business language. Based on your objectives, choose the form of course, level of expertise, and the perfect teacher.
There is no doubt that money is an important factor while picking a language course. Define the budget you can invest in your language learning. While setting a price, consider not only your finances, but also remember that knowing a language is a skill that might be very useful on the job market. So treat the course as an investment.
Usually, classes in person cost more than online courses. You might also expect slightly higher prices if you choose a native speaker as your teacher. However, with high competition on the market, you can find courses in the various price ranges.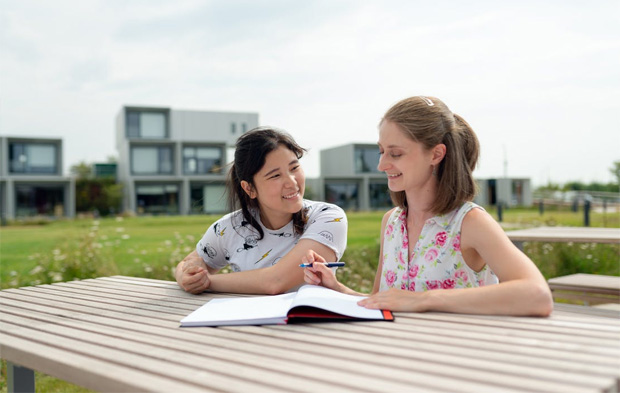 Do You Prefer Individual Classes or Working In a Group?
Some people prefer that the whole attention be focused on them while learning, while others find it more beneficial to work with colleagues and other students. You can choose an individual course, which gives you more one-on-one time with a tutor and can make you learn faster by focusing specifically on topics that are hard for you. Or you can decide on group learning, which can also improve your studying because you will have more chances to practice the language with others and can learn from the mistakes and knowledge of others.
Do You Want to Learn Online or Attend Live Classes?
While choosing a language course, you have an option to pick live or online classes. Both types have their pluses and minuses. For example, online classes can be great for people who live in smaller towns with a small choice of teachers, but not everyone can hold their attention while learning through the computer. Live classes allow for better interaction with the teacher, but are usually more expensive and often require commuting. Think about what type of learning you prefer to make the better choice.
What's the Teacher's Experience?
Before you decide on a particular language course, verify if teachers have enough experience in the field. You want someone who has enough experience in teaching. If you are looking for some more specific course, for example business English, verify if the person is educated in that area. You can also decide if you want to learn with a native speaker or not. 
Guest Article.