What to Look for in Legal Experts
|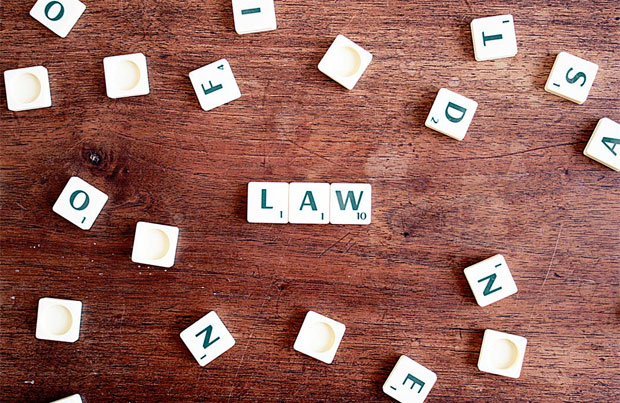 What to Look for in Legal Experts
Whether you are a full-time mother or a working mother, you will be faced legal issues at some point in your life. For a working woman, these issues may be related to workplace injury or company laws. A stay-at-home mother would require guidance regarding housing laws and legal procedures regarding commercial property or wills and probations. When looking for legal advice or legal help, it is absolutely imperative to get help from the best and most experienced individuals in the field.
There are a few things you need to consider when choosing legal experts for any of your legal proceedings.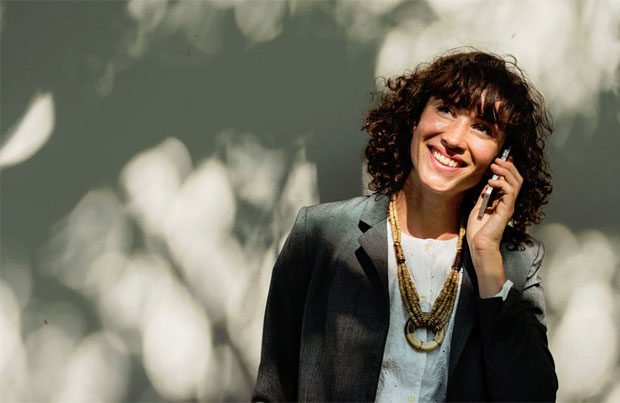 Absolute Transparency in All Aspects
Look for the legal experts who are transparent in all their dealings with you. Your legal advisor must not hide anything from you, and they should make sure that you are up to date with any proceeding regarding your case. Also, if the legal expert was transparent in the cost department, that is your cue. Never go for any legal advisor or firm which is not transparent in the overall costs of the procedure. Otherwise, they will keep surprising you unpleasantly with hidden costs of their services.
Complete Updates of the Legal Proceedings
You may not be involved in the legal aspects of the case, but at the end of the day, it is your case. Thus, you need to be aware of any progress in the case or any complications that are possibly expected. Some legal advisors like Woodgrange Solicitors LLP appoint one of their advisors for each case. Therefore, the client always has someone they can contact in case of any ambiguity and the appointed official is also responsible for informing the client about any major or minor progress.
Availability Experts Relevant to your Case
In legal proceedings, all cases are different. A single solicitor cannot carry on all kinds of procedures. You need to make sure that you have hired the solicitor or law firm that has experts who are informed and knowledgeable about your particular case. The cases may be different from the ones relating to Property law to Immigration Laws and Business Laws. It is important that you seek help from those experts who have sufficient credentials in the field related to you.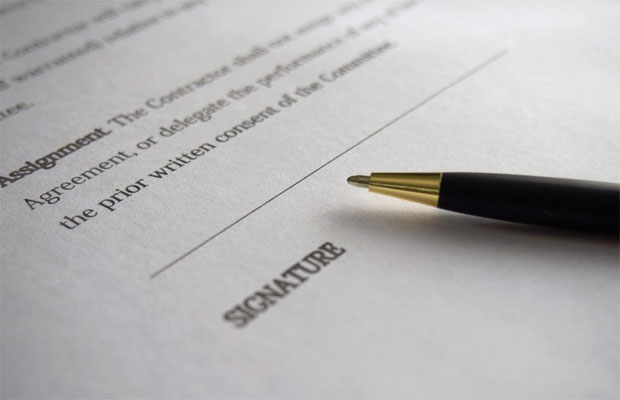 When searching for the right legal advisors, it is essential to check their previous legal record. Any solicitor will good testimonials from former clients and appreciating reviews is perfect for your legal issue. Such legal advisors have much more experience in the field, and they have solved many cases like yours in the past. Thus, there is a lesser chance of any mistake or incompetence on their part.
As a common man or woman, you are not aware of the legal terms. So, your legal advisor must be able to simplify things for you using common language to ensure your better understanding of the matter. Go for those advisors who use simple words and do not confuse you with technical terms.
Keeping all these points under consideration, you can now find the most suitable solicitor for your specific problem.
Guest Article.