How to Create a Garden Suitable for Young Children
|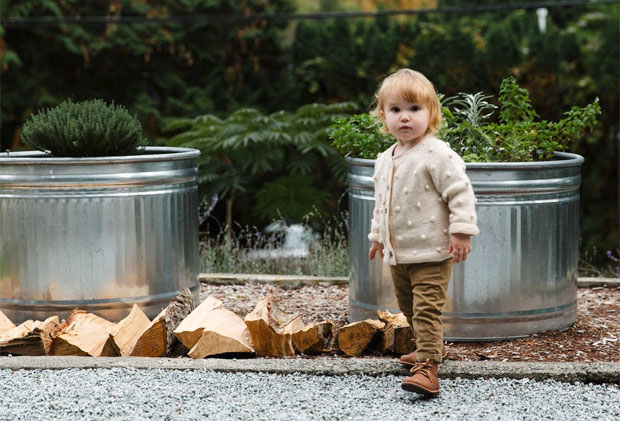 How to Create a Garden Suitable for Young Children
When you have children, there are a bunch of things around your home that you probably need to change or adapt. Turning the spare bedroom into a nursery, baby proofing different areas and putting cleaning products out of reach are just a few of them. The same goes for your garden — if you have kids and an outdoor space, you need to ensure that your garden in suitable for young children too.
In this article, I'll share a few things that are important to think about when you're planning what your family garden will look like.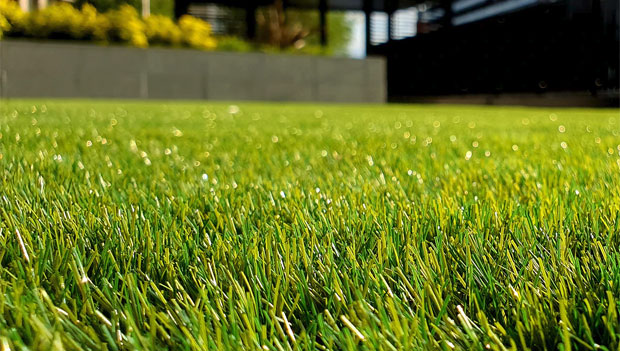 The first thing that most people think about when they hear the word "garden" is the lawn. A big green area to enjoy and for the children to play on. Real grass takes quite a lot of effort if you want it to look good — regular mowing, feeding and watering during dry spells. Unfortunately, real grass also gets damaged easily by kids stomping and running on it and by things like trampolines and paddling pools or other semi-permanent items that block the sun from reaching the grass below. If you have young children and lead a busy life, I highly recommend checking out Artificial Grass as an easier, much more low-maintenance option that lets you enjoy a beautiful green lawn all year round without much effort. It's ideal for families with young children.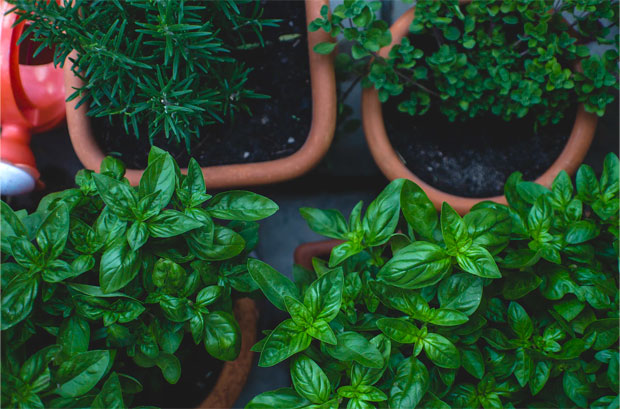 When you have children and are choosing plants and flowers for your family's garden, it's important to go for ones that are safe. Avoid anything that's thorny, prickly or poisonous! If you're worried about babies and toddlers pulling plant pots over, go for hanging baskets instead to keep things our of reach. A great thing to do with young children is to plant a vegetable or herb garden together to teach them about how we get food. Even toddlers often love gardening.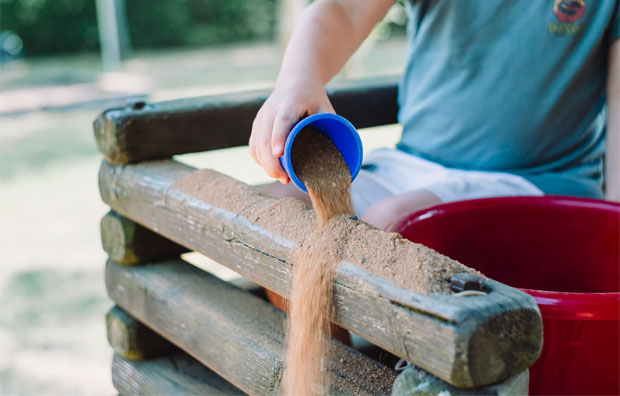 Toddlers and children love playing outdoors and often like to use toys like spades and bikes when playing in the garden. It's a good idea to have a storage unit or a shed where you can keep these items and other garden bits and bobs for easy access when they're needed and to lock things away that might not be safe when you're children are playing in the garden.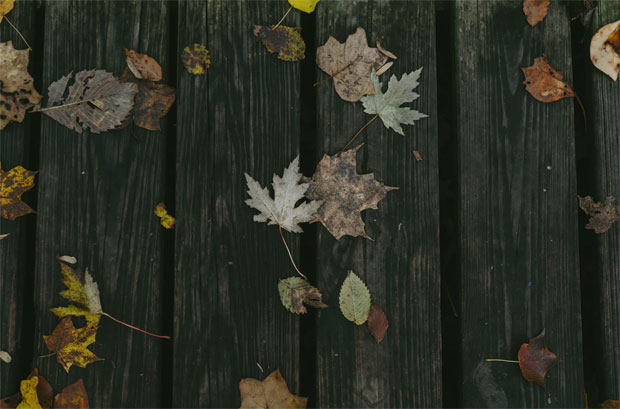 If you are considering adding a patio or a decked area to your outdoor space, consider the durability and the safety of the different choices. Some patio stones can get really slippery and so does wooden decking. There are non-slip options available which are much safer for children who are running around. Some patio stones also stain and chip easily when you spill or drop something on them which is another important consideration.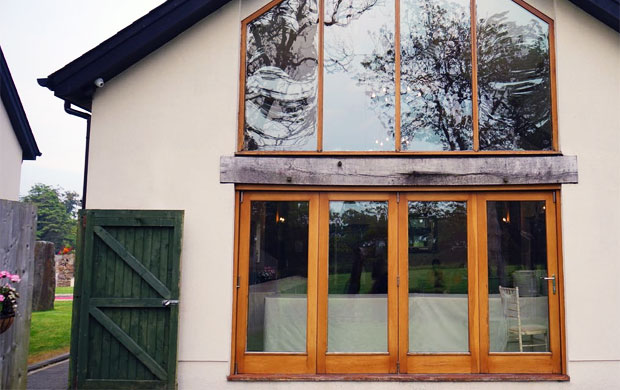 If you have a pond, a pool or other water features in your garden, ensure they are fenced off or made safe in other ways.
When you're making sure your garden is suitable for young children, another important thing to not forget is to make sure that the gate locks and can't be opened by the kids and that all fences or hedges are tall enough to keep the children safe.
I hope these tips have helped if you're wondering what you need to think about when creating a family and child-friendly garden.
Collaborative Article.