Four Ways To Give Your Garden A Makeover
|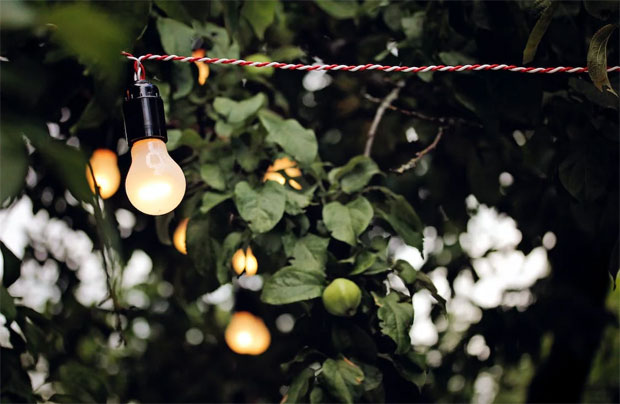 Four Ways To Give Your Garden A Makeover
With the winter months now a distant memory, it'll soon be time to throw open the shed doors once more and get started on the outdoor spring clean-up. Gardens can take such a beating over the cold months, and there's a high chance that you'll have a lot to do as you venture into the garden for the first time in months.
But now is the perfect opportunity to give your garden a complete makeover. Whether it's a general tidy-up or building a new gazebo, spring is an ideal time to spruce up the garden and turn it into the perfect outdoor paradise in which you can relax and enjoy the lighter nights. Here are some ways that you can give your garden an impressive new look.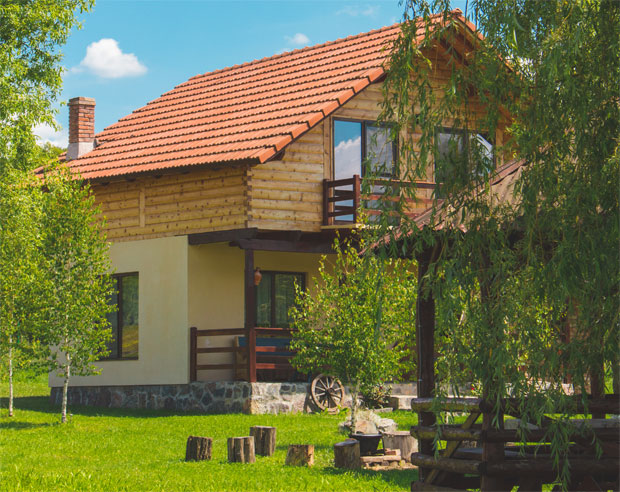 A great way to give life and greenery to your garden is to use artificial grass. Although it comes with an initial outlay, the benefits for the future can be worth it. For one, there would be no need for a lawnmower, saving you space in the shed and having to spend money when your current mower gives up. As well as never needing a cut, artificial grass will withstand harsh winter weather, never need shaping, and won't become overrun with weeds. It is easy to clean, unlike real grass and, as it requires no watering, so you'll save money on water bills. To learn more about installing artificial grass, visit getintogardening.co.uk for help and advice.
Paint Those Walls and Fences
Walls and fences can, over time, start to look haggard and worn and no amount of flowers, bushes, or pots will disguise it. One great way to combat the tired look is to get painting. There's no need to indulge in a costly rendering project for your walls, unless, of course, you really want to, as masonry paint can be painted directly onto brick, which can give it a modern yet rustic feel. Go one step further and update any external pipes and fittings to give contrast against the walls. Fences can be painted in most modern colours, as opposed to the more traditional wood colours, which give life and sparkle to your surroundings. Don't forget the shed and garden furniture too!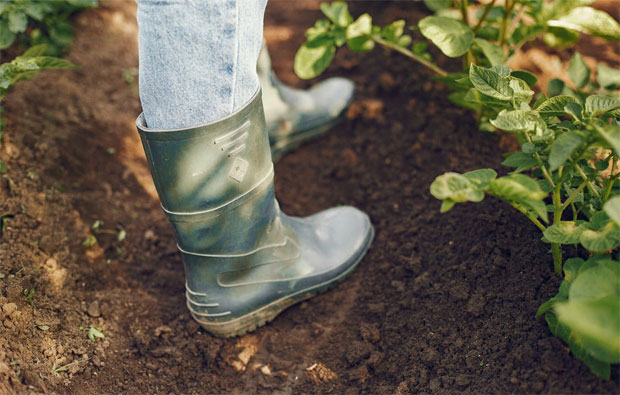 Borders and flower beds can often become unruly, sometimes without us noticing. One year without defining borders, trimming back bushes and shrubs, and removing old bulbs and roots can easily turn into two, then three. Take some time to prune and cut back any overgrown shrubbery, remove roots and weeds, and turn the soil over. Maybe even cover your growing areas with a fresh layer of topsoil before you plant your next set of flowers. For more planting tips, visit a site like onestopgardenshop.net to learn all about making the most of your flower beds and vegetable patches. 
To add the finishing touch to your new garden, add a bit of light with solar lighting. There are many different styles you can use, from stake lights that line a garden path or festoon lights that can hang from fencing, solar lights add a touch of class and ambience to any garden.
Guest Article.