Ways You Can Create A Low Maintenance Garden in the UK
|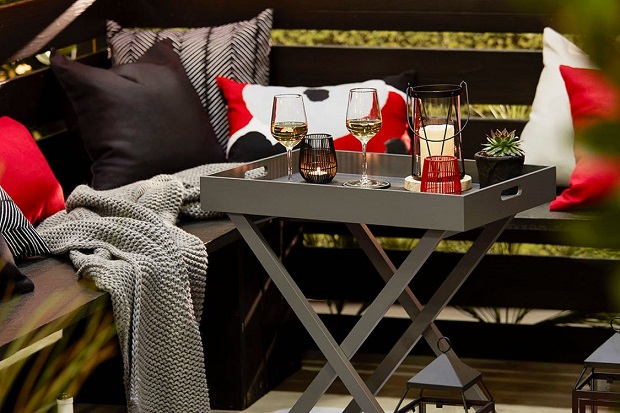 Ways You Can Create A Low Maintenance Garden in the UK

Don't have time for long gardening tasks? This article will furnish you with all the helpful low-maintenance garden plans you need.
Maintaining your garden's appearance can be very time-consuming and stressful. Many of us are already engaged with other important aspects of our lives; the last thing we want is to deal with extra chores. You can create a low-maintenance garden easily without breaking the bank and a low-maintenance garden can still be eye-catching and elegant. This means you will not have to compromise beauty to create a simple garden. With features like low-maintenance paving, outdoor furniture and beautiful containers, your garden can have all the aesthetic appeal without putting in lots of effort.
Below are some of the best low-maintenance garden tips.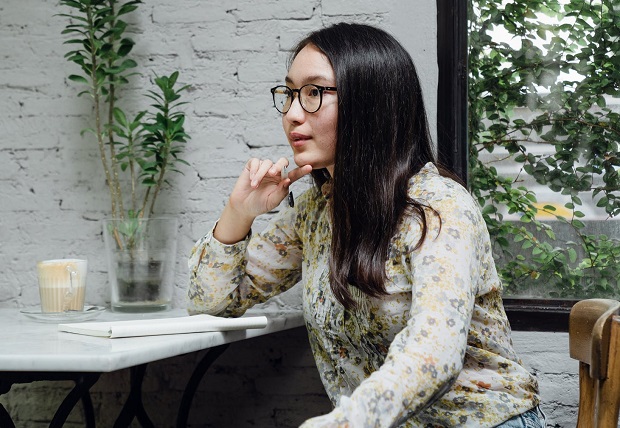 Have a plan
Many horticulturists believe that putting in extra time to prepare a garden bed will pay off in the long run, especially when it comes to creating a low-maintenance garden.
Here are some helpful tips:
A yearly soil test will identify how to improve the cultivation of your flower bed; this will help you achieve a low-maintenance garden.
Start with a strategy. Ensure you measure your outdoor space and split the areas into zones for entertainment, relaxation and play. Include big features such as a gazebo, trees, decking area, shrubs, garden homes with composite cladding and paved areas in your strategy.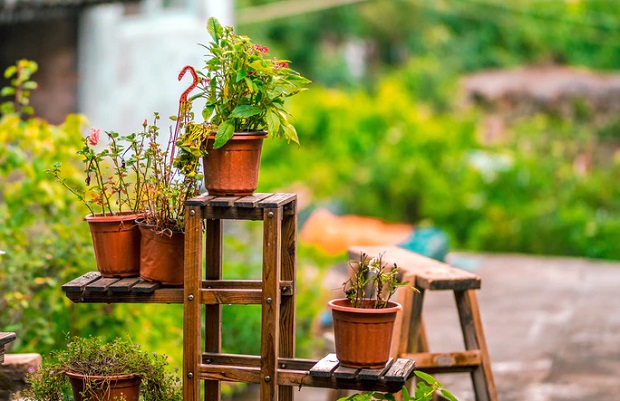 Use the right plants
Looking for a low-maintenance garden that allows you to spend more time enjoying the weather and sunshine outside? Choose the right plants.
Here are some helpful tips::
Choose the flower or plant types ideal for your climate. Very delicate or fragile plants will disappoint you.
Pick plants that can survive without frequent watering. Watering can be time-consuming and stressful for most, especially during the hot weather.
Evaluate your garden and cultivate plants according to your yard's layout or features. Notice when the tree produces leaves, identify patterns of sun and shade. Plant properly to increase your chances of a green, low-maintenance yard.
Ensure you get quality plants from a trusted gardener. Ensure you buy plants from any professionals who understand plant behaviours and give information regarding plants' efficiency and suitability for a low-maintenance garden. This will help ensure your plants are free from diseases and have been well-catered from the beginning.
Ensure you look after your plants and grow them in the right place. Young tree plants may look small, but this always changes. Planting young seedlings in an unsuitable place or crowding plants in a small space may have negative consequences so make sure they have plenty of space to grow.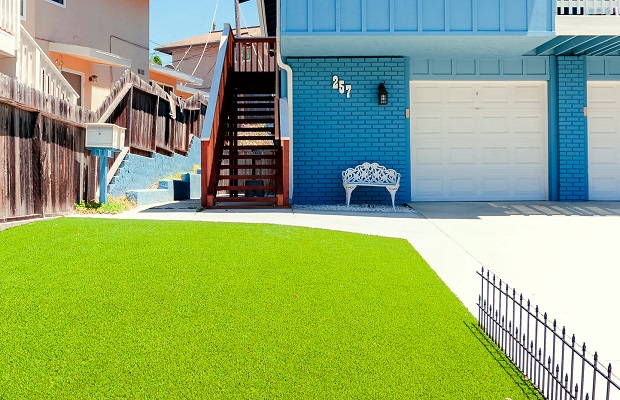 Artificial grass
A backyard is considered incomplete without grass. You can use synthetic grass if you are occupied with work and lack time to maintain your lawn properly.
Synthetic or artificial grass is a time and energy saver especially maintenance-wise. Artificial grass can easily be used on pavers, and you wouldn't need to trim or maintain it frequently, unlike natural grass. If you live in Kent, you can hire GreenSmart landscaping to install artificial grass in Ashford.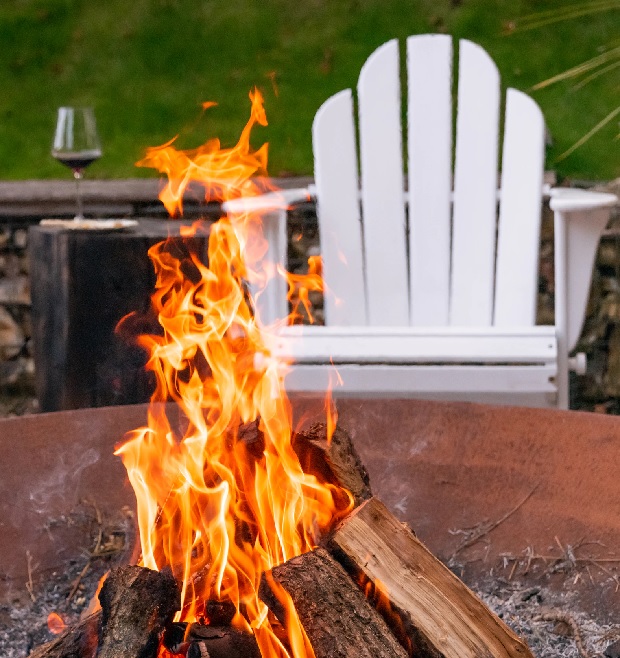 An Outdoor Living Area
To stay away from time-consuming and labour-intensive activities related to garden care, then it is a great idea to add outdoor living space to your yard as this limits the amount of greenery. Here are a few ways you can achieve this:
Gazebo – Installing a gazebo is a perfect way of escaping the hectic task of lawn mowing, watering plants or weeding. You can use a gazebo to create a shady spot or outdoor relaxation space during your leisure time.
Fire Pit – We recommend installing a fireplace to avoid the stress associated with lawn care. It will also enhance your outdoor aesthetics. A fire pit can suit any yard size.
Deck – To avoid lawn mowing and greatly reduce the amount of time spent caring for your garden, you can replace your lawn with a deck. You can decorate your deck with low-maintenance flower pots.
Guest Article. Contains a sponsored link.