How To Dress Your Children For Weddings
|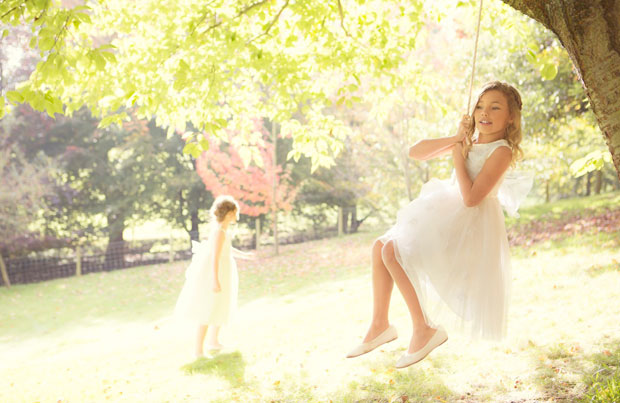 How To Dress Your Children For Weddings
Wedding season is almost here and if you're getting married or are going to be a guest at a wedding where your kids are going to be, you need to plan not just your own outfit but theirs too. Whether the children are in the actual wedding or guests, there's often a dress code and this is a fun opportunity to all dress up nicely.
There are a few things to consider when choosing occasion wear for children.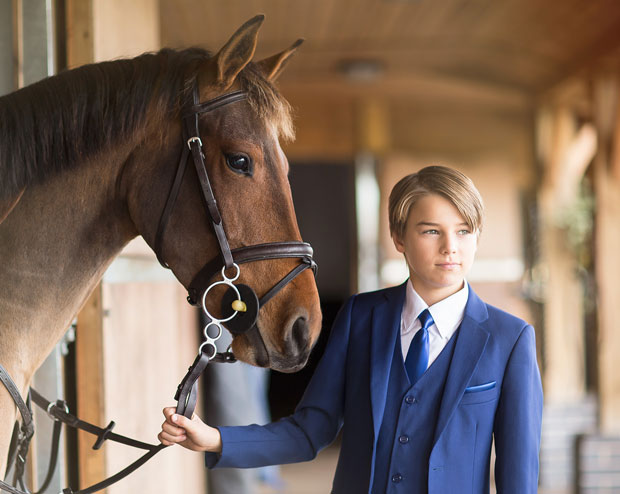 Make Sure They're Comfortable

This is a very important aspect of children's clothes and especially for younger children who might simply take their clothes off if they feel uncomfortable. Choose clothes with comfortable fits and soft fabrics to ensure all day comfort.
Weddings often involve dancing and running around for kids so make sure they can move easily and that dresses are not so long that the children might trip. Comfortable shoes are essential too! For babies, toddlers and young children, keep a spare outfit too since they tend to spill or get dirty.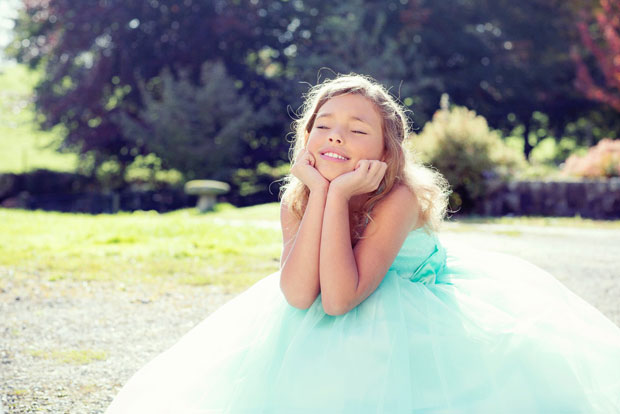 Get Them Involved
Even kids that are very young often like to decide what kind of clothes they wear. My daughter is only two and she's very determined already. Get the kids involved in choosing their outfits by browsing options together. If the children have picked their outfits themselves they're much more likely to happily get dressed in them on the big day and wear the clothes without fuss through the rest of the day. This is something that's important for little children and big kids, too.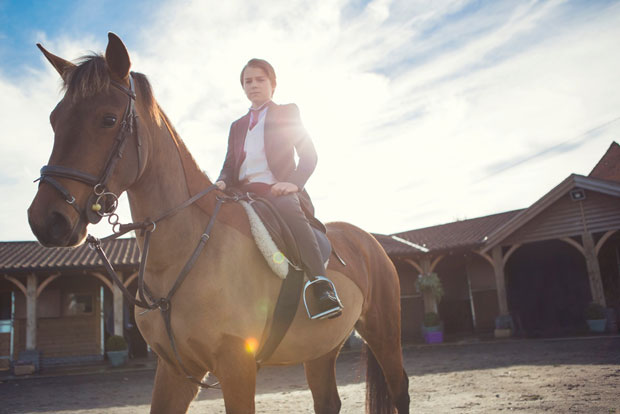 Let Them Match Their Role Models
Kids of all different ages have role models, whether this is older siblings or mummy and daddy. They love to feel connected to them and have similar styles so, if they want, let them match their role model. There are so many cute outfits for flower girls and page boys that look just like bridesmaid or groomsmen outfits and having the kids match the grown-ups is adorable and looks great in photos too. Plus the kids feel part of the group!
Be Prepared
The weather is unreliable in this country and many weddings go on all day and all night so be prepared and have cardigans and smart jackets ready for the kids if it starts raining or for when it gets cold at night.
PR Collaboration