How To Find Babysitting Weekend Jobs In London
|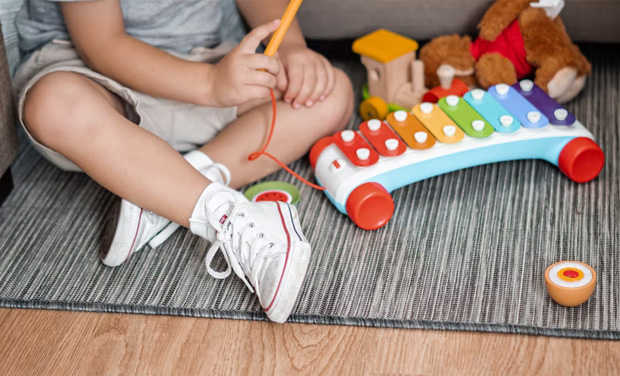 How To Find Babysitting Weekend Jobs In London
A babysitter is mainly employed to offer childcare services to a family. Weekend babysitting jobs usually start on Saturday and end on Sunday. Besides, a family might sometimes need a babysitter to work on Fridays. Also, to take such a job, you must usually possess a high school diploma and good experience with children. Every day there come up dozens of babysitting job offers in London. In this city, you can earn an average of £9-9.50 per hour. 
You can try to find weekend babysitting jobs in London on websites like Jooble. There are lots of offers and dozens of job ads on the aggregation platform. 
This article will discuss the most important things you need to know to get a babysitting weekend job in London.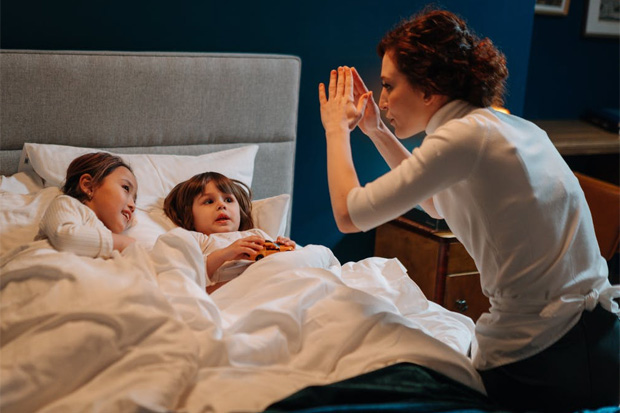 What Do You Need To Get Babysitting Weekend Jobs In London?
A good babysitter should always provide childcare services that will satisfy their employees. It is easy to offer top-notch childcare services, so you only need to understand the job's concepts. The major steps to becoming a good babysitter and getting a babysitting weekend job in London will be explained in the below list:
Making Preparations For The Job
Whether you are a student or an older adult who wants to earn extra income from babysitting, you must make preparations. The first thing on the preparation list is learning the basics of first aid and emergency care.
Babysitting work might look relatively easy, but truth be told, it is not. This is because parents will entrust you with their most valuable possession – their kid(s). If you fail to cater to the needs of the kids or something goes wrong while the parents are away, you might lose your job and possibly even get sued. This is why learning the basics of first aid and emergency care is essential. 
As a professional babysitter, you should know how to handle situations of choking, minor cuts, fire outbreaks, or fall injuries. The best way to get your game up and set yourself apart from your competitors is to acquire a first aid and CPR certificate. Apart from setting you apart from the other babysitters, getting the certificate can also help you earn more. Parents in London usually pay higher for babysitters legally certified in first aid or CPR.
Another essential preparation you must make is equipping yourself with the right skills. A good babysitter should possess specific skills, including patience, behaviour management strategies, conflict resolution, and good entertainment abilities. These skills will make you a professional babysitter. 
Searching Babysitting Weekend Jobs
After you have prepared well, you must also know the right way to land a good babysitting weekend job. Taking the proper steps will facilitate landing a job and draw you closer to the best families.
First, you have to network. Networking will assist you in getting a babysitting weekend job easily. Tell your family members and friends about your aim of becoming a babysitter and look how fast you will get a job.
Furthermore, you need to use reputable job sites to get a good babysitting weekend job in London. For example, you can check the Jooble website to view the best openings around you.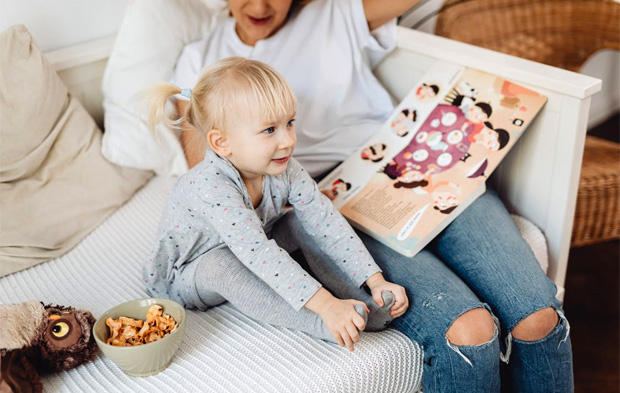 Getting The Babysitting Weekend Job
You must also make an excellent first impression and respond well during the babysitting job interview. Parents will want to know whether you are fit to be trusted with their kid(s). They might ask you different questions and check if you know about the essential safety tips. 'Have you babysat before? How will you handle a kid's anger situation?' – these are some babysitting questions you should expect from your employers.
You can also ask questions about the kid(s) you have to babysit. Questions about their preferences and interests will make the parents feel confident about recruiting you. Additionally, to get a babysitting weekend job, you have to look professional and act in a well-behaved manner. 
Succeeding As A Babysitter
After landing the weekend babysitting job, you should ensure consistently good performance. Some acts will assist you in succeeding as a babysitter and getting referred to many people. First, you should plan your activities with the kid. You should have an entertainment schedule to keep the kids happy and make them feel like their parents were never away. 
Also, to succeed as a babysitter, you should always follow the instructions of your employers. Some parents do not want their kids to have snacks after dinner; some like their kids in bed before 9pm, and some want them to exercise in the evening. You will quickly become a favourite if you can proficiently carry out all the babysitting tasks assigned to you. 
Finally, you should always provide a report to the parents. You should inform them about important details like what their kids were up to and the exciting things you did together while they were away.  
Guest Article.