How to Find the Best Apps for your Children
|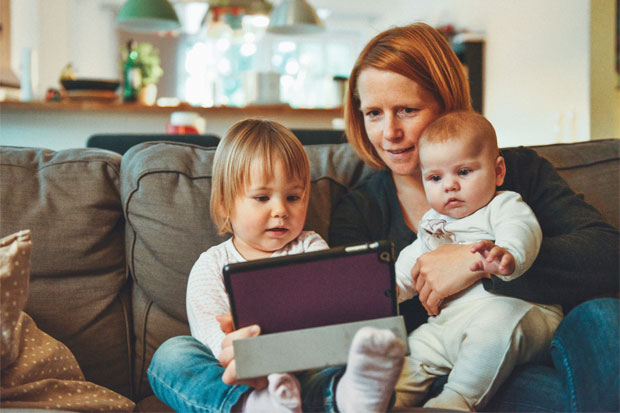 How to Find the Best Apps for your Children
As parents, we are constantly making decisions for our children about all kinds of things and it can be exhausting. Some things are easier – like what they should eat for breakfast and which clothes to buy, while other decisions take a bit more consideration – like which school to send them to or which educational materials to provide for them. This can include things like books, games and apps.
With technology, I always feel that the responsibility is bigger as we need to keep our kids safe when they're using smartphones, tablets and the Internet. When looking for apps that my children can use, I look for ones that are fun for them to use, educational in some way and free from ads.
With millions of apps in the App Store, it's quite difficult to narrow them down and find some good ones! I much prefer getting recommendations from teachers at school or other parents that I know with similar aged children.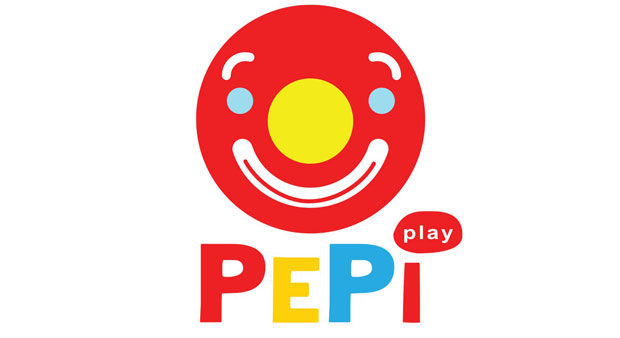 I've recently come across Pepi Play which is an independent studio that creates apps for children. Their team consists of professionals in the new media field and they are parents themselves and have created their apps for their own children in the first place.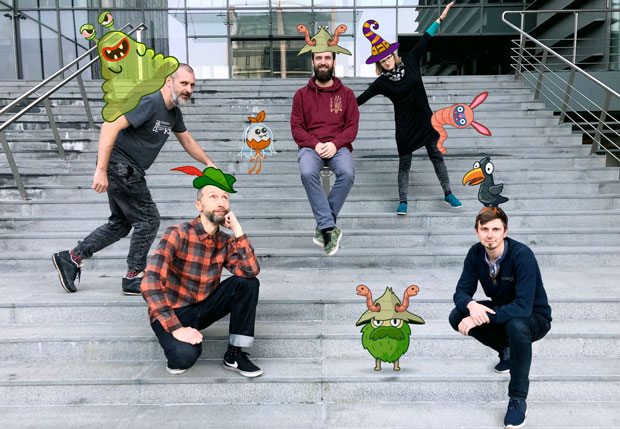 About Pepi Play:
The idea was born watching how 2-year-olds play with games on an iPad and it was clear that they knew what to do and how the sense of touch was such an important tool in the process. The challenge became to create quality content for children to access.
Pepi Play knows that children learn better when they're doing things that they like doing which means the apps need to be fun for the children and the learning doesn't have to be in a traditional educational form.
Currently Pepi Play creates two types of applications routine games for toddlers and dollhouse games for pre-schoolers. The award-winning "Pepi Bath" (Google Play /  App Store), for example, enjoys universal acclaim from parents, teachers and professionals working with special needs children. In a dollhouse series their flagship product is "Pepi Wonder World" (Google Play / App Store). Designed for pre-schoolers this app sparks imagination and creativity and helps develop storytelling skills.
One thing that many apps for children overlook is emotional background, but this is something that Pepi Play focuses on when developing their apps:
"We see it as an integral and very important part of learning. Playing Pepi games kids get to know various emotions that characters express and experience them themselves. At the same time, we avoid stress or win-lose situations in apps. With Pepi Play children develop their sense of humor instead."
– Pepi Play
Pepi Play also suggests that parents play along with their children, to help with ideas or information and this also makes playing on an app a social activity. Children can also play with siblings or friends to help encourage fair sharing and good communication.
Of course, Pepi Play knows how us parents feel about advertisement or in-app purchase offers and these will not be found in Pepi Play apps.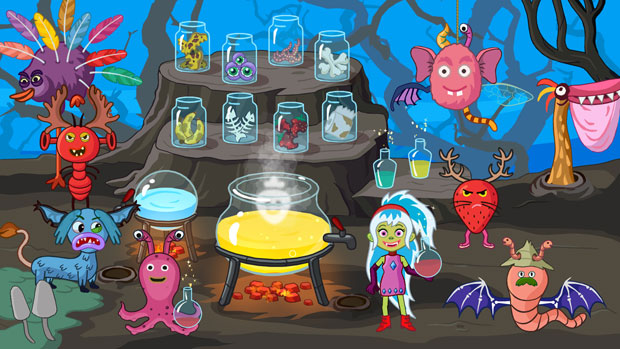 Currently Available Pepi Play Apps:
There are currently 10 Pepi Play apps to choose from:
Pepi Wonder World
Pepi Hospital
Pepi Super Stories
Pepi House
Pepi Garage
Pepi Bath 2
Pepi Ride
Pepi Doctor
Pepi Tree
Pepi Bath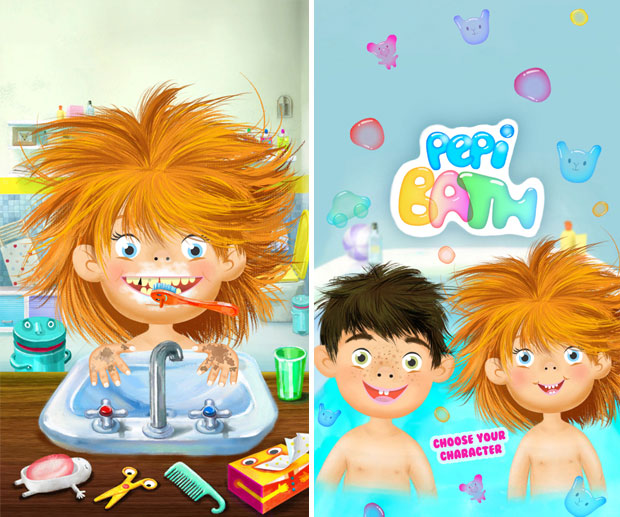 As you can see, there's a wide range of topics to choose from depending on what you child thinks is fun. I think the Peip Bath ones that focus on personal hygiene are a great idea!
In the Pepi Garage app, you get to personalise your own vehicles before unleashing them into the real world and Pepi Ride is a car riding app with fun challenges. Pepi House is all about the daily life in a household, while Pepi Wonderland is a pretend play game adventure with fairy tale creatures.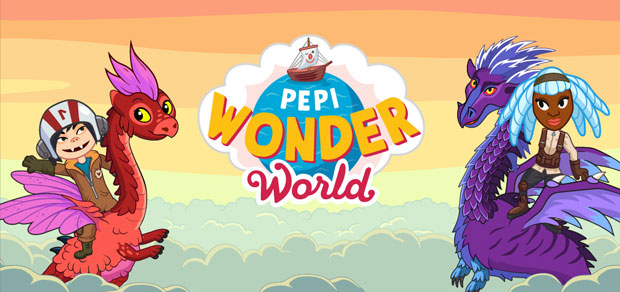 Pepi Tree is all about animals that live in trees and Pepi Super Stores lets children invent their own scenarios within a store.
If your child likes to play doctor, then the Pepi Doctor and Pepi Hospital apps are a must for them. The Doctor one is a medicine themed role came where your child is the doctor and gets to meet patients with different conditions that they can help cure. The Hospital one lets you experience all parts of the daily life of a hospital!
I love how many different apps are available by Pepi Play. They all sound like a lot of fun for kids and, from a parent's point of view, they are educational and safe which is all I want when trying to find good apps for my kids.
Visit Pepi Play website to find out more!
Collaborative Article.