Top Ways to Entertain the Kids at the Weekend
|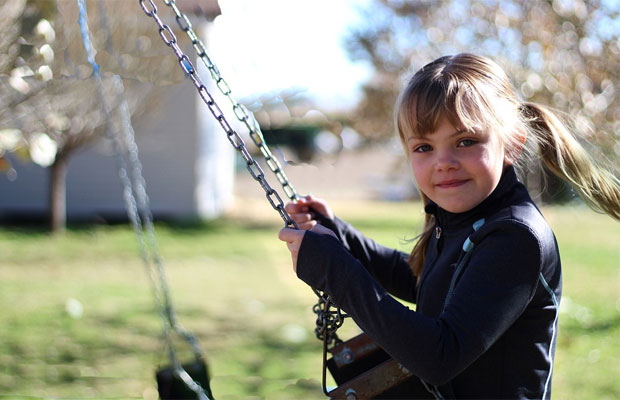 Top Ways to Entertain the Kids at the Weekend
Kids can be tricky to manage at times. You may find that it is difficult to keep track of them over the holidays and you may also find it hard to keep them settled when you get home from work as well. If you want some ideas to keep the kids entertained or if you would like to try and do everything you can to have some peace and quiet then you can find plenty of ideas below.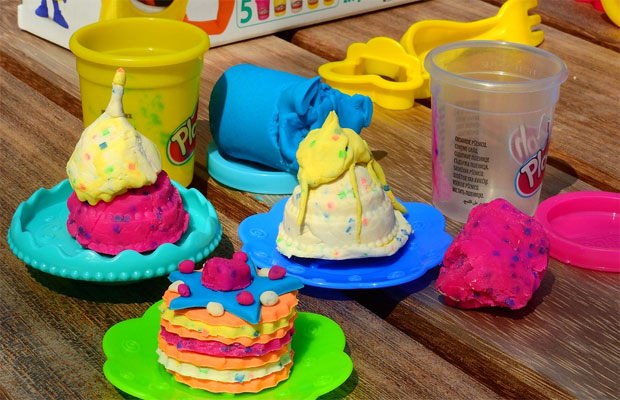 Play dough is very easy to mess with and you can even spend some time with the kids by playing with them as well. It is more than possible for you to make your own play dough and there are plenty of recipes out there for you to choose from.
Another thing that you can do with the kids is get them in the kitchen. If you are worried about them using the oven then why not make some crispy bars with them? All you have to do is chill them in the fridge and they will absolutely love it. You can even work with them so that you can come up with some new sandwich fillings for tea. They may not enjoy the end result as much as they did making the dish in the first place but it is a great way for you to really teach them the valuable lessons that accompany cooking.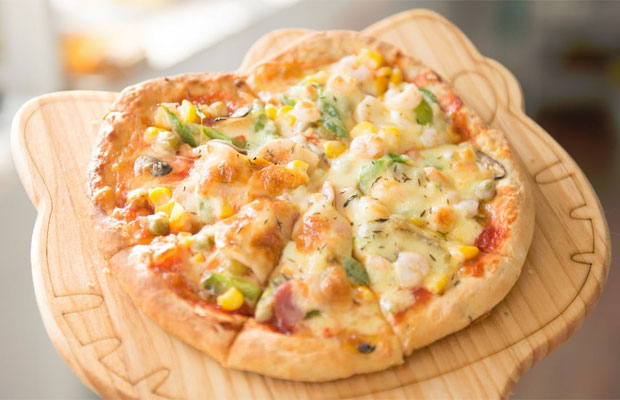 There are plenty of apps out there that can be used to entertain the kids. A safe app for children's games is the best way for you to make sure that they are staying safe and you don't have to worry about how they are going to download games or even pay for them because when they open the app, they have access to everything that they need. You can then leave them to it and go about your day to day business, knowing that they have access to a huge range of entertainment.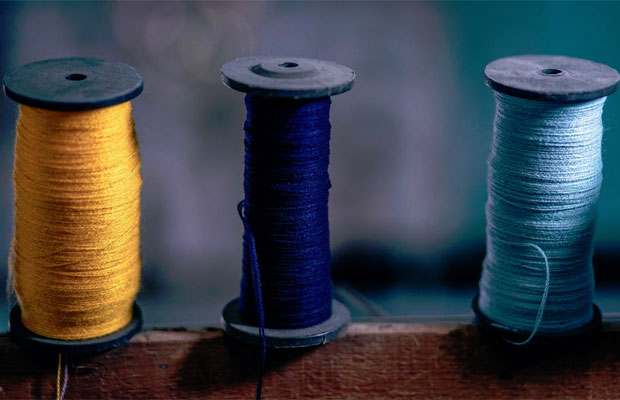 Learn how to Cross-Stitch
If you have ever done cross-stitch before then you will understand how easy it is. You will also know that there are plenty of sets out there for you to choose from and a lot of them are child-friendly as well. You can even do it with them and you can make a family event out of it, where you all sit down and do some DIY!
If you want to keep the kids really entertained then one way for you to do this would be for you to buy a new toy or game for the whole family. This is the ideal way for you to set some family time to one side and you can even find something for everyone to enjoy as well.
You could of course also try going for a walk in the woodland around your house or you could try and go to some classes for the kids to help them to find new friends.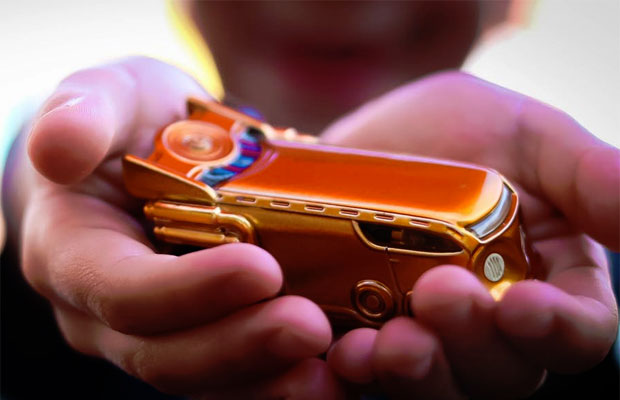 Contributed Article.