How to Make Your Garden More Fun for All of the Family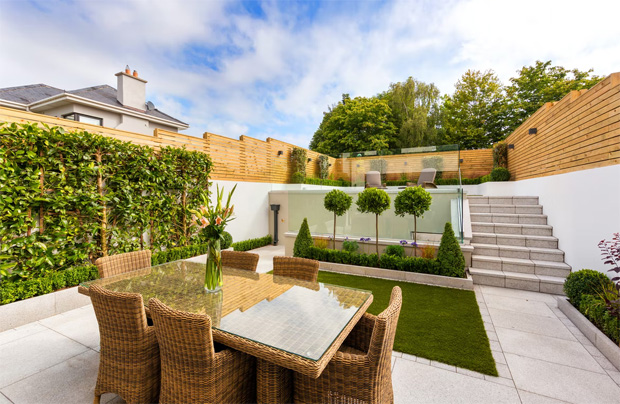 How to Make Your Garden More Fun for All of the Family
Having a garden as a part of your home is a good move considering that it means having additional space for functionality and recreation. In the future, a well-cared-for garden can also be one of its main selling points if you decide to put it up on the market.
However, if you're going to live with your family, especially if you have or are planning to have kids, having an aesthetically pleasing garden won't be enough. It also needs to be fun in the sense that your family will enjoy being in the garden.
So, how exactly can you make your garden more fun? This can be hard to do, especially considering that there can only be a few ways to improve it without breaking the bank. To help you with the task, we have compiled the top five things that you can do in this article.
1. Consider Adding a Garden Hot Tub
There's no doubt that swimming pools are one of the best and most effective ways to make a garden fun for people of all ages. However, this is not for everyone. Building a pool is expensive and time-consuming. A kiddie pool, on the other hand, isn't exactly that fun, even if it's affordable.
So, what's a good alternative for pools? Hot tubs.
Hot tubs have been trending recently because of how versatile and fashionable it is. At present, it isn't only used indoors, but several models have also been made for the outdoors, such as garden hot tubs. That said, if you want to have a spot to cool down in summer or any other season, you should really consider looking into affordable hot tubs online.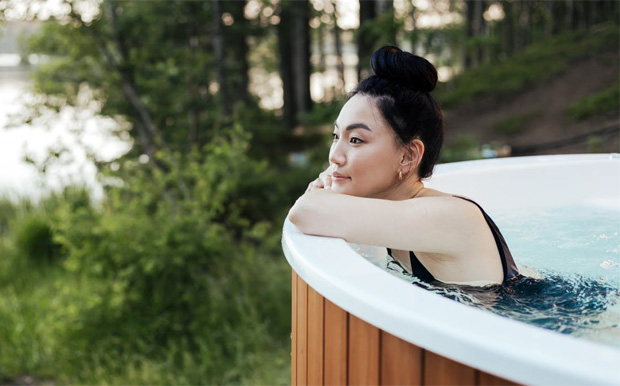 2. Make Planting In-Season Plants a Habit
Having something to look forward to in your garden is one way of helping your family form a close bond with it. To do this, you can make it a habit to grow new plants every season together with your family.
For example, you can plant beets for spring, tomatoes for summer, lettuce for the fall, and kale for the winter. You can also choose to just plant fruits, flowers, or other ornamental plants. It will all be up to your preferences.
Doing this will not only be an opportunity for your family to bond together, but it will also make your garden much more functional.
3. Hold Plant Growing Competitions
If you're not that keen on sticking to the commitment of seasonal planting, you can instead hold plant growing competitions once in a while. Here, you and your family members will each have a plant, and whoever gets it to the final growth stage and maintains it will be the winner. Just make sure to set a prize to motivate them if they aren't big fans of botany.
The good thing about this is it still involves having all of your family members in your garden. The only difference is there's a sense of competitiveness, which will make it exciting for everyone. There's also a chance that your family members will associate your garden with fun.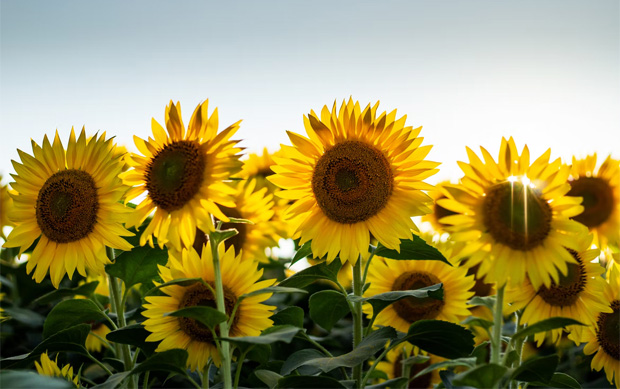 4. Regularly Redesign Your Garden Together
Designing is always a fun activity for everyone. This is a good alternative if you don't want anything to do with long-term planting. To do this, simply invite your family members to paint fences, buy and replace decorations, color rocks, add new furniture pieces, and likes. This will be a good time to catch up. Moreover, you can also expect to easily achieve your family's desired look for the garden.
5. Add a Refreshing Hangout Spot in Your Garden
What's a garden without a hangout spot for the family members and the occasional friends that come over? There should be a place, even a small space will do, where people can sit down and take a breather whenever they want to.
To have this, simply add chairs and a table within your garden. Make sure that it's in a shady spot so you can feel refreshed. If it isn't, then consider placing a shade or an outdoor umbrella.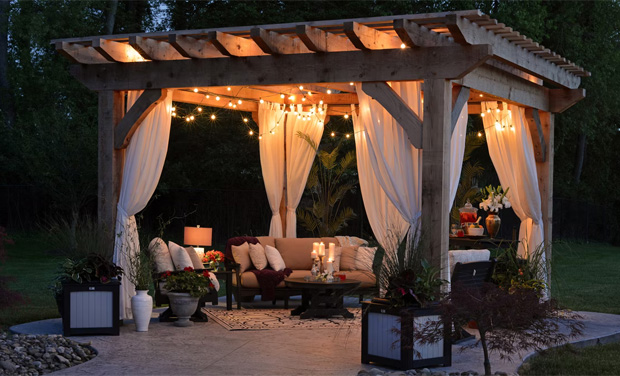 Summary
You may find a lot more other ways to have a fun garden. However, if you find this overwhelming, you can start with the five things we talked about in the previous sections.
Either way, you can rest assured that having a garden that is functional, well-designed, and fun, all at the same time, is possible. Of course, it's a given that you need to invest a little money and effort but guaranteed that it would be worth it in the end.
One pro tip: if you really like an idea, but it seems too costly, look for an alternative. Take, for example, the use of outdoor hot tubs instead of building a pool from scratch. This strategy can apply to almost everything.
Guest Article.