How To Prevent Bleeding Gums and Pregnancy Gingivitis
|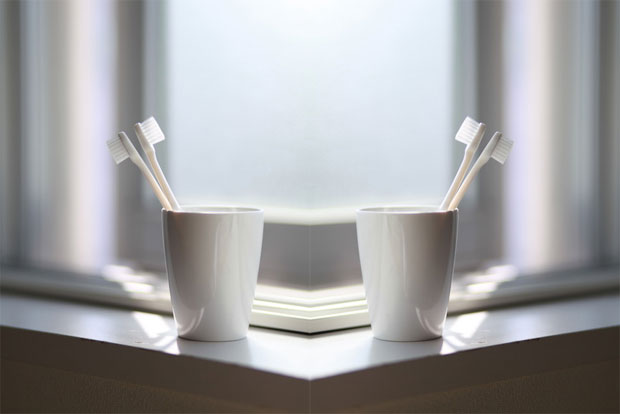 How To Prevent Bleeding Gums and Pregnancy Gingivitis
Oral health problems are very common during pregnancy due to hormonal changes that increase the risk of things like gum disease and gingivitis (inflammation of the gums). As many as 40% of women develop pregnancy gingivitis.
It's the increased level of progesterone during pregnancy that might be the cause. It may make it easier for some gingivitis-causing bacteria to grow and also make gums more sensitive to plaque and exaggerate the body's response to toxins caused by plaque.
During both my pregnancies, I experienced bleeding gums and around the middle of my second pregnancy, I also developed pregnancy gingivitis. I had one area of my gums that felt really sore and that would bleed loads every time I flossed or brushed. The area was red and inflamed and hurt quite a lot.
After a few weeks, the bit of inflamed gum came out when I flossed. After that the symptoms improved but I still had problems with sensitivity and bleeding gums for quite some time afterwards.
It was imperative that I dropped by a dentist like one from Lombard Dental Studio for treatment to solve these problems. I would definitely recommend going for frequent dental checkups to ensure that your teeth are in good condition during the entire pregnancy. It will reduce so much pain and hassle, especially as there are so many other things that I had to worry about.
Pregnancy gingivitis and gum disease usually occur between the second and eight month of pregnancy but there are a few things you can do to minimise your risk.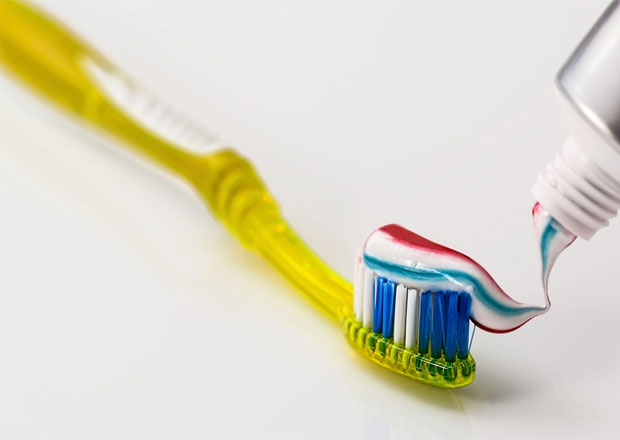 The best way to prevent these conditions is to practice very good oral hygiene habits:
Brush your teeth for two minutes at least twice a day.
Floss once a day.
Use an antimicrobial mouthwash.
Go for your regular dentist checkups and cleanings.
Use a probiotic supplement like BioGaia ProDentis.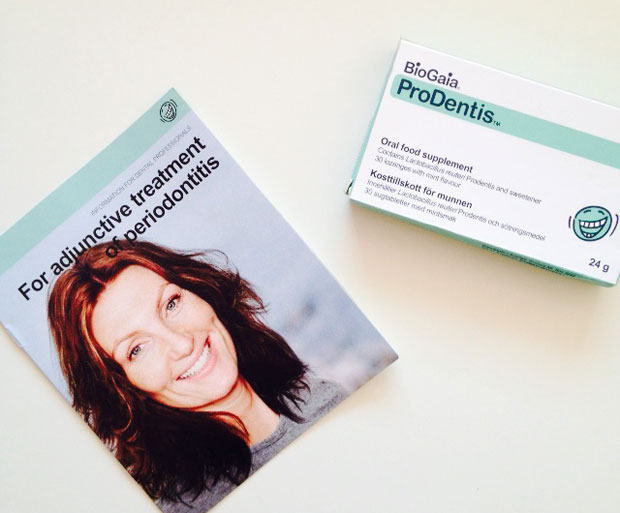 ProDentis is a range of probiotics targeting gum disease such as Gingivitis and Periodontitis.
I've tried the BioGaia ProDentis lozenges to help me avoid getting gingivitis again. ProDentis have been tested in a number of clinical studies and proven effective and safe for both adults and children.
BioGaia's own patented probiotic bacteria, Lactobacillus reuteri, naturally occurs in the human body and is uiniquely adapted to live in humans. It's got many documented exeptional health benefits and is considered to be a truly superior probiotic bacterium.
You use 1-2 lozenges per day after brushing your teeth. One lozenge contains at least 200 million live Lactobacillus reuteri Prodentis and can help promote healthy gums when you have problems with sensitivity or bleeding.
It's very important not to ignore dental problems, especially when pregnant. There are several major studies that have shown a link between gum disease and premature birth. One that was published in the The Journal of the American Dental Association found that pregnant women with chronic gum disease were four to seven times more likely to deliver prematurely and underweight babies than mothers with healthy gums. Don't underestimate the importance of looking after your teeth and gums.
Purchase ProDentis from www.biogaia.co.uk.
Collaborative Article. I was sent some BioGaia ProDentis lozenges to try. As always, all thoughts and opinions are my own.