How To Save Money on Your Christmas Shopping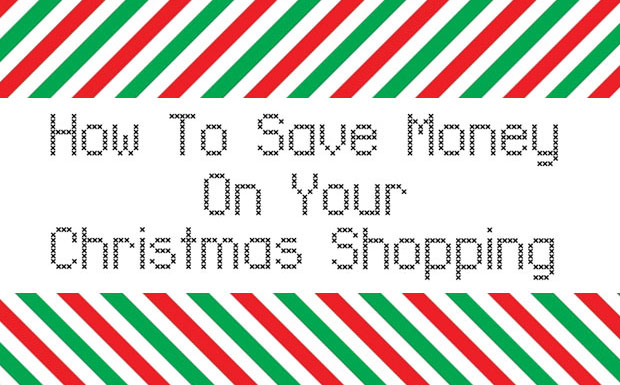 How To Save Money on Your Christmas Shopping
Christmas is an expensive holiday with everything that comes with it — lots of food, sweets, decorations, time off work and of course all the gifts. There are some clever ways to save money when shopping though.
Amazing Deals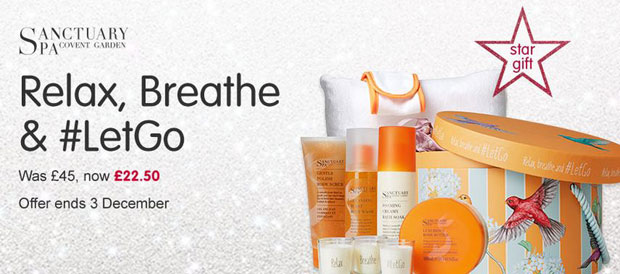 Check your regular shops for special offers but only buy things that you would want to buy anyway. Boots is a great example for Christmas special offers as they always have Star Gifts that are half price for a limited time. Usually these are big gift sets of really lovely products that would make perfect gifts for mums, sisters, aunties etc. Currently they have a Sanctuary kit for just £22.50 until the 3rd of December.
Other shops have deals like this too and many have sales on before Christmas, especially now that Black Friday is a thing in the UK too. I was in town yesterday and saw lots of half price deals on toys in Mothercare, for example.
Save Troughout The Year
You could open a new savings account and put a little bit of money away each month in preparation for Christmas or use supermarket Christmas Savings Cards that do a similar thing. I've seen those advertised in Asda but I'm sure other supermarkets to them too.
I like to save any giftcards that I make from survey sites and clubcard points to help with the cost of Christmas shopping.
Watch and Compare Prices
One thing that I tend to do is to add things to my wish list on Amazon and watch the prices. They almost always fluctuate, especially on toys, and when I see that it's particularly low, I buy the item.
There are lots of price comparison sites that you can use to see which shops are the cheapest for the items that you want. Google and regular price comarison sites are good for this but there are also specific Christmas gift comparison apps like this one from My Voucher Codes where you can quickly see which shop is the cheapest for popular gift items.
Search for Discount Codes
Before you buy from any website, always do a quick online search to see if there are any valid discount codes for the website you're looking at. You can often find money off codes or free shipping codes. Every little helps!
Cashback Deals
This is not something I use myself yet, but I know from others that you can save a lot of money and get some great freebies when you use cashback sites. Savvy blogger From Aldi To Harrods explains it well here.
Some of the links in this post are collaborative. All words and opinions are my own.