How to Select the Best Wireless Earbuds
|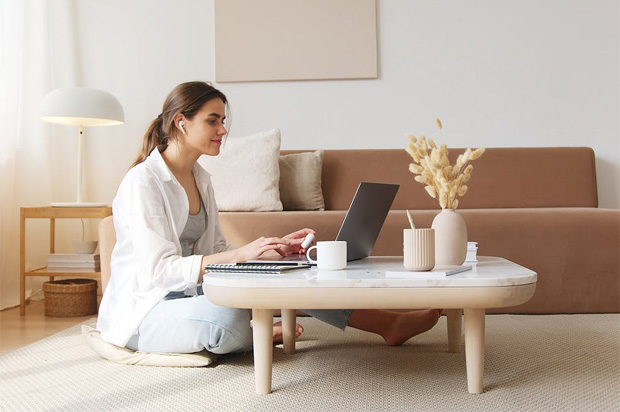 How to Select the Best Wireless Earbuds
Us mums work hard day and night and deserve some down-time too. A great way to help fit something in for us throughout the day is by using wireless earbuds to listen to music, audio books or podcasts. Perfect for when you're doing household chores, are on your way to pick up the kids from school, commuting to work or working from home. Use wireless earbuds to create a feeling of relaxation with the right kind of music and take a break from the daily stress and to-do lists with an inspirational podcast
JBL has a wide variety of music equipment to give you a grand sound experience whether you're listening to music or an audio book.
What kind of music products should I get?
There is an extensive collection of wireless earbuds which promise to give an amazing experience to the listeners. They are handy and their sound quality is spellbound. On top of this, these earbuds offer an exceptional battery life going up to 40 hours. Your energy might max out, but your battery won't. Earbuds are vibrant and can add the right music to your stressful life.
Choosing the appropriate wireless earpiece will depend on your personal preferences. It also depends on the different scenarios you are positioned in, at that point like:
Due to doing a lot of home chores, work and endless tasks, it can be difficult for mums to get a good night's sleep – noise reducing earplugs are the best solution to help mums get the restful sleep they need to recharge and be at their best. These earplugs are designed to block out external noise, such as snoring partners, traffic, or barking dogs, allowing mums to sleep more soundly and wake up feeling refreshed. Additionally, these earplugs can be a great option for mums who have trouble falling asleep or staying asleep due to anxiety or stress, as they can help create a more peaceful and relaxing sleep environment.
Household chores can be taxing
The responsibility of managing all the household work yourself can be very time-consuming and tedious. To make the chores less tedious you can listen to your favourite music, wearing a good pair of wireless earbuds. Being on this musical spree will enhance your sense of relaxation. It can turn household jobs into me-time in no time. Look for a product that offers TWS speed wireless charging so that you can charge your equipment even while away.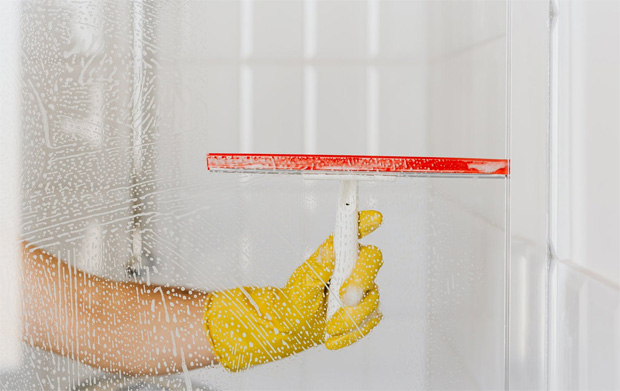 Maintaining a healthy child-life balance
With children around, you cannot expect a quiet environment, there is usually noise all day long. For this, JBL Live Pro+ TWS will be a sensible purchase, since it comes with a noise-cancelling feature. This feature allows working mothers to take work calls without any distractions. Moreover, this noise-cancelling quality will help you cut off from the world for some time when you're taking a break to relax. This way you can really enjoy your favorite music while spending time alone.
Exhausted from a very tight work schedule
Enjoy the wireless music equipment that gives you an amazing audio experience. Listening to soothing music will easily alleviate your work stress and tiredness, sheltering you with tranquillity and acting as therapy for fatigued mothers. Additionally, look for a product that seamlessly connects to various devices via Fast Pair, since what you are looking for is comfort and peace, and not pairing issues.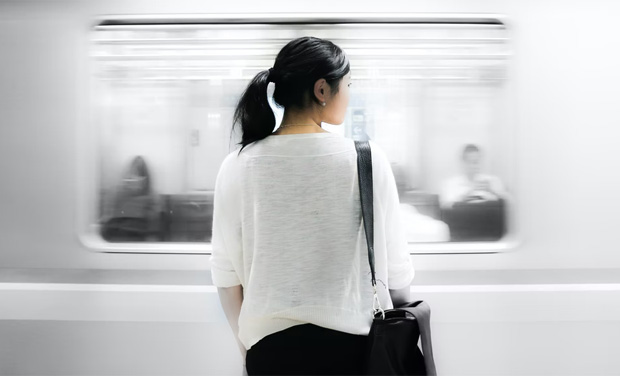 When continuous travelling is routine
If your job demands you to travel long distances, then you should look for earbuds that won't run out of battery quickly. You want to purchase earbuds that don't encounter battery draining issues so that you can listen to whatever you want for as long as you want without worrying about charging all the time.
Guest Article. Contains a sponsored link.