How to Stay Safe When Travelling Abroad with Your Family
|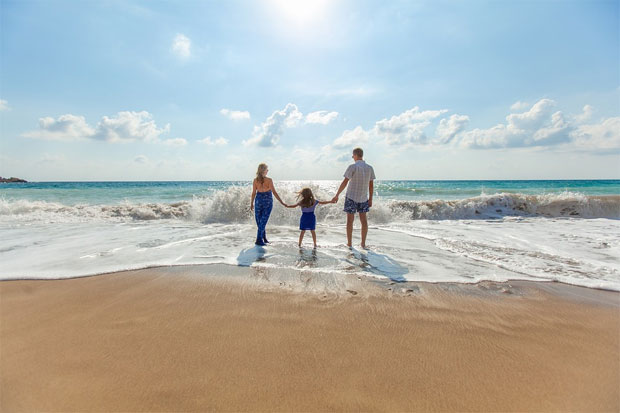 How to Stay Safe When Travelling Abroad with Your Family
Family holidays are exciting. They offer a welcome opportunity to relax and enjoy some quality time with loved ones in a new country or environment. Unfortunately, holiday accidents can and do happen, sometimes with serious consequences for you and your family.
While little in life is risk-free, there are ways to ensure you are prepared for all eventualities before you head off on your trip. Here is our quick guide to some of the most common holiday accidents and the steps you should take if something goes wrong.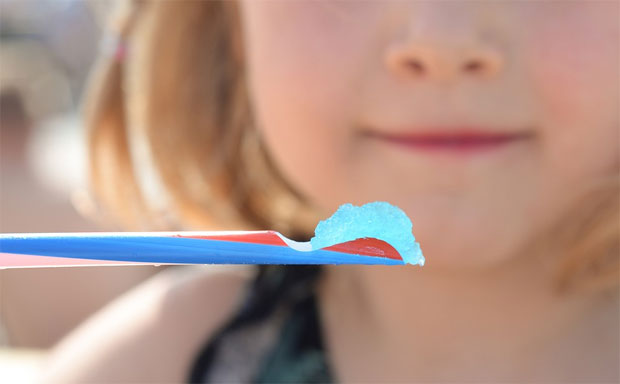 What could go wrong?
One of the perks of being abroad is the opportunity to try new food. However, varying standards of food hygiene combined with warmer climates can leave you at greater risk of contracting food poisoning. Food poisoning risks include meals that have been warmed for long periods of time, dishes that have not been prepared hygienically or drinking water from an unclean source.
When visiting another country, you may choose to hire a vehicle to explore the surrounding area. Of course, driving in another country presents the risk of being involved in a road accident as road laws and conditions, as well as driving conventions, may differ to those with which you are familiar.
Most holidaymakers will spend time at the pool or near water, which can be great fun but can also leave surrounding surfaces slippery. Higher volumes of customers at hotels can also lead to maintenance issues arising – increasing the risk of slips and falls.
Health and safety requirements may also be less stringent in some countries, meaning pavements and steps could be uneven and present a trip hazard, for example.
Scuba diving, cultural sight-seeing tours, water parks and boat trips: many people book excursions while they're on holiday. While most day excursions are fun, enlightening and pass without incident, sometimes things go wrong as holidaymakers take part in activities and sports that may be new to them.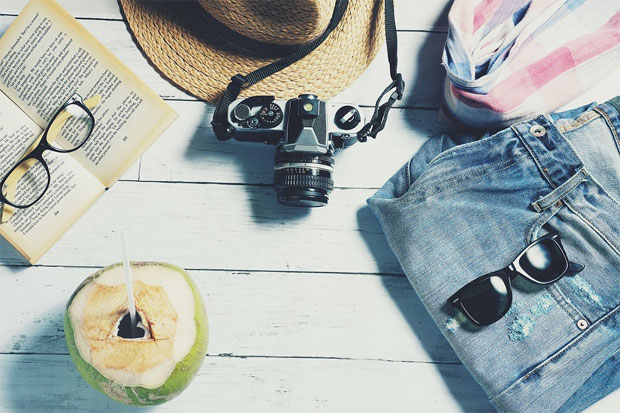 What should you do if something goes wrong?
Make sure you have a European Health Insurance Card (EHIC)
It is imperative to ensure you carry an EHIC card when travelling in Europe. The card provides all EU citizens with access to the same medical care as residents across 27 European countries.
Importantly, this means if you are injured or feel unwell you can access free or reduced cost state-provided medical care. You can apply for an EHIC online at no cost. It remains valid for up to five years.
If you do not have an EHIC card and are injured, then you will not be covered by the national healthcare system in that country and may have to pay your medical costs upfront.
Make sure you have holiday insurance
It is a common misconception that carrying an EHIC card is a replacement for holiday insurance. It is not: you need both.
Carrying an EHIC card entitles you to state-funded care but remember that care standards vary between countries, an EHIC doesn't necessarily mean free treatment because in some countries patients pay a percentage toward their care, and the nearest hospital in an emergency may be a private rather than state-run hospital.
The financial consequences of travelling without insurance can be severe, with the average cost of a medical claim at £1,300 and some claims running into six figures. However, research suggests that one in four holidaymakers travelled without insurance between 2016 and 2017.
You can shop around for a travel insurance policy that suits your specific needs, with the average cost of an annual travel insurance policy at £37. The right holiday insurance policy will reduce the risk of facing a hefty medical bill at what is often an already stressful time.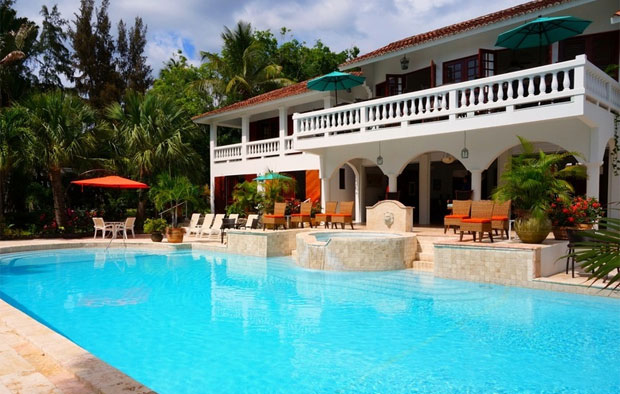 When can you make a holiday accident claim?
If you have been involved in an accident abroad and can prove liability, which means another's negligence was directly responsible for your accident, then you may be eligible to make a claim.
There are strict time limits for making holiday accident claims under English law: three years from the date the injury occurred. However, sometimes you may need to include a foreign party to the action and in those situations the time limits for bringing a claim may be shorter.
What should you do if you have an accident?
If you are injured in an accident on holiday, you should immediately seek medical treatment. You must report your incident to the hotel staff and your travel representative, where appropriate.
Ensure that you keep a record of all of your medical notes, for future reference. If it is safe to do so, we also recommend that you, or another member of your party gather evidence from the scene of the incident, such as photographs of the location and contact details of any witnesses that may have seen what occurred.
You should contact an experienced solicitor who specialises in holiday accident compensation claims as soon as possible for advice. Holiday accident compensation claims can be complicated, depending on the nature of your injury or illness and where responsibility for your accident lies.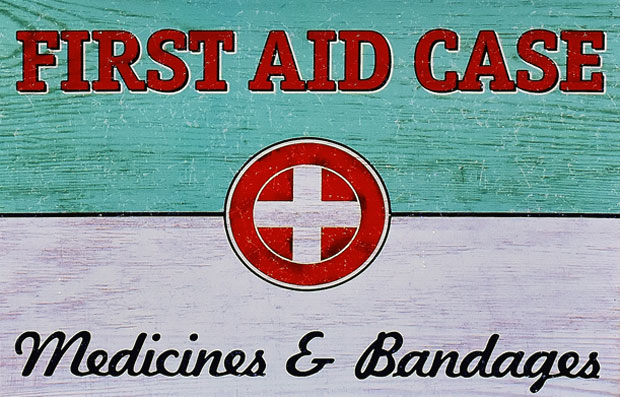 What is the process for making a claim?
The rules regarding whether you will be able to make a holiday accident compensation claim can be complex and varied, dependent upon personal circumstance. For example, the process can differ dependent upon whether your holiday was booked through a tour operator or individually.
To ensure your claim is handled professionally, we recommend seeking expert legal advice as soon as possible.
Who should you contact if you have had an accident while on holiday?
Being involved in an accident abroad can be a time of great worry and starting a compensation claim for your injuries can feel overwhelming. Thompsons Solicitors' skilled personal injury experts can advise you as to whether you have a holiday accident personal injury claim. They will support you and your family at every stage of the process and ensure you receive the guidance you need.
If you believe that you may be eligible for a holiday accident claim, call their experienced team on 0800 0 224 224.
Contributed Article.