How to Travel Safely by Car with Children
|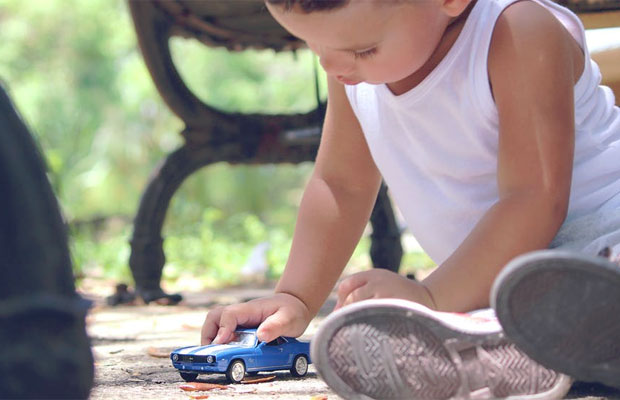 How to Travel Safely by Car with Children
Travelling by car with your kids is a part of most families' lives and the family car can be a great asset when planning activities for the summer holidays. It is essential that your car is kitted out the right way for safe travel with kids before you head off somewhere.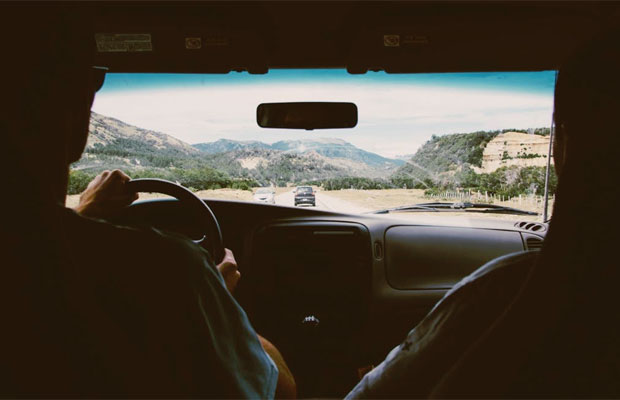 Here are some things to remember:
One of the most important things is to ensure that you have good car seats for your children and that they are installed correctly. Ensure that all adults know how to use them correctly and that they are the right size/weight/height group for your children.
You also need to remember to tighten the straps of the car seat properly to keep your children secure in their seats.
If you have to have a car seat in the passenger seat, remember to disable the airbag. Check out this video explaining how airbags can be disabled.
If your children are rear-facing, install child-safe car mirrors on the back seats so that you can easily check on them. We have one and it's amazing!
Ensure nothing can fly loose around the car

—

things that might hurt your children or disturb you while driving. Only let your young children have soft and age-appropriate toys in the car and keep a few extras in the front with you in case they drop them all. Then you can easily hand them a new one without having to try to awkwardly retrieve them. The same goes for soothers if your baby or toddler is using one.
Use the child locks on the doors where your kids are sat and also ensure they can't open the windows.
Inchcape have a bunch of great videos about making your car safe for family travel and they also sell used Volkswagen cars that are a perfect choice for a family car.
Collaborative Post.