I Want My MTV Card Game Review
|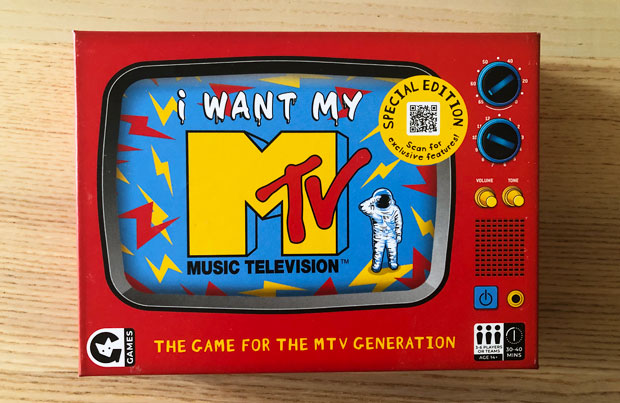 I Want My MTV Card Game Review | AD
We are a game loving family that loves trying new games. We usually go for games that the whole family can join in with but this one is for just us grown ups as it's all about iconic MTV moments! The game is called I Want My MTV and is perfect game for anyone who loves music, quizzes, and grew up with MTV.
I Want My MTV is an immersive game by Ginger Fox that brings iconic MTV moments to life with engaging questions that test your music knowledge.
The game questions combine trivia, videos that you might remember, nostalgia from the 80's, 90's and 00's, and a bit of strategic gameplay too.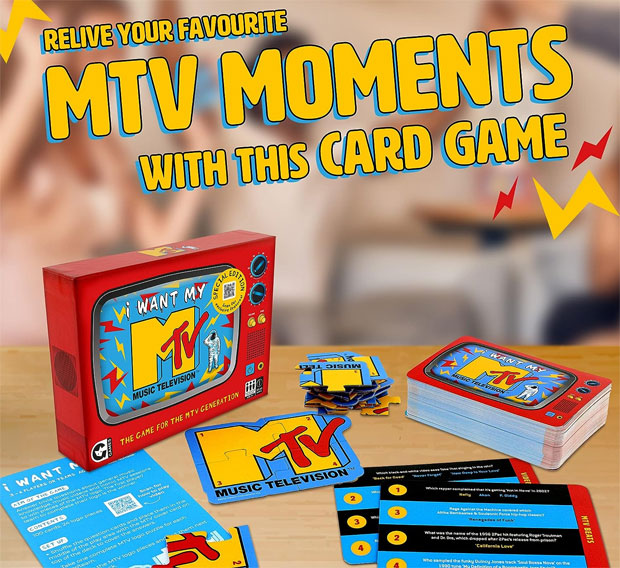 The game is compact so suitable to play anywhere, whether you're at home or travelling. It's easy to get started too. Just read the rules (there's a handy rules sheet so that you can quickly reference them while playing if needed), then count out the Logo pieces to match the number of players (the game is suitable for 3-6 players) and put the stack of cards on the table. There are optional digital features too for an enhanced interactive experience too.
The goal of I Want My MTV is to answer a variety of questions correctly and to be the first to build a complete MTV logo out of the puzzle pieces. You earn the pieces by answering the questions right. The questions are on the cards and each card has two sides with a different topic on each side that you can choose between.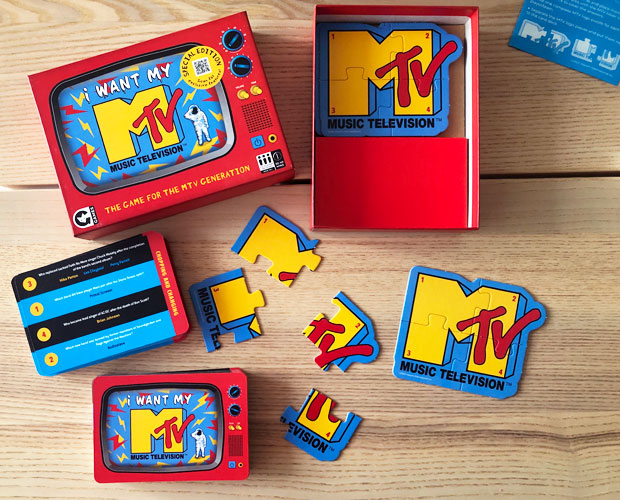 The first question of each card is a multiple-choice question which is good as it gives everyone a chance even if it's a difficult topic. If you answer all questions on a card correctly, you get to choose which piece you want so that you can get the one you need.
All the questions on each card are randomly numbered and if you get an answer wrong, you get the number of the last correctly answered question (if any) and get the corresponding puzzle piece which you might already have! If someone gets a number that doesn't have any more pieces available, they can take it from another player. This is what makes it more challenging! It's a race against time and the player who can showcase their music knowledge and strategy skills by completing their MTV logo jigsaw puzzle first will be crowned the winner!
It's a fun game for music lovers! Some questions are quite difficult and whether you know the answers or not will depend on your age, your music taste and more. We have fun playing this game together – it's great when you know the answer of course, and when you don't it provides a great opportunity to learn some new music trivia.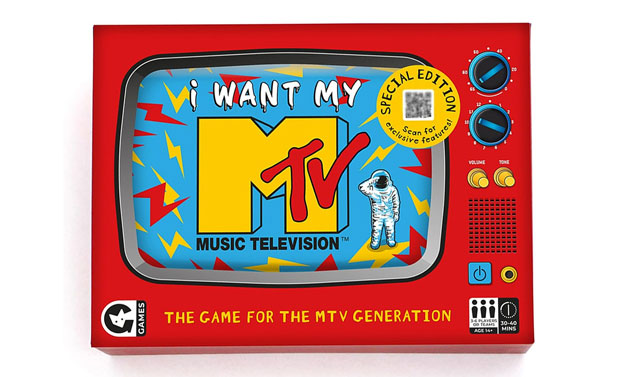 The Ginger Fox I Want My TV card game is available from lots of stores but usually the most affordable to buy from Amazon.co.uk where it's currently available for just £3.89 (correct on the date of publishing this review).
Collaboration. We received a sample of this game.