ICEbelt – The Seat Belt Sleeve Review
|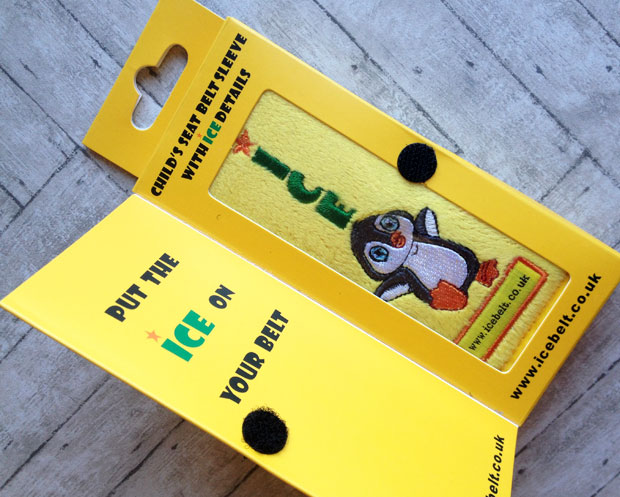 ICEbelt – The Seat Belt Sleeve Review 
ICE stands for In Case of Emergency and this product is designed to be helpful in a car accident situation. The inspiration behind the idea came from an American article encouraging parents to write their children's details (name, medical info, next of kin, etc.) on the sides of their car seats so that in the event of an accident, the children's details could be accessed quickly. This information can be so important in an accident situation, especially if the driver is unable to communicate. Babies and toddlers can't communicate properly and young children are not always able to provide accurate information. There was no product on the market that would help identify kids in an emergency situation so the ICEbelt was born.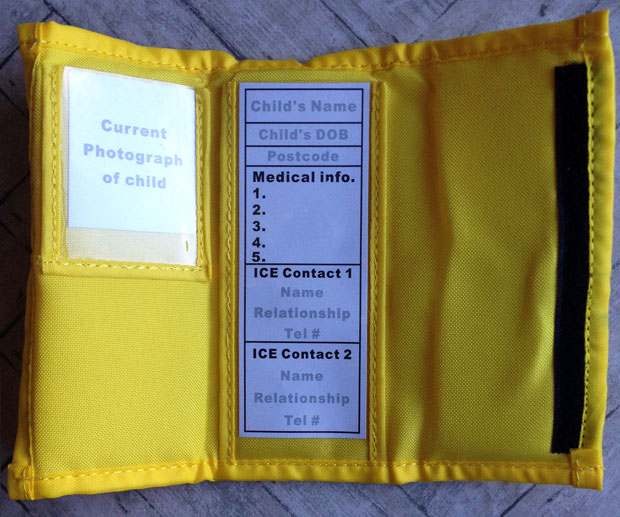 The belt sleeve is quickly personalised by writing the details of your child on the inside and adding a recent photograph. Then it only takes seconds to attach it to the seat belt that holds your child's car seat. You put it on the actual seat belt of the car and not the harness in the car seat. For children who are bigger and use a booster seat, the soft sleeve also works as a comfortable pad to stop the belt from digging into the shoulder.
The medical info box can be used to state the child's blood type (if known), allergies and any diseases, like diabetes for example.
The belt sleeve has the acronym ICE on it and has been designed to correspond with the colours of the ambulance service/paramedics and police force.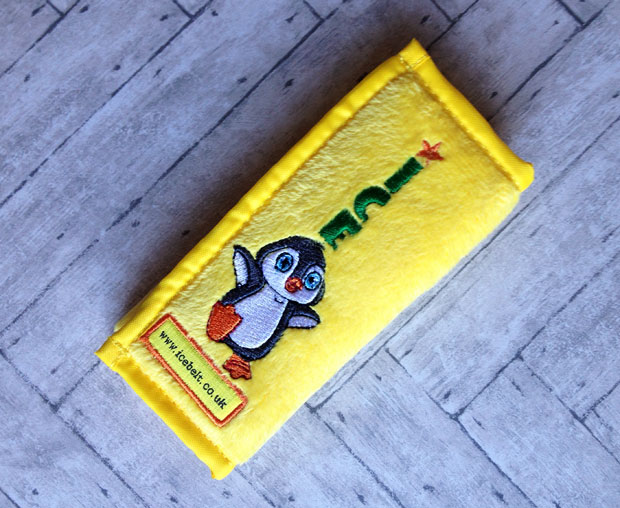 This product is a great idea and will definitely be helpful in emergency situations related to car accidents. They should really give these away with every car seat that is sold or in those new baby packs that you get at the hospital when you have a baby to make sure that they are widely used and widely recognised so that medical staff know to look for them.
The ICEbelt costs £6.95 plus 55p postage. I love that you can remove the piece of paper with the information and put a new one in if anything changes so it will last as long as you need it. Read more and buy here.
We were sent this product for this review. As always, all my reviews are 100% honest and all thoughts and opinions are my own.