Tips for Choosing a Suitable Care Home for a Loved One
|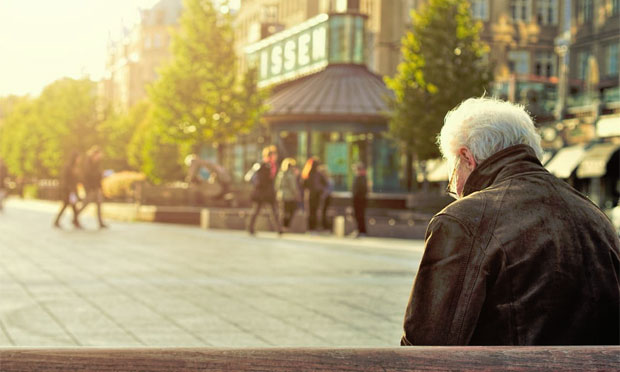 Tips for Choosing a Suitable Care Home for a Loved One
There might come a time when you'll have to make decisions about the care for an elderly relative and have to consider different options like care homes. Naturally, you want to make sure they get to live in a place where they'll be happy, well looked after and where all their needs are met.
There are a few things to remember when you are trying to narrow down your search and find the ideal care home for a relative, whether it's a permanent solution or for temporary respite care.
A needs assessment is a professional assessment of the care and support needed and this will help you understand the needs of your loved on and can help you choose a care home suited for their needs. You can get a free needs assessment from the social services department of your local authority.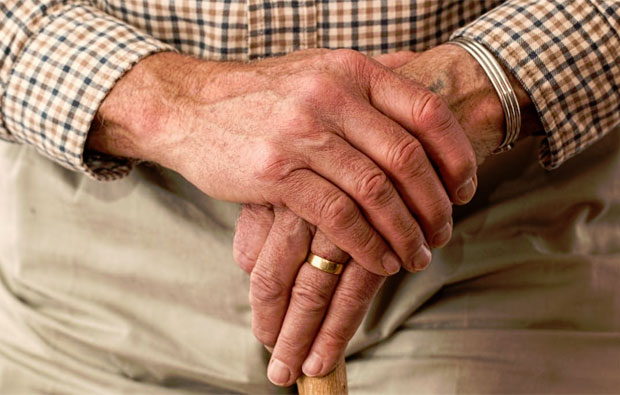 Make a list of all the possibly suitable care homes in your area and investigate them all further. Check their inspection reports that are publicly available and get in touch with the care homes to arrange visits so that you can see what they are really like in person. Ask about availability too so that you are not disappointed.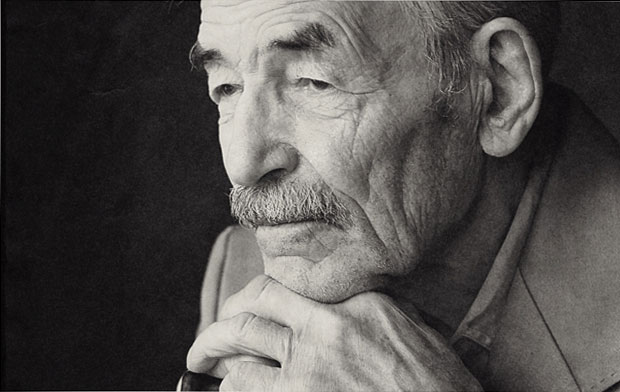 If you know other people with loved ones in care homes, ask for their thoughts and recommendations. They might have experience of a really good option near you. A personal recommendation is always really valuable when choosing something important like this.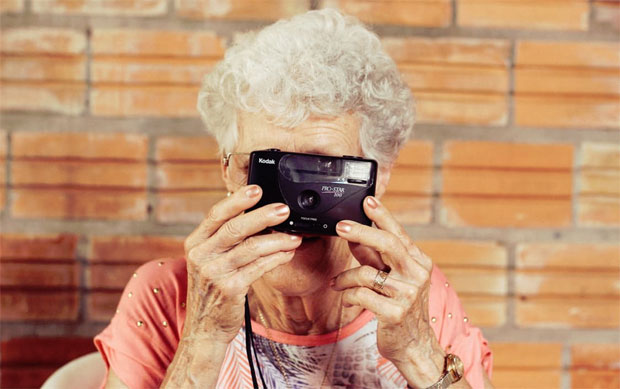 Even if you don't need a permanent place for you elderly loved one, it can be good to know the options for respite care near them if they are poorly. Then if you're suddenly in need of an emergency short stay in a care home, you know which ones you'd consider. Respite care is a great option for people who want or need to stay in a care home for a short amount of time. It's always good to do some research in advance.
Another way to take care of an elderly family member is through
Homecare Preferred
. They are specialists at looking after elderly members of your family and keeping them company. Make sure you consider going down this route if you don't want to put your elderly loved into a care home.
You can also check out FamilyAssets.com for free tool for families to use to learn more about care providers that are top ranked nearby.
PR Collaboration. Contains a sponsored link.