5 Movies to Watch with the Family
|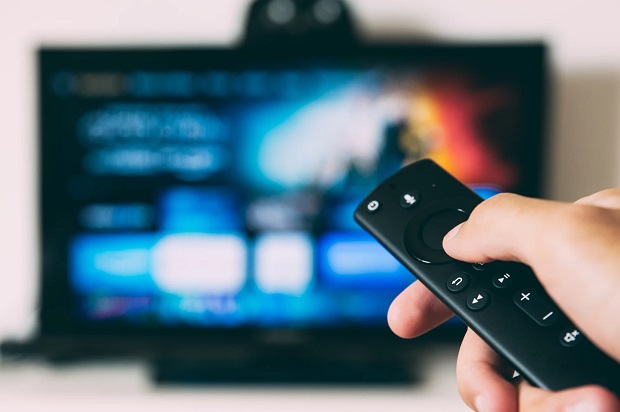 5 Movies to Watch with the Family
With many of us likely to stay at home for long periods at the start of 2021, keeping entertained in the house is of paramount importance. One of the simplest pleasures in life is enjoying a Hollywood movie on your sofa, surrounded by your family while tucking into some delicious treats. With so many subscription services available to sign up for, it's never been easier to pick a movie and stream it straight onto your TV. The biggest challenge is deciding what to watch. In this post, we will introduce you to five epic movies you can enjoy with the family.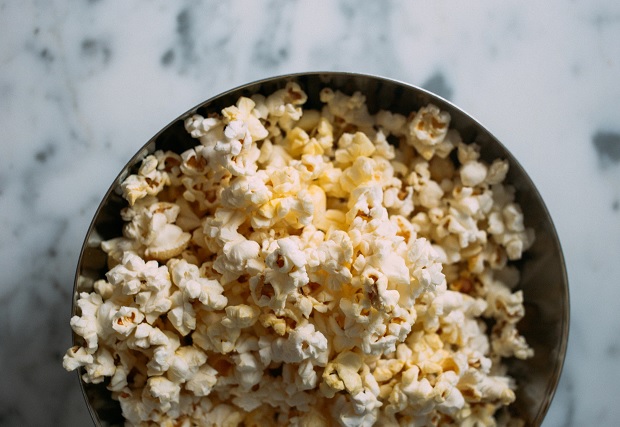 5 Movies to Watch with the Family
Moneyball (2011)
Brad Pitt plays Billy Beane, a real-life failed baseball player for the New York Mets. He's coaching Oakland Athletics, a team that can't keep a hold of its best players, and thanks to Yale economist Peter Brand, played by Jonah Hill, he adopts a winning formula known as 'conventional wisdom' using betting odds to transform the fortunes of his underperforming team. Although the film's about baseball, you don't have to be a fan of the quintessential American game to enjoy it. The movie is a masterclass in rising against the tide, and the interactions between Pitt and Hill leave you feeling good about life.
Few films in recent times have been as eagerly anticipated as The Lion King remake in 2019. And it was truly outstanding. What was so remarkable about the 2019 production was that it retained all of the charm of the 1994 original and many of the original songs and jokes told throughout. Beyonce playing the voice of Nala was enchanting, and Seth Rogan as Pumbaa was just meant to be. As family classics go, few in recent times will beat The Lion King, so get the tissues ready and enjoy Simba's journey from cheeky cub to the undisputed king of the jungle.
After the tragic passing of The Black Panther star Chadwick Boseman in 2020, the movie's significance takes on a whole new light. Acclaimed for its portrayal of a black actor as a superhero from the fictitious African kingdom of Wakanda, The Black Panther is an all-action, complex story that offers a layered look at many themes that are new to the superhero genre. The film celebrates its hero T'Challa's heritage through a wonderful web of power struggles, deceit, and all-out superhero combat. If you're a fan of the Marvel franchise, The Black Panther is not to be missed.
Harry Potter and the Deathly Hallows, Part 2 (2011)
Is it really ten years since the last Harry Potter movie was released? The seventh book, but the eighth movie, Harry Potter and the Deathly Hallows, Part 2 features the epic Battle of Hogwarts and we learn about the fate of some of our most cherished characters. With a plot twist every couple of minutes, we're left mind-blown by J.K. Rowling's creativity, as we see the ultimate battle between good and evil. As Voldemort and Harry battle it out, we also finally realise what Snape's problem has been all these years, and it really isn't what we all thought it was. While the last movie is undoubtedly the most action-packed and a firm favourite with many Harry Potter fans, you shouldn't dive straight into it if you haven't read the books or seen the other seven. You simply won't have a clue what's going on!
Hugh Grant and Julia Roberts get together in the archetypal British rom-com, Notting Hill. Grant plays the role of a bumbling bookshop owner whose life changes when the most famous movie star in the world, Anna Scott, played by Julia Roberts, visits his shop in London on an otherwise quiet day. The movie is packed with hilarious anecdotes and moments that occur as a result of the most unusual of romances. In many respects, Notting Hill is a portrayal of what happens when two opposite worlds collide, but at the same time, it's totally relatable. Except for the odd heart in the mouth moment, Notting Hill is incredibly watchable and good-natured and has all the hallmarks you would hope for from a classic family-friendly movie.
Guest Article.