How to Make Travelling With Kids Stress-Free
|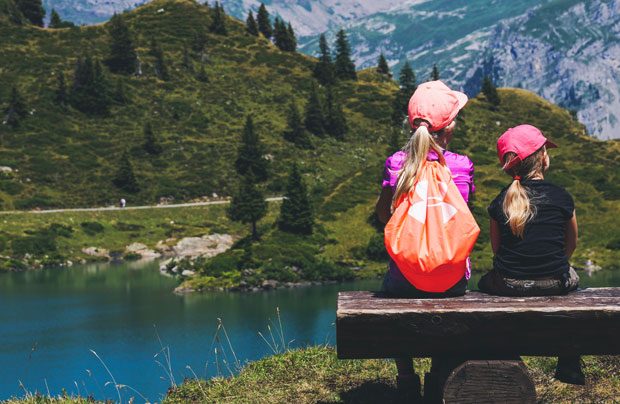 How to Make Travelling With Kids Stress-Free
Travelling to different places, whether within the country or abroad, is crucial for the development of a well-rounded outlook on life. This is applicable for kids as much as, if not far more than it is for adults. These days it is encouragingly common for families to plan to go on one or two vacations a year. This mental shift towards an eagerness for travel not only stems from all the amazing places out there just waiting to be explored but also the increasing ease with which families can travel. No matter what mode of transport you choose — car, bus, train or by air — we can show you exactly how you, and your kids, can get the most out of your family vacation.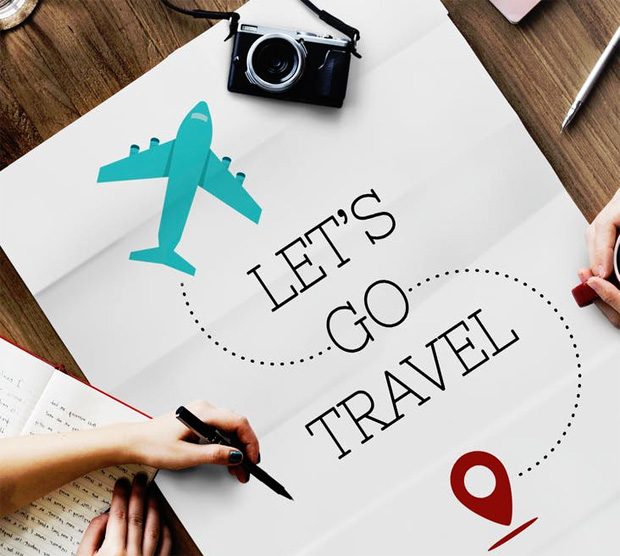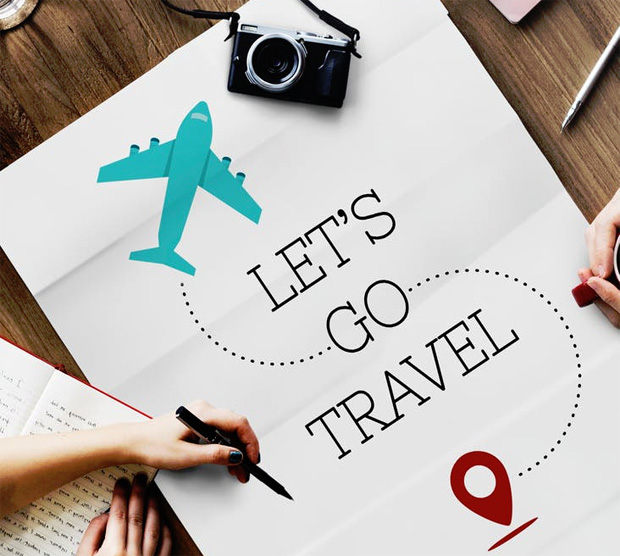 Mentally prepare your kids for travel in advance. This involves explaining the various things you'll be doing while travelling, the places you'll be going and the basic layout of your trip. It is essential that you incorporate bathroom breaks in your plans when travelling by road to avoid uncomfortable situations for your kids (and for yourself!). Make your travels hassle-free by setting out well in time to follow the schedule you have laid out or arriving earlier than required for flights. Pre-booking your tickets and hotels can do wonders to eliminate any stress and last-minute confusion. Choose hotels that are suitable for kids and cater to any allergen-free requirements you may have, and preferably have shopping centres and convenience stores nearby in case of emergencies. Pro tip: when planning your holiday, make sure that your agenda includes activities that are fun for kids and adults alike to enjoy your vacation up the fullest.
It is crucial never to over-pack when kids are involved. This is easier said than done as parents often want to take anything and everything they might need along with them. Unfortunately, they find themselves regretting it just as often when they end up with tired arms and feet from having to carry tired, hungry kids as well as weighty luggage. Packing smart and the light keeps parents stress-free and enables them to pay more attention to the kids. For toddlers and babies, it is vital to pack plenty wipes and nappies in addition to extra outfits for the kids and yourself. A few toys and a packet of bags or a few wetbags will also come in handy.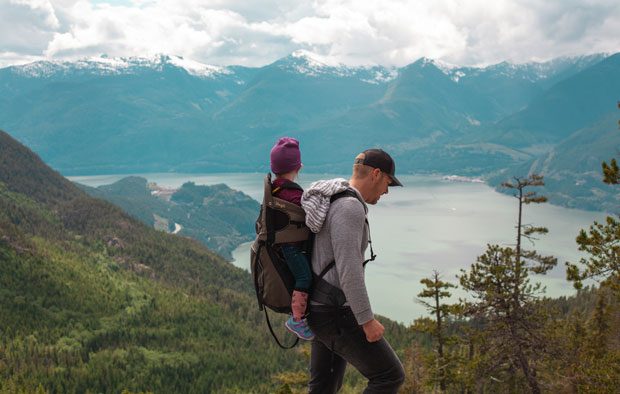 Outfit choice is paramount.
Not only does your own outfit need to be comfy and easy to move in to allow you to better tend to your kids, but make sure your kids are dressed in their most comfortable outfits and best fitting shoes as well. If going to colder places, dress them in warm attire, preferably in layers. Outfits that have pockets or zips are a good idea, as these might be used to your advantage as a distraction by hiding treats in them that they can find later.
Explain the process of travel and allocate small duties to your kids according to age. Giving them a sense of power and responsibility will increase cooperation and minimise squabbling by keeping them busy. If they are old enough to walk well, pack them personal backpacks. Cameras, travel journals and recorders can be given to older kids to get them more involved in the trip and make it a learning experience. Letting them pick some activities can also encourage them to take an active interest in the holiday.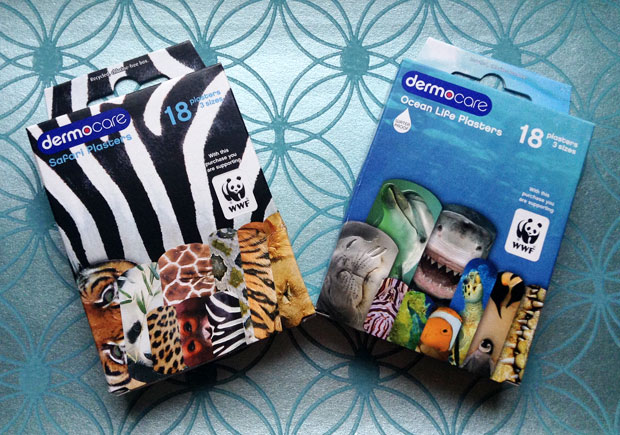 Have the necessary equipment for medical emergencies.
Tummy upsets and flu are like monsters lurking around just waiting to happen upon your kids, and being adequately prepped for these is absolutely essential. You never know when over-the-counter medications like ones for headaches, allergies, flu, upset stomachs and motion sickness will come in handy, so stock up on them before you leave. Don't forget plasters and anti-bacterial wipes too. Visit Click Pharmacy for more information on these medications and to consult with healthcare professionals for further guidance.
Food and entertainment is a must.
Although it is not a good idea to have kids eat fast food or junk food daily, keeping a few treats of these at hand when travelling can make all the difference. It is even harder to manage hungry children that are noisy and irritable. Thus, keeping them well fed and plied with a constant supply of snacks, preferable healthier ones, will help them stay amenable and more liable to listen to what they're told. Electronic devices, books and toys for flights or long car rides come to your aid when you are in dire need of a distraction for cranky kids too.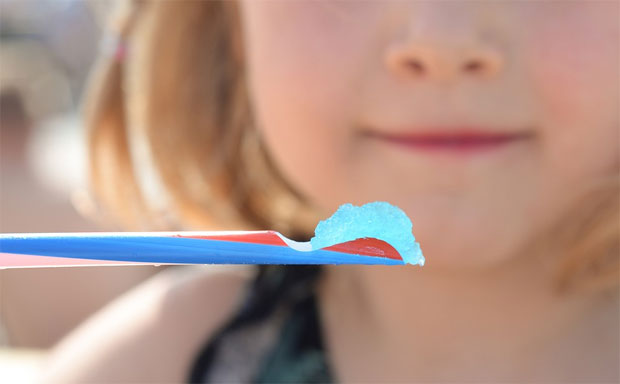 Safety always, always, comes first.
It is imperative that you teach your children their parents' full names, phone number and address. If the child is too young to learn these, fix a written note with this information to their belts or pockets. If you intend on going to a crowded area and are worried your child may wander off,  small GPS tracking devices are available in case of such emergencies. No amount of effort should be spared when it comes to ensuring a safe trip for your little one(s).
Don't be too hard on them.
In the end, it is essential to accept that, when travelling with kids, things will inevitably go wrong. There is no way to prevent any unexpected turn of events, which is what tends to happen when kids are in the picture. The best way to deal with this is to anticipate these and be primed to deal with situations calmly and practically. Remember that, after all, they are kids, and they will do what kids do best — frolic, have fun and make a mess along the way — while making it all undeniably worth it.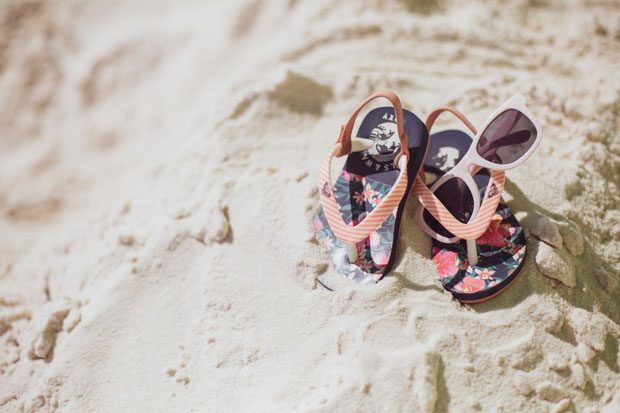 With these tips in mind, you can now look forward to planning easy and fun trips that open your children's minds with amazing new experiences that you will enjoy as much, or even more, than they do. So relax, sit back and live vicariously through their enjoyment of this precious family time that you have so considerately planned for them.
Guest Article.