How to Make a Stay in Edinburgh Extra Special
|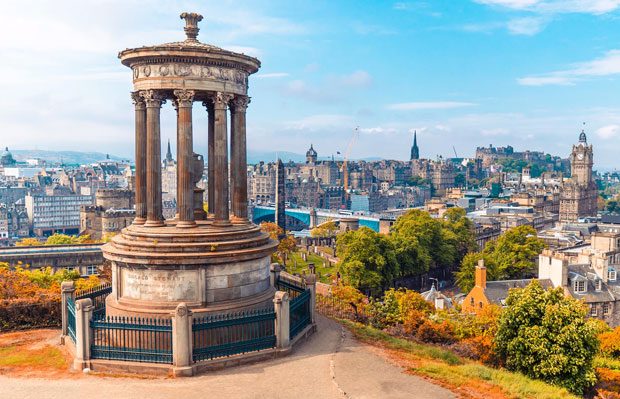 How to Make a Stay in Edinburgh Extra Special
Edinburgh is a beautiful city to visit and there's usually quite a lot happening around Christmas, making it an ideal destination for a wintery mini break. When you keep your travelling within the UK, you can save quite a lot of money so why not use your savings to make your stay extra special and go all out on a few little luxuries instead? You're worth it!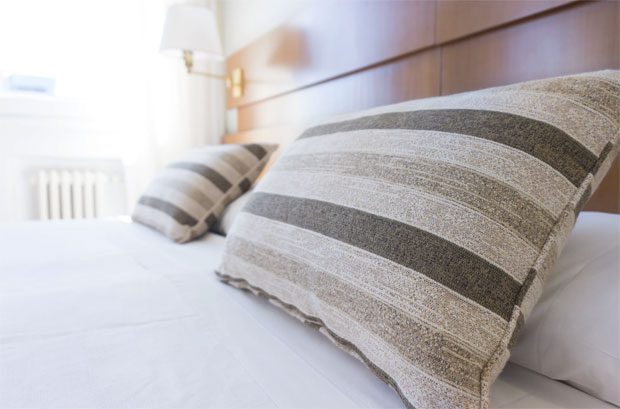 There are plenty of 4 and 5 star hotels in central Edinburgh that provide you with a nice base for your stay. High standards and close to the city buzz. If you look for deals in advance, a high star hotel doesn't have to cost that much. Decide what you'll be doing before choosing your hotel and add breakfast to your booking if you want to eat the first meal of the day in your hotel.
An alternative to hotels is of course renting a property via website like Air B'n'B. This is great for people who like a more homely stay and want the option to cook their own food. Also great for families as when you have more than one child, you usually need to book two rooms at a hotel unless there are suites or family rooms available.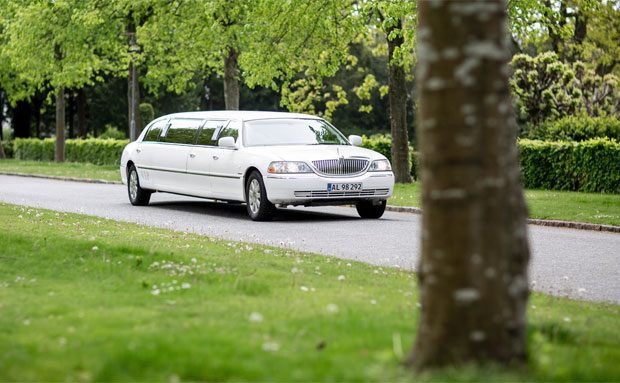 Have you ever been in a limousine? Everyone should go in one once in their life! It's quite an experience and a great way to head out in style if you're planning a big night out, especially if it's a special occasion like a milestone birthday or similar. Contact a limo hire company in Edinburgh to arrange a fun, glamorous, safe and luxurious ride for your family or friends and yourself when you're ready to go out and explore Edinburgh's nightlife. Your chosen Limo company will make sure your night starts in a fun and exciting way!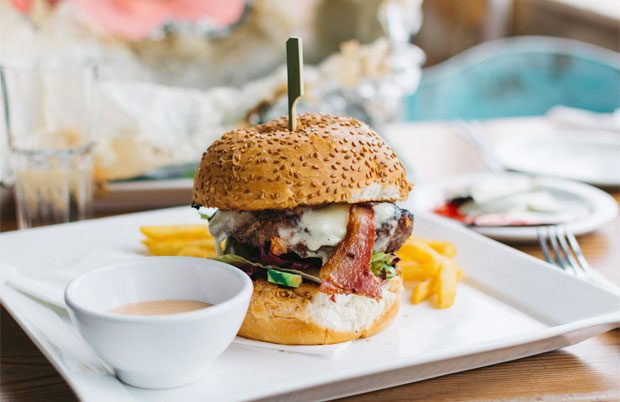 Before you head out to find somewhere to enjoy a meal out with your travel company, do a bit or research and check out reviews on Tripadvisor to narrow down your options and find a loved, good restaurant for your evening meal. Whatever cuisine you fancy, Edinburgh has plenty to offer in all price brackets. Find something that you'll really enjoy to make the meal out extra special and add a bit of fancy wine or some cocktails to make it extra fun.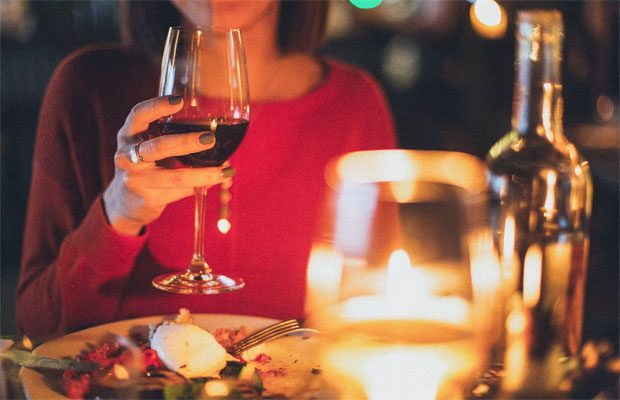 What you'll do for entertainment for the rest of the night or your stay, depends on your travel companions. If you're travelling as a family with young children, you'll most likely do things in the day like visiting museums, taking a Harry Potter tour, exploring Edinburgh Castle or Edinburgh Zoo.
If you're child-free, Edinburgh has plenty of exciting nightlife to offer with lots of live music, secret cocktail bars, pub crawls, stand-up comedy and festivals of different kinds.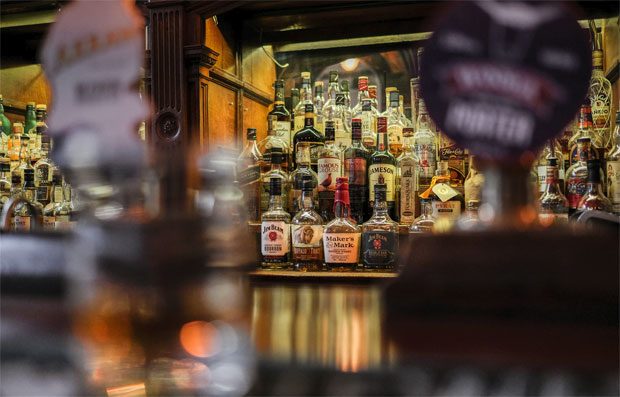 Edinburgh has plenty of fun to offer for all ages and interests. Spoil yourself a bit and make your stay extra special with a few luxurious and treats for a trip to remember.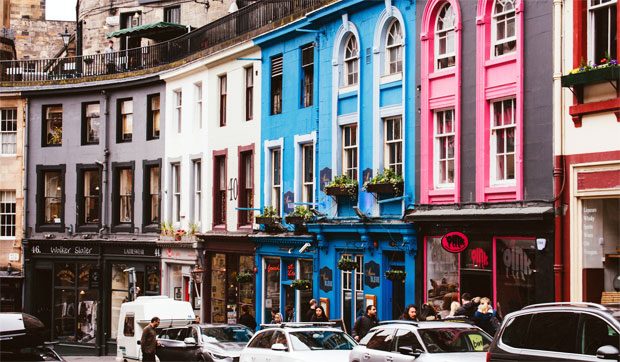 Collaborative Article.