Inkifi Instagram Framed Print Review – Instagram Wall Art
|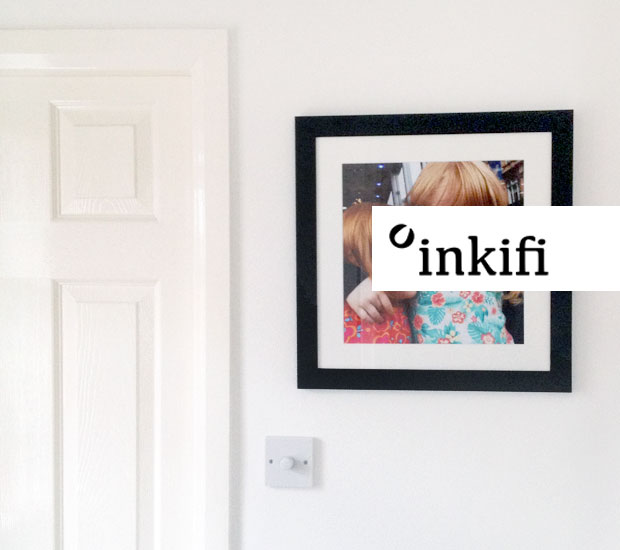 Inkifi Instagram Framed Print Review – Instagram Wall Art
Inkifi is a leading independent UK based Instagram printing business that offers lots of fun and stylish ways to print your photos from Instagram (or your phone or computer) to display in your home, to give as gifts or to send to friends and family. You can also make photo books which is one of my favourite ways to organise photos of memorable events.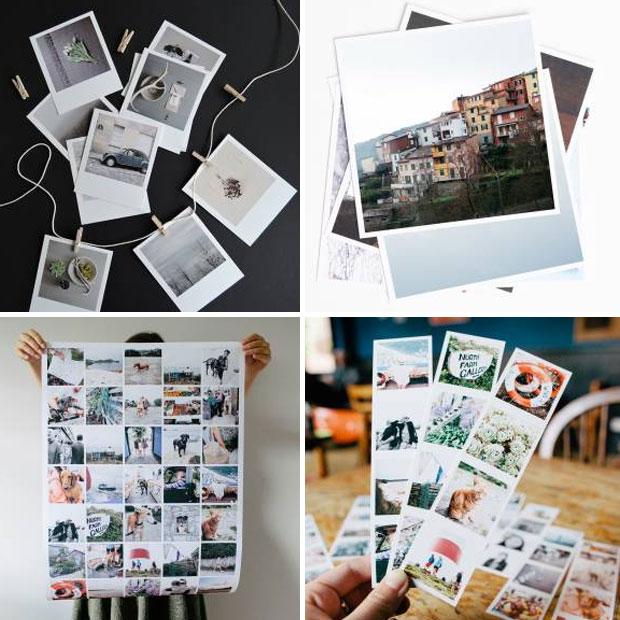 I chose to create an Instagram Framed Print which is a large printed photograph or a photo grid of 4, 9, 16 or 25 images — very Instagram-stylish! — in a classic wooden frame. The frames are available in black, white, natural or brown so that you can choose what that works well with your photo composition. You can choose between a 12″x12″ one or 16″x16″ one.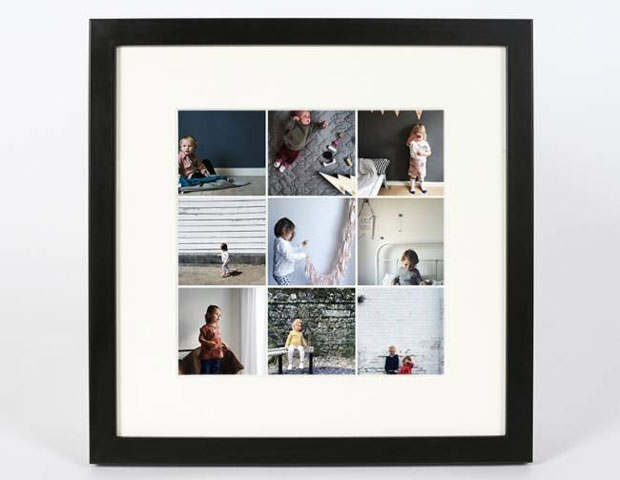 I chose to just print one large photo as I have a recent one of the girls that I really love. I had a few issues creating the print but I think it was something to do with my browser. Once everything had loaded properly, the software was easy to use.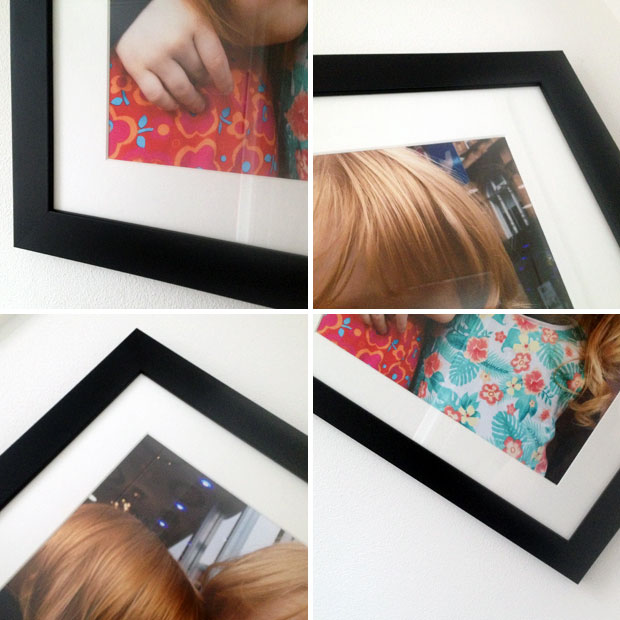 I did chose next day delivery but it took a few more days before it arrived. I don't mind though because the print is so lovely! I'm really impressed with the quality of the photograph and the frame and insert. Everything is sturdy and well-built and the frame is perfect.
Inkifi really take care of wrapping things properly and my framed photo was very well packaged and protected during transit. You might think this is standard but I've had a few things arrive from other printing companies damaged, chipped or creased. I really appreciate the care to ensure your product arrives to you in the expected condition.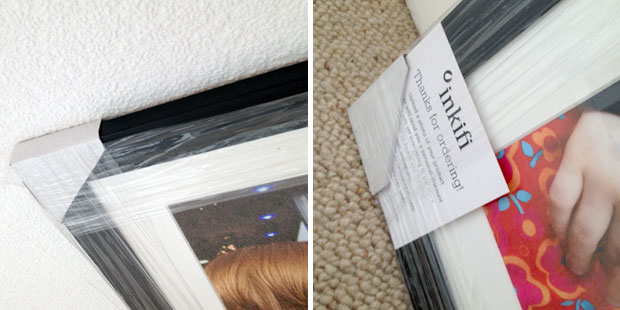 Check out the full range of Inkifi products here.
I ordered this item free of charge in exchange for this review. As always, all my reviews are 100% honest and all thoughts and opinions are my own.