Happy New Year! + New Year's Resolutions for 2016
|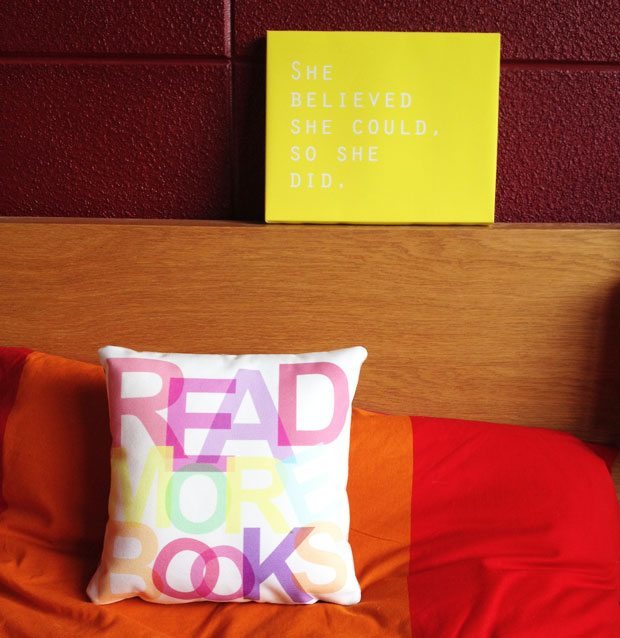 Happy New Year! + New Year's Resolutions for 2016
Happy  New Year! This is my first blog post after the holidays and after a bit of a computer break, I'm happy to be back and starting my online year. There are a lot of New Year's Resolutions posts in the blog world now and many of them are things like eating more healthily, exercising more or losing weight. I should probably try to eat a bit less sugar but my resolutions for the year are a bit different.
I'm a huge book nerd and love buying and reading books. I used to read quite a lot but since having my daughter nearly two years ago, I've just not had as much time or energy to read as I need. I used to do most of my reading travelling on the bus to and from work and then some in the evening too. Now I work from home full time so there's no bus reading time anymore and in the evenings I'm usually too tired to read more than a few pages — especially now that I'm pregnant.
This year I want to get back into reading and somehow carve out more time for reading the books I really want to read. I always have a huge pile of books ready to go but I don't think there will ever be enough time to read everything that I want to read. I will try to read more this year though and to remind myself I have ordered a personalised cushion from Snapfish with a print that I've designed myself — Read More Books. I made this print last year and it's very suitable for my goals this year too.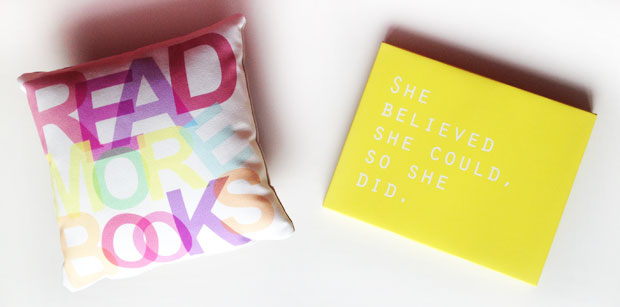 I also ordered a slim photo canvas with an inspirational quote that I love — "She believed she could, so she did." I didn't have access to my computer when I created this so I just created a simple design in a free photo editing program and Paint. You can put anything onto products like these as long as you have created the images yourself. If you find an image online that you like and want to use, you need to find the owner and ask for permission in writing and maybe pay a fee. You can get creatvie on your computer or draw things by hand that you photograph and use these creations however you wish. Then nobody else will have the same artwork as you.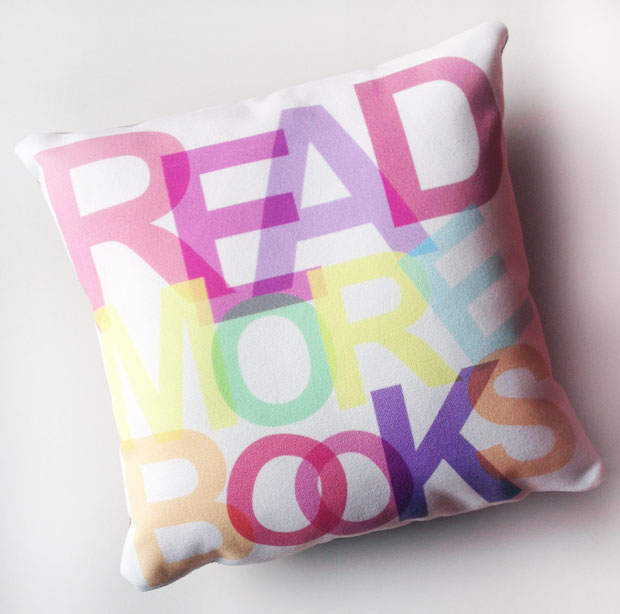 Personalised Photo Cushions are new to Snapfish and they come in two sizes — 11×11″ and 17×17″. I ordered the smaller size and it's so cute. It's the perfect size for a decorative cushion but it's also large enough to use for you head or for a child.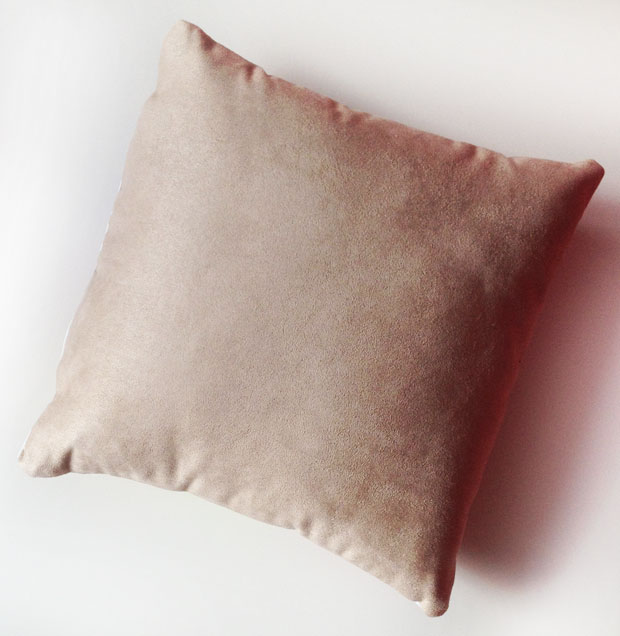 It's nice and soft and has a suede style back in a nice beige shade. The cushion now lives on our bed where it reminds me to pick up a book when I go to bed each night. I love it!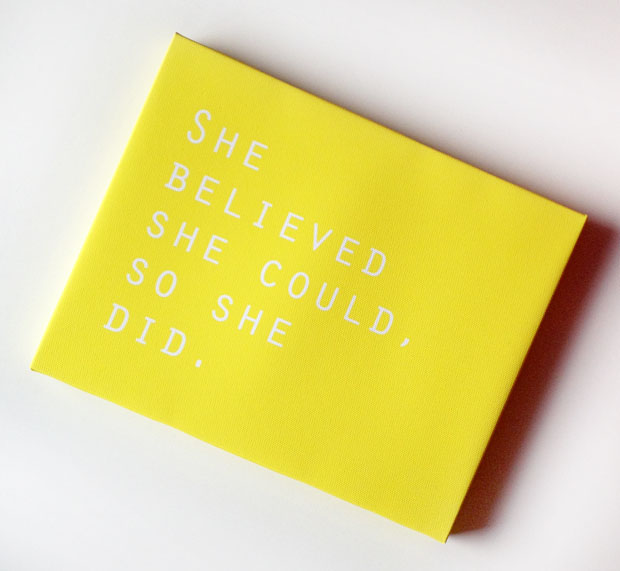 You can get Slim Photo Canvas Prints in lots of different sizes. For my quote, I chose the 10×8″ size which I think is a good size for an inspirational quote like this one. The quote stands for something that I really believe in — that if you believe in yourself you can achieve great things and do well in life. I want to remind myself about this on days that might not feel like good days and it's also something I want to teach my daughter.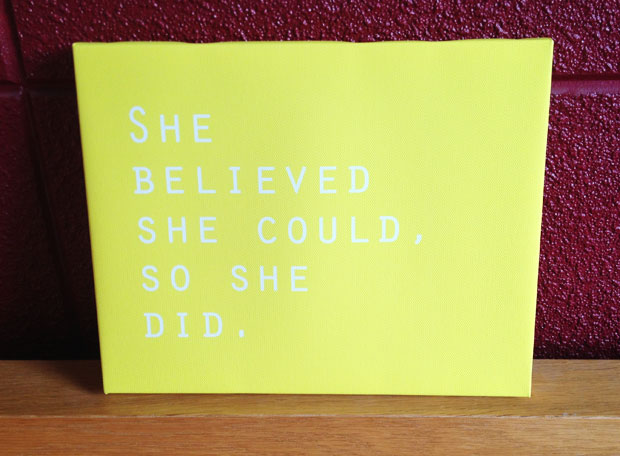 Now I have a visual reminder to believe in myself and my abilites and I'm sure this will help me in my day-to-day life. I've not decided where to hang the canvas yet but it will either be near my desk or I might add it to our canvas feature wall.
Happy New Year to you all!
I got the opportunity to create these two products free of charge to go with this post. As always, all my reviews are 100% honest and all thoughts and opinions are my own.