Is Boarding School the Right Option for Your Child?
|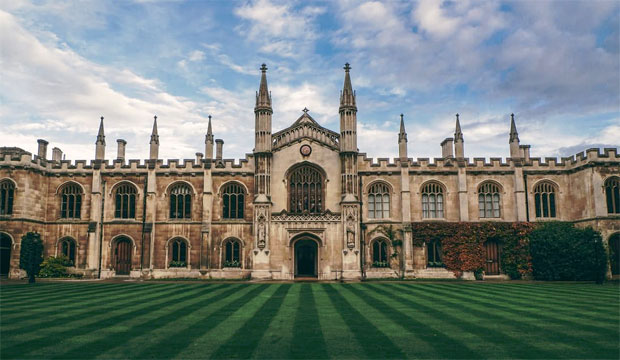 Is Boarding School the Right Option for Your Child? 
Taking the decision to send a child away to school is a difficult one; on the one hand, the opportunity to totally immerse them in school life and to make friends they will stay with for life is beyond tempting, but the wrench of sending a child away and perhaps affecting relationships with you and their day-pupil siblings cannot be ignored.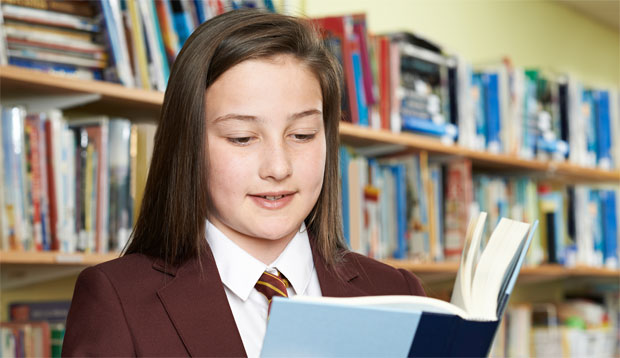 Discussing the prospect of boarding school with your child is important – it isn't for everyone, but it's often the shyer child that will benefit the most. If you were a boarder yourself, it can seem quite natural to send your children away from home to school, but it can also bring feelings of guilt to you, the parent. Here are some important points to consider when making the decision:
It will change the family dynamic forever – although not necessarily in a bad way; families where the children spend a good portion of the year away at school tend to bond closer and with fewer arguments during the holiday period and at leave weekends. However, if the decision to send your child to boarding school has come as a surprise to them from you, i.e. rather than being the norm with regards to schooling for your family, make it clear that it's not a rejection of them, but rather a desire to give them the best opportunities on offer.
The friendship bonds are closer – the school day doesn't come to an end when lessons finish; after school activities are undertaken with their peers and all leisure time is spent with their classmates. Your child will learn to get along with people they might not otherwise initially choose for their friendship circle, a very valuable skill in later life.
The class sizes are generally smaller – meaning that your child will get more direct attention in the classroom, and be challenged in such a way that their full educational potential is more likely to be achieved.
It isn't prison – if it appears that boarding school isn't for your child, and they are unhappy, make it clear that they can leave the school at the next appropriate time (either half-term or the end of term) and attend a day school close to home instead. This 'cooling off' period will ensure that they really do want to leave and that it isn't just mid-term homesickness.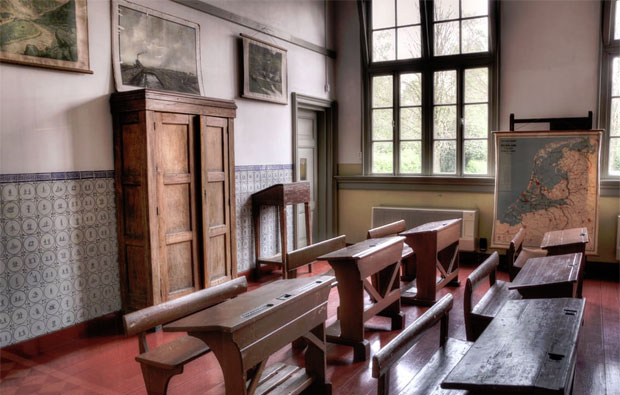 The most valuable thing you can do is to attend as many events and open days at possible schools as you can in the year or so prior to your child's admission. A good institution, such as the Rossall Boarding School, will hold open events throughout the year so that you and your child can get a flavour of school life throughout the academic calendar. Make sure they have the opportunity to speak to children of a similar age while you're there – after all, they are their potential classmates and friends for the rest of their school life, and indeed beyond.
Not all kids are big fans of going to school – here's what to do if your teen hates school.
PR Collaboration & Guest Post.