J'adore Mama Mum & Baby Miracle Balm Review
|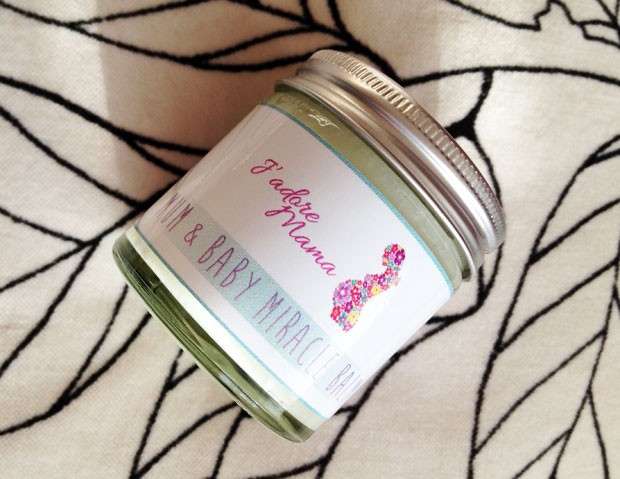 J'adore Mama Mum & Baby Miracle Balm Review
This is a 100% natural skincare product designed to be safe for the delicate skin of babies. It's a balm with blended aromatherapy oils to target all common skin symptoms and ailments, such as nappy rash, dribble rash, cradle cap and chapped skin for babies and sore nipples and stretch marks for mums.
J'adore Mama Miracle Balm is suitable to use from 4 weeks old and onwards and you can use it as often as you wish. It's also suitable for breastfeeding mothers. The balm comes in a cute 60ml glass container with a metal screw-on lid. The product has been clinically tested and is EU safety certified.
The list of ingredients is short which I love: Shea Butter, sunflower seed oil, vitamin E, Lavender, Roman Chamomile and Tea Tree Essential Oils.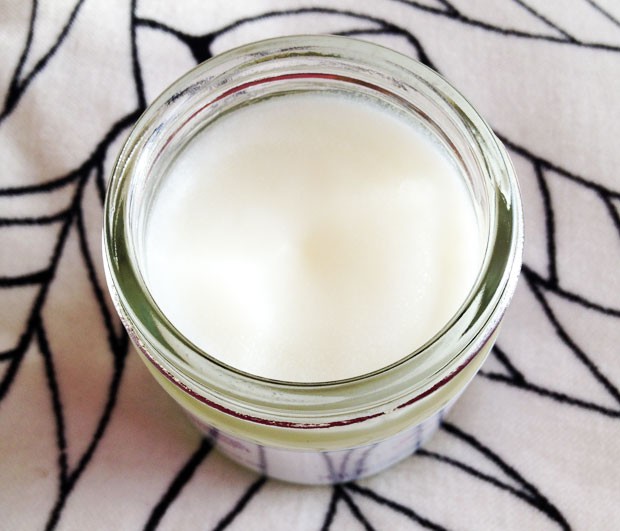 The balm is nice and thick and easy too use. It feels a bit grainy at first but when you warm it between the palms of your hands, it melts beautifully and becomes smooth. We use it on my toddler who sometimes gets dry patches of skin on her back and on her legs. It gently hydrates her skin and helps soothe irritation and dryness. The scent is mild and pleasant and not overwhelming at all.
A little bit of the balm goes a long way so this 60ml post will last us quite some time. It's available to buy from Amber Pumpkin and other online shops. A new J'adore Mama website is coming soon but for now you can keep in touch with the brand on their Facebook page.
We were sent this product for this review. As always, all my reviews are 100% honest and all thoughts and opinions are my own.