Earth Friendly Baby Calming Lavender Range Review
|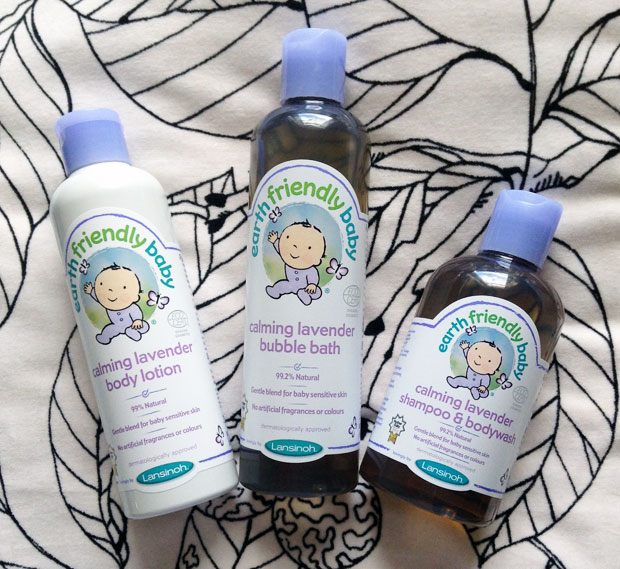 Earth Friendly Baby Calming Lavender Range Review
Earth Friendly Baby is a brand that began 20 years ago in Vermont and was created by a father looking for a gentle, ethical, natural and organic product that was kind to his children's skin. The dad, Paul Arthaud, couldn't find it so he created the product he was looking for in the shape of a lavender cleansing bar. This was hugely popular at school fêtes and fairs and Earth Friendly Baby has been selling their organic and natural baby products ever since. In 2011, Earth Friendly Baby became part of the Lansinoh family and is, of course, still being produced with the purest, naturally kind ingredients that are gentle on babies' and children's sensitive skin.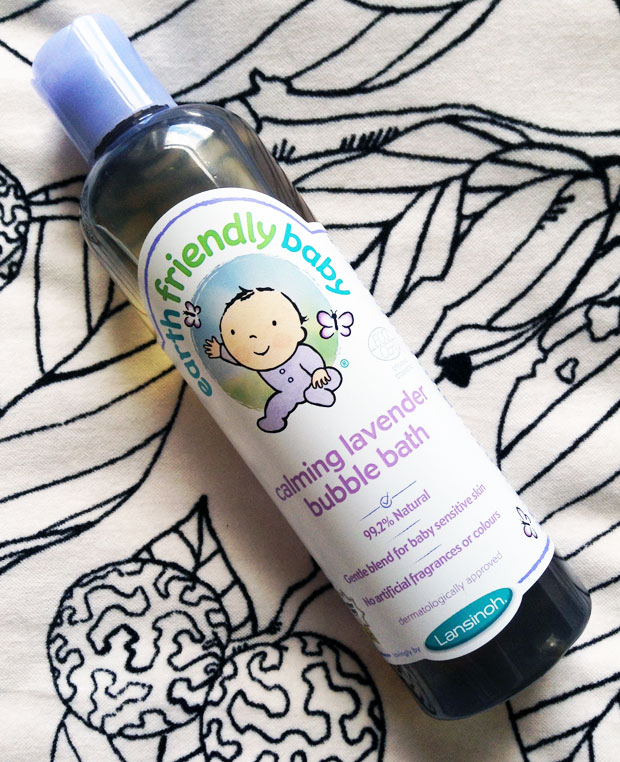 There are a few ranges available and we've been trying the award winning Calming Lavender range which I think is perfect for bath and bedtime when calm is just what we need. All the products are free from SLS, parabens, artificial fragrances and colours. They are dermatologically approved for babies with sensitive skin, are not tested on animals, are made in the UK and packaged in eco friendly packaging.
The first product is the Calming Lavender Bubble Bath which is a lovely bubble bath made from 99.2% natural ingredients and is 50.7% organic. The product creates a nice amount of bubbles, the scent is subtle but enough to help your baby relax and it also contains coltsfoot which is a traditional remedy to help soothe sensitive skin. We love using this at bathtime!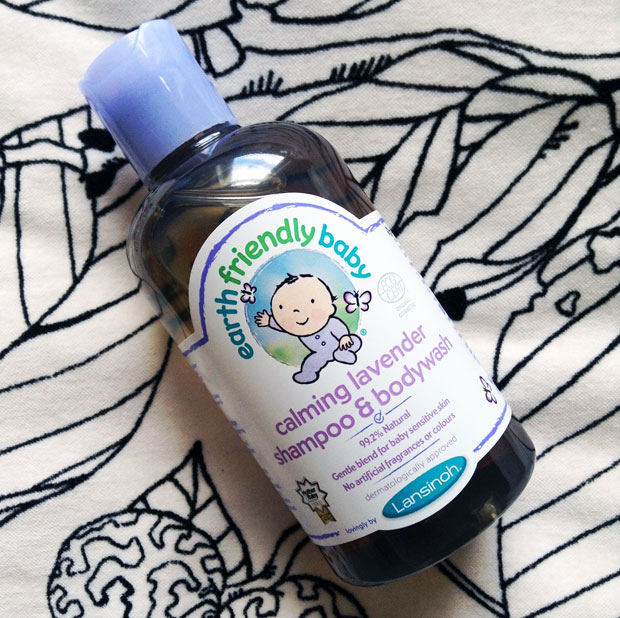 The next product that we've tried is the Calming Lavender Shampoo & Bodywash. Like the bubble bath, it's 99.2% natural and 50.7% organic. The blend of lavender and chamomile creates a sleepy and soothing formula that is great for an evening bath or shower.
This product is packaged in a cute chunky bottle and is very mild so it can be used every day. It leaves skin clean and soothed and hair soft and smelling lovely. I think this is my favourite baby shampoo that we've tried! It's so gentle and nice to use and I love that it's a bodywash, too. It's really thick so you only need a small amount.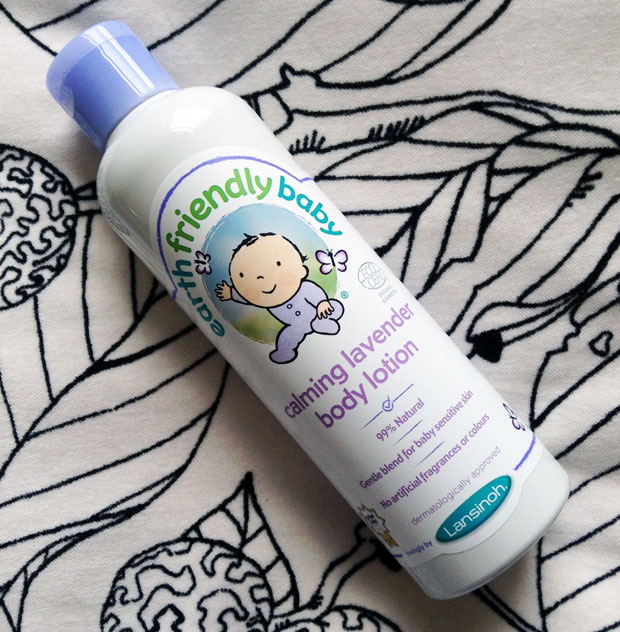 The last product is the Calming Lavender Body Lotion which is a baby moisturiser that makes skin really soft. It's got the same lavender scent, of course, and, together with the camomile, it's very soothing and helps calm eczema. It's 99% natural and 53.2% organic.
The lotion is very nice to use after the evening bath. It's quite light and absorbs quickly. It leaves my daughter's skin soft and smelling nice, too. I still need to complement with a baby skin balm for some really dry areas on the back of her legs but this lotion is perfect for the rest of the body.
Other delicious sounding ranges from Earth Friendly Baby are Soothing Camomile and Happy Mandarin. They also make a massage oil and baby wipes. Everything is natural, organic and ethical — the kind of products that I want my family to use. They are affordable too!
Find out more at earthfriendlybaby.co.uk and buy from Boots or Amazon.co.uk, for example.
We were sent these products for this review. As always, all my reviews are 100% honest and all thoughts and opinions are my own.