Little Butterfly London Baby Skincare Products Review
|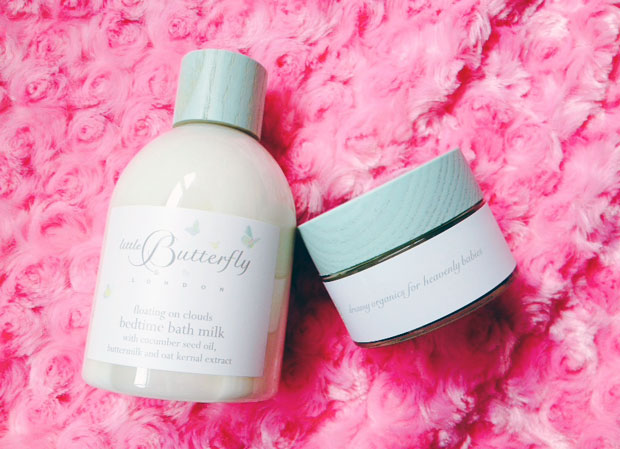 Little Butterfly London Baby Skincare Products Review
Little Butterfly London is an organic luxury skincare range for babies. It was created by mum Gudrun Wurm whose son suffered with eczema and she was struggling to find more luxurious and organic products that were suitable for the delicate skin of newborn babies.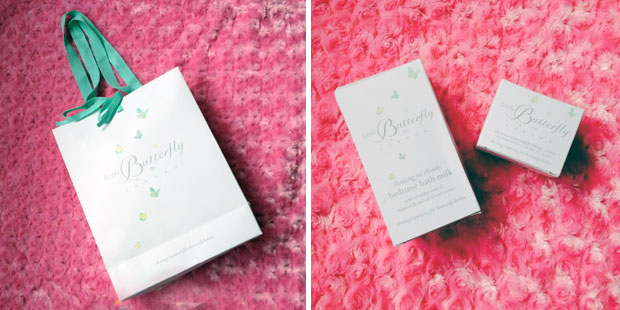 We've beent testing two of the products from this lovely range — Floating on clouds bedtime bath milk and Soft as moonlight nappy change cream. The products come packaged in the most beautiful pots and bottles. The bath milk is in a rounded plastic bottle with a wooden turquoise lid and the nappy cream comes in a glass jar with the same style lid. The products also come in card boxes that are almost as gorgeous as the bottles and jars. The design is simple but so nice! Everything is just right and the design really conveys the luxury feel and the suitability for delicate baby skin.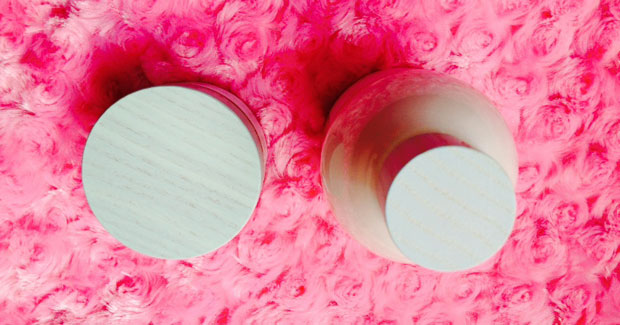 The products are free from mineral oil, paraffin, parabens, silicones, SLS, DEA, TEA, PEGs, colourants and artificial fragrances, not tested on animals and made in England. They're suitable for newborns, hypoallergenic and dermatologist approved for very sensitive skin and effectively supports very dry and eczema-prone skin. They are recommended by medical experts and midwives.
The Floating on clouds bedtime bath milk comes in a 250ml bottle. It's a calming bath milk for babies that caresses delicate skin and is nourishing and relaxing too. Perfect for that bedtime bath!
The formula is organic-certified and created with a blend of some of the best natural ingredients. It contains moisturising cucumber seed oil, nourishing buttermilk, comforting oat kernel extract, avocado oil rich in vitamins to relieve any dryness or itchiness and peach kernel and papaya seed oil that gently hydrate skin.
This milky bath liquid is a pleasure to use. It makes the bath smell lovely and soothing thanks to sweet mandarin and orange pure essential oils and somehow makes the water feel all soft and silky. It also cleanses and protects your baby's skin.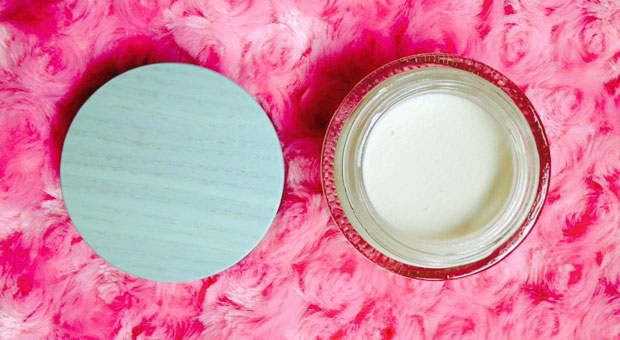 The Soft as moonlight nappy change cream is Little Butterfly London's signature product. It's a 100% natural nappy ointment that is very rich in antioxidants. It's anti-inflammatory and effectively repairs skin as it melts into it. It's a powerful miracle balm that nurtures and protects the most sensitive areas of your baby's skin.
It's crafted from 18 carefully selected botanical extracts which are proven to nourish sensitive skin. Among these are mango seed butter, calendula, chamomile, cocoa and shea butter, buttermilk, peach kernel and cucumber seed oil. All these hydrating and calming ingredients help maintain the skin's natural balance. It also contains oat kernel extract, zinc oxide, vitamin C and E to promote skin healing.
The product has been shortlisted as the Best Nappy Cream, the Best Babycare Product and the Best Organic Babycare Product in the UK Lovedbyparents Awards this year.
It's such a luxurious ointment that is lovely to use. It melts nicely and is easy to apply to your baby's skin. I've used it as a nappy balm but also as a dry skin treatment for some dry patches on my daughter legs, belly and back that we have to keep moisturised. It works so well and heals skin very quickly. The scent of all the amazing natural ingredients is lovely too! It comes in a 50ml jar.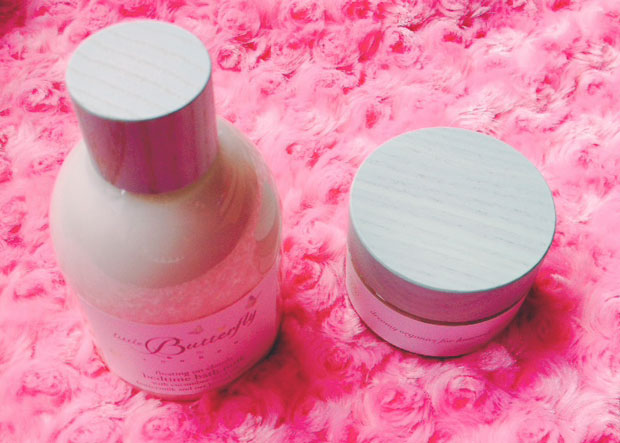 These products are truly luxurious and very suitable for sensitive and dry baby and toddler skin. They would make great gifts for a new baby. Both these products cost £25.50 each so they are much more expensive than most baby bath and skincare ingredients. They are part of a luxury range though and they are made of the best natural products. I find that a little goes a long way too as is often the case with more expensive products since they are usually not watered down. The products from Little Butterfly London are brilliant and of such a high quality!
We were sent these products for this review. As always, all my reviews are 100% honest and all thoughts and opinions are my own.