Keep Unwanted Visitors At Bay This Summer
|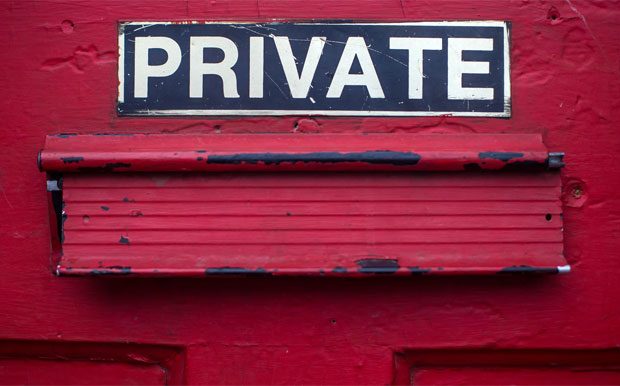 Keep Unwanted Visitors At Bay This Summer
Summer is a season of fresh breeze and relaxing evenings in the garden. Can there be a better time to enjoy a freshly pressed fruit juice in your best maxi dress? Of course not! The blue sky and the warm temperatures invite the mind to relax and let go of your every day worries. Now is a time to feel free and liberated from the shackles of the routine. You can't help it; summer is an invitation to give yourself some slack and enjoy the day. However, just because you feel like lowering your guard and seizing the day in the most pleasant approach to the traditional carpe diem saying, it doesn't mean you should leave your home unprotected. Indeed, you want to keep those pesky intruders at bay: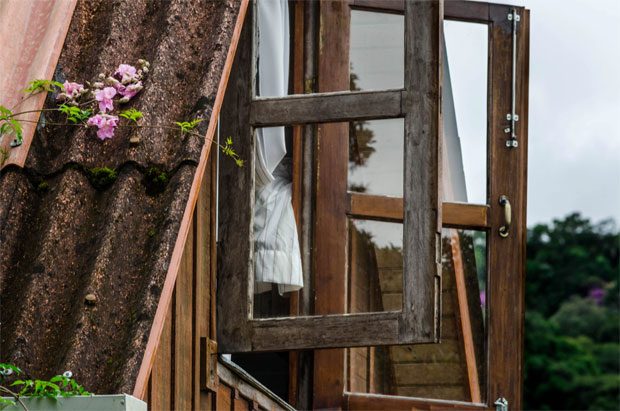 Don't leave your windows wide open at night!
Opened windows are a paradise for mosquitoes
When the evening becomes the only refreshing time of the day, it's unthinkable to sleep with your windows shut. However, keeping your bedroom windows open at night is going to cause unpleasant itchiness the next morning. Indeed, mosquitoes can sense the heat of your body and attack while you're asleep. You can use an electronic repellent, plugged by the window to reduce the risk. Additionally, blinds can also keep you safe at night, while keeping a lot of bugs at bay. They let the cool air in, but are difficult to navigate for flying pests! Blinds, as well as hardwood shutters worthing, are a great option for a functional and stylish window cover.
As the weather gets warm, you notice buzzing under the roof
Nobody pays a lot of attention to the attic. In modern buildings, the attic is typically an empty space under the roof. Unless you've converted it into a proper room, it's fair to say that it's the place where you keep your Christmas decorations and all the bits and bobs you don't need. As a result, you never go in the attic. Most of the time, you don't need to, but what if you were to hear suspicious sounds? During the summer, many homeowners discover that wasps have taken over the space.
The clue to call your local pest control is when you hear regular buzzing throughout the day. Be quick to act; wasps can be nasty pests! If you're in New Jersey, check out https://www.pestcontrolexperts.com/exterminator/new-jersey/.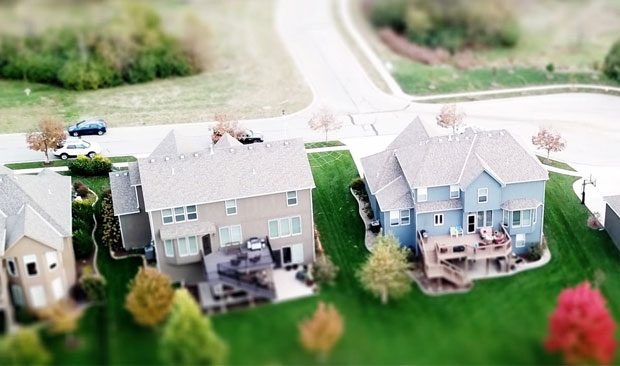 Who's looking after your home when you're away?
Is it really summer if you don't go on holiday? From tempting sandy beaches in Spain to secret hidden coves by the sea in Croatia, everybody loves some well-deserved vacation. There's only one problem to consider; burglars tend to target empty houses during the summer break. Keeping your home safe during the summer season can be tricky, especially if you count on your neighbours to notice suspicious activities. A lot of people go away in July and August, while others change their routine to make the most of the warm season. In other words, the definition of suspicious activities becomes lousy. But if you want to be on the safe side, you can find trustworthy house-sitters to look after your belongings for you. If you've got a pet you can't take with you; a house-sitter is also the best answer to your pet care problems.
Ah, summer! The cool nights and the hot days are appealing to a variety of unwanted guests. From bugs to burglars, summer is a season to stay vigilant.
Contributed Article. Contains sponsored links.