L.O.L Surprise Pass The Surprise Game Review
|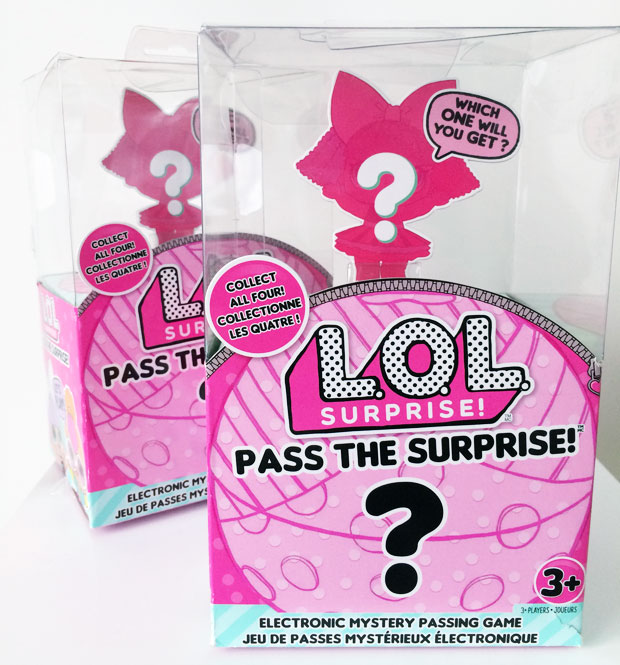 L.O.L Surprise Pass The Surprise Electronic Game Review
We don't have any L.O.L. dolls in this house as I think my girls are a bit young for them but I do know that they are extremely popular. When I saw the L.O.L Surprise Pass The Surprise Electronic Game I thought that it looked like a game that my 3-year-old and 5-year-old would enjoy.
It's L.O.L. doll themed and pretty much a new version of the classic hot potato game with an L.O.L. character hiding inside the ball!
The product is a ball that you pass around from one player to the next. The person who starts sets the timer and this has randomised lengths. The players keep passing the ball from one player to the next until the timer expires and an L.O.L. character pops out of the ball! The player who is holding the ball when this happens is eliminated and the last remaining player is the winner.
It's a simple game but it's lots of fun and L.O.L. fans will love this design! There are four different designs available and, as usual, it's a surprise which one you get! The available characters are Pranksta, Neon Q.T, Sugar and M.C. Hammy.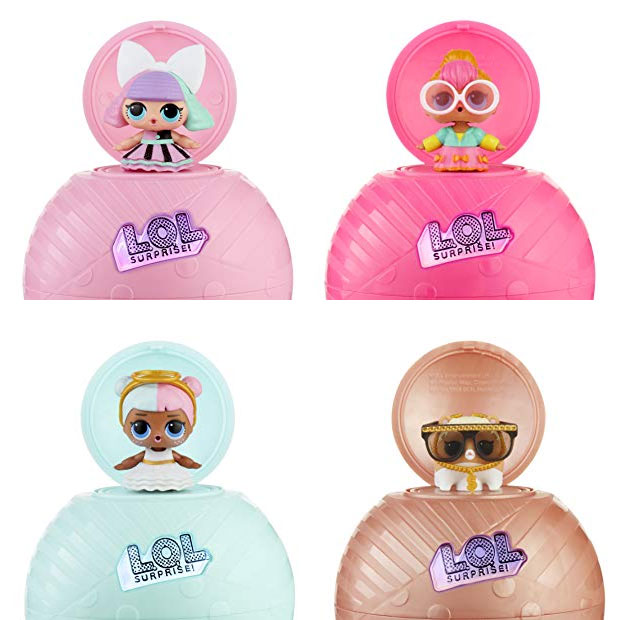 My girls enjoy playing this game just the two of them but it would be better in a larger group, at a kids' birthday party for example.
Other features and information you might want to know:
The ball feels sturdy and well-made.
The game requires AAA batteries.
There's a Mute mode which I'm sure parents will love! This is good as you can play it anywhere without annoying other people but use the sound effects at home when suitable.
L.O.L Surprise Pass The Surprise Games are available from good toys shops and on Amazon.co.uk. On Amazon you can choose which one you get.
Samples provided for this review. As always, all my reviews are 100% honest and all thoughts and opinions are my own.