Non-Chocolate Easter Gifts for Children – An Easter Gift Guide
|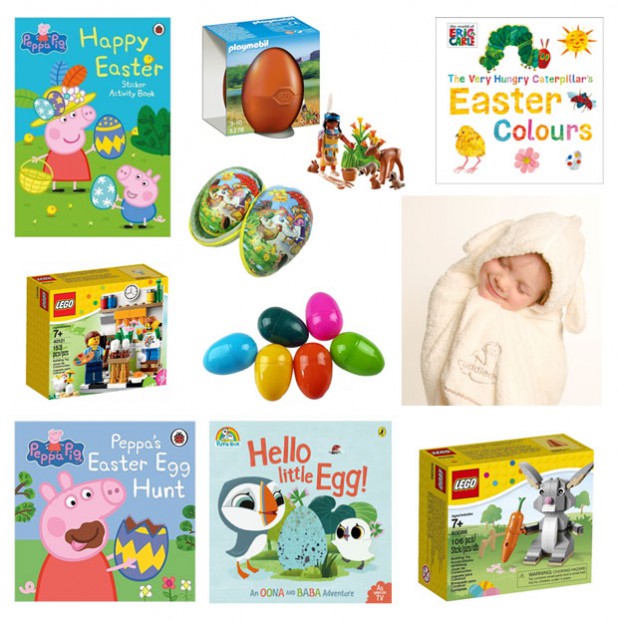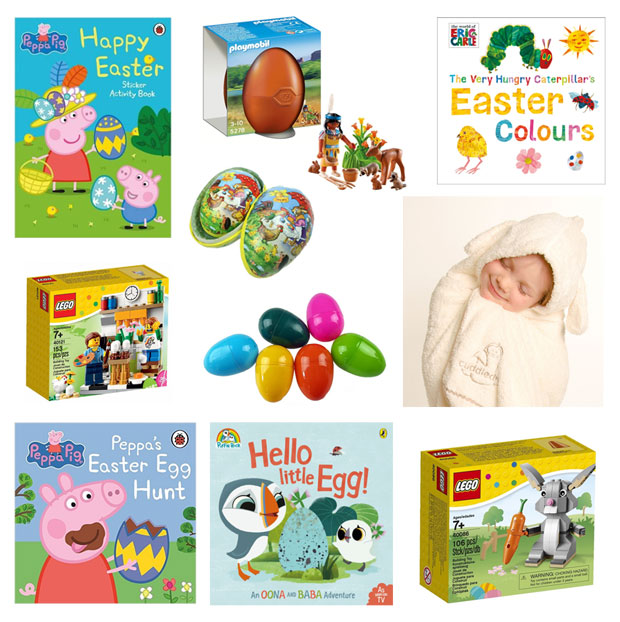 Non-Chocolate Easter Gifts for Children – An Easter Gift Guide

Easter is coming up soon and it is often a sugar filled event that lasts more than just the Easter weekend as stores have been selling Easter sweets since just after Christmas. Easter doesn't have to be all about chocolate and sweets though and there are many fun gifts and treats that you can give your children that are not made of chocolate, are more fun and will last longer. I will let my toddler have a chocolate Easter egg at Easter but I'm pretty sure she'd like the items that I've put together in this post even more than chocolate.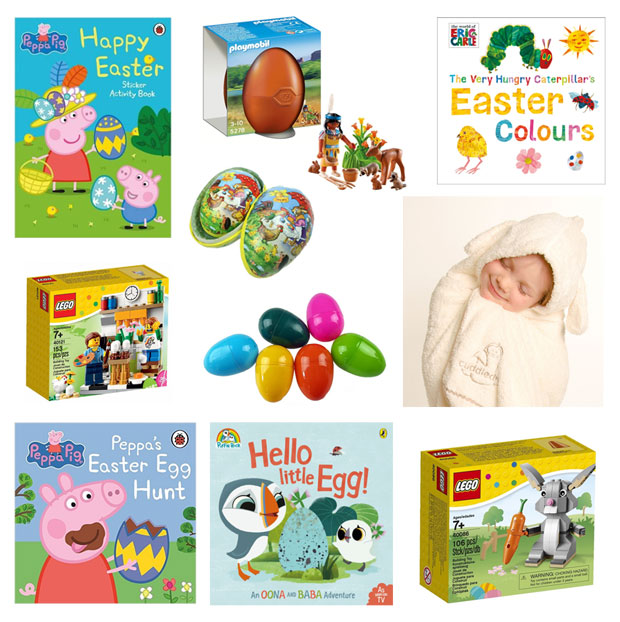 Easter Themed Books
My daughter is a huge Peppa Pig fan so Peppa's Easter Egg Hunt and the Happy Easter Sticker Activity Book would be brilliant for her. I also love the look of the brand new The Very Hungry Caterpillar's Easter Colours book (released today!) as The Very Hungry Caterpillar is one of our favourite stories. Hello Little Egg! is also a new book that I would love to get for my daughter. There are loads more Easter themed books available for kids featuring their favourite characters like Peter Rabbit, Thomas the Tank Engine, Spot and In the Night Garden. We're Going on an Egg Hunt is a great option too!
Fillable Easter Eggs
In Sweden we have refillable cardboard eggs that parents can fill with whatever they want. They come in all kinds of different sizes and you can put toys, clothes, books, healthy treats (or chocolate!) in them. These plastic eggs are fun too and my daughter would love them.
Easter Themed Dress Up
This Cuddledry Bunny towel is so cute and lets your child dress up as a cuddly bunny whilst drying after his or her bath. It's incredibly soft and cosy! Full review coming soon.
Easter Themed Toys
We love Lego and Playmobil in this house. My toddler has never been interested in putting small toys in her mouth so we can safely play with Lego and Playmobil even though she's only just turned two. I love these Painting Easter Eggs and Easter Bunny sets by Lego and Playmobil make a full range of differently coloured Easter eggs filled with Playmobil of different themes.
How are you celebrating Easter — with or without chocolate?