Those Little Things That Make You Feel Like a New Woman
|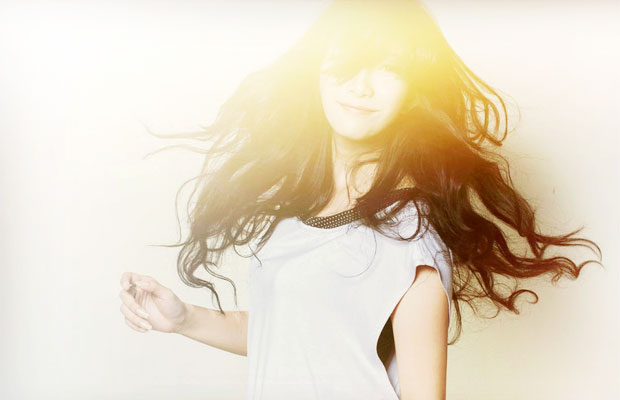 Those Little Things That Make You Feel Like a New Woman
I know it sounds a bit like a cliché, but there really is something about a brand new calendar year that makes change so appealing. You can, of course, transform yourself at any time during the year, but it just feels so definitive when you see the year change – as if you can see time itself ticking and believe that any alteration you make should be done right now.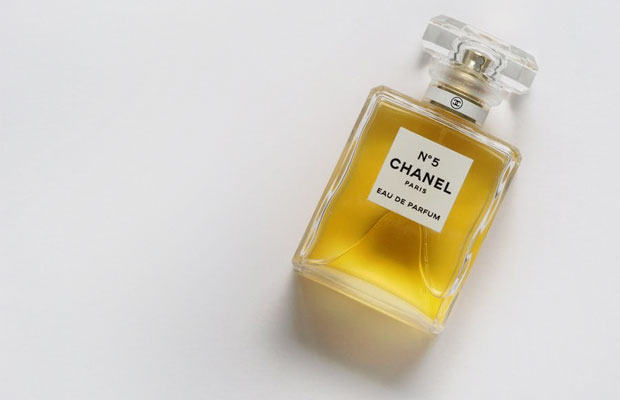 I like to try some new perfumes from time to time, but in general I feel like once we find a good scent we like, we tend to stick to it for a long time. After all, if you like it, why change? The reason is that predictability is boring. You don't need to be defined by a scent that you've worn for several years. Walk into Debenhams or John Lewis one day and try out a bunch of new scents – be invigorated by change, not scared by it.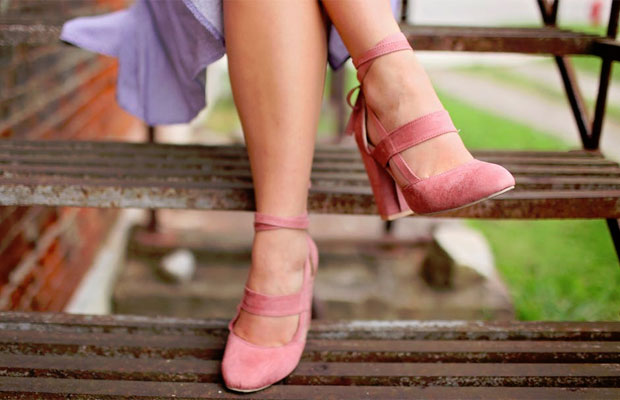 I'll admit that my shoe collection tends to get bigger every year, but any woman knows that a brand new set of heels or pumps simply makes us feel wonderful and reenergised. The problem is that many of us tend to go for quantity, rather than quality, feeling that more equals better. This is not exactly true, as the feeling of purchasing a new pair of shoes might be nice for a day or two, but the sensation quickly fades (leading us to buy more!).
The trick is finding a pair that makes us feel good again and again, every time we wear them. That's why I think going for luxury is far better. I'm not talking Givenchy or Prada necessarily, but something classy from Gerry Weber or even Paul Green would be a fine decision. I like looking here for women's shoes, because they are all well-made without costing a fortune.
Anytime I look at hairstyle trends discussed in women's magazines, I tend to see outlandish colours, styles, and ridiculous accessories that no "normal" woman actually wears. These might look good on a model strutting down the runway, but what about real women? I enjoy reading the suggestions on InStyle, as these appear more like what I might actually wear. Cute bobs, stylish fringes, new-age pixie cuts… these are on-trend and perfect for any woman looking to get rid of their old hairstyle and into 2018 with a splash.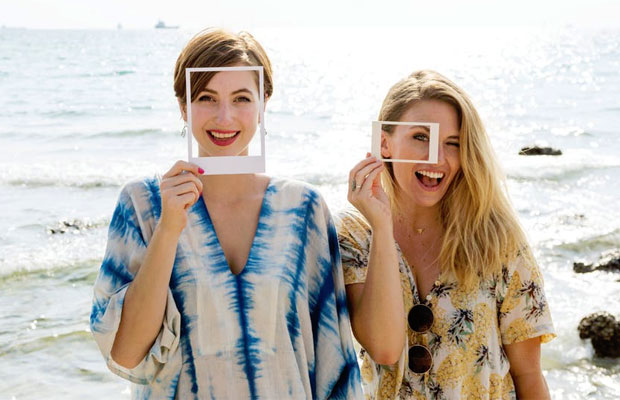 Every mum should love to make their kids smile, but what about ourselves? Why should we spend less time on doing things that make us laugh and smile? Sometimes, laughing until we cry just feels like so much stress and anxiety falls away and we simply enjoy the moment. Make the effort to see the friend who is always funny, watch the show that leaves you in giggles, and merely remember the good times that put a smile on your face, as these will enliven you and make you feel like a new woman in 2018.
By Charlotte Cullen.