Make Your Home Even More Your Own
|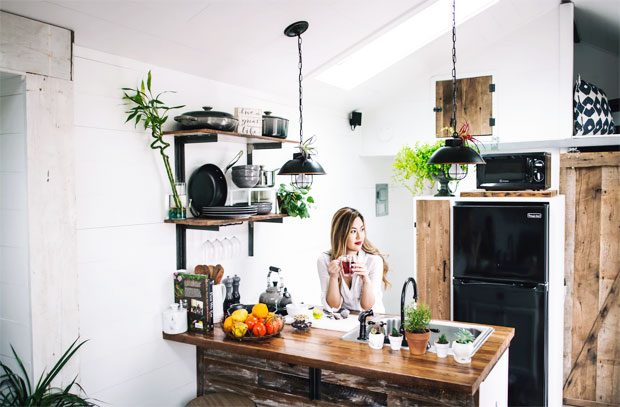 Make Your Home Even More Your Own
There's no place like home, but what does your home say about you? We're not talking dust or cobweb levels, but do the decoration, colour choices and the different features and layouts reflect your personality? Your living space should reveal at least a little about who you are — whether you are creative, thoughtful, bold, precise or simply mad about cats.
There are a number of ways you can create a sense of your identity and help visitors understand what takes you tick. Here are a few.
A bespoke piece of furniture can be a real eye-turner in a room and something that people instantly notice and comment on. It's a great way to show character. Depending on your style and whether you are a good hunter and rummager, you could go for a salvage piece with a bit of history. Or alternatively a bespoke piece where you get more chance to specify to your taste. An occasional chair or stool can be ideal. Something that invites people to touch it and sit on it. With smaller furniture you get the added benefit of being able to move it around and take it with you if you leave. An example company would be Cheeky Chairs who are a small chair maker in Kent. They offer fabulous made-to-order seats in a strikingly vibrant range of designer fabrics and colours. It's companies like this that can really get your room popping whether you want a quirky bar stool to perch on, or a handcrafted armchair. Choosing your own colours and working with made to order companies like this means you can really get something perfect for your home.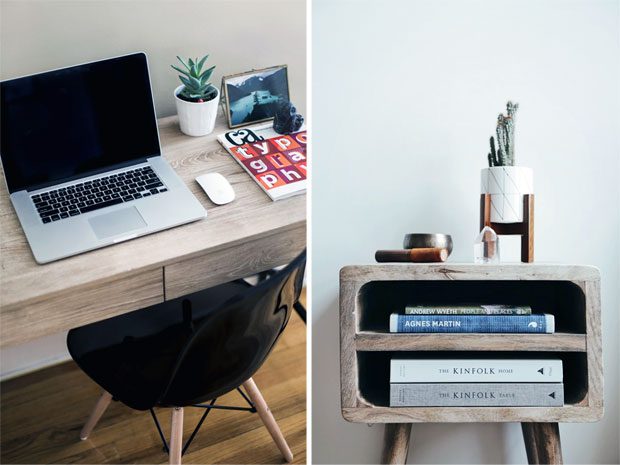 What says more about you than the pictures and art you choose? Perhaps nothing can create more ambiance or speak to people so directly and there's such depth of choice readily available. Maybe you are warmed by the romance of classic artists. You might  prefer something that reflects your location or places you travelled. Or is your taste more  for the more surreal and alternative? There are so many subjects, styles and attitudes you can fit into a frame. Shops like Art Republic offer a comprehensive portfolio whether you'd rather feature the renaissance, comic books, an ode to a favourite celebrity or band or just have a picture of some unicorns. Art can also accommodate a full range of budgets from originals, limited editions or open print collections.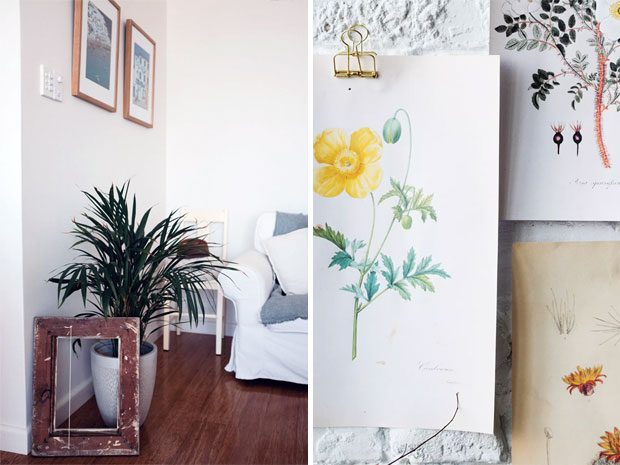 The feature wall has been around a while now, and with good reason. It's a great opportunity for a statement without taking over the entire space. It's not a question of holding back on being bold across the whole room. It's about creating a highlight or a focal point that brings the room together and works with other elements. Give some consideration to which is the right wall if it is not instantly obvious. Remember once its been made into a feature it will draw the eye to that part of the room.
Then choose a feature or accent. You can opt to add a block of colour that brings a sense of your energy. There is such a spectrum of paint shades and hues that you can be quite specific. Create a contrast or bring together colour elsewhere in the room. Or you can embrace wallpaper — especially knowing you only need to plaster and align one wall. There are plenty of companies like Designer wallpapers who can cater for every effect you could want from geometric, ditzy or bohemian to full wall murals. And of course you could make a feature of the wall via a distinctive collection of pictures or a bold feature item such as a mirror or light.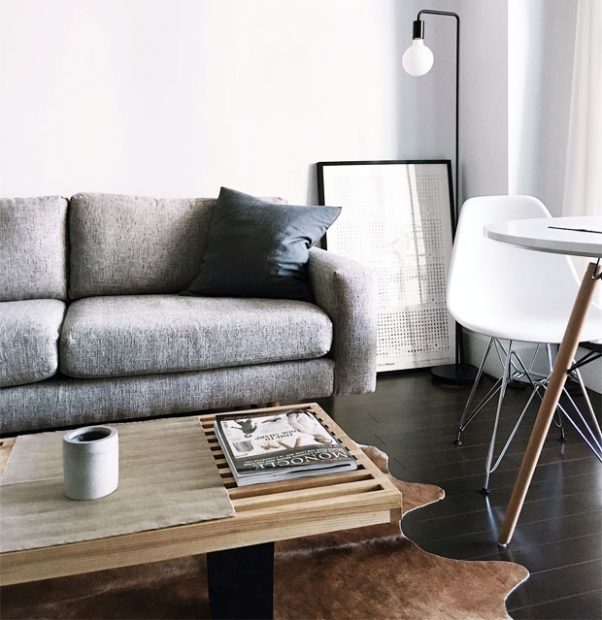 The options are endless and you have complete free range — it is your home after all. So let a bit of you shine through and make your home even more your own. It doesn't have to be a bold overhaul if that's not your style. It can be done incrementally or with just a few statement pieces. Your home is your castle; it's where you are king. And you are more likely to be at peace in a place that reflects the intricacies of you.
Guest Article.