Modern Money-Making Ideas
|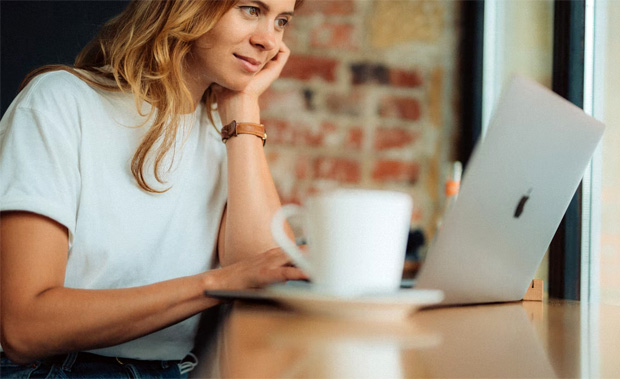 Modern Money-Making Ideas
Having just lived through a pandemic where work life changed for many of us, lots of us now feel the financial repercussions of the past few years. The rising living costs are not helping either with everything from food and clothes to fuel and energy costing much more than it did last year. People have been forced to make changes in their lifestyle and the way that they spend their money and prioritise the essentials. This is tough for everyone affected and for many it feels that no matter how much you cut down in different areas of life, it's not enough to cover the rising costs.
The only way around that is to try to make some extra money for your family, to add extra income streams to help cover the price increases and to improve your quality of life – or at least bring it back up to what it was not long ago.
So how can you make extra money from home? If you have computer and Internet access, there are quite a few modern money-making ideas out there that you can explore and give a go. In this blog post, we'll look at a few of them so do read on if you're curious about this topic.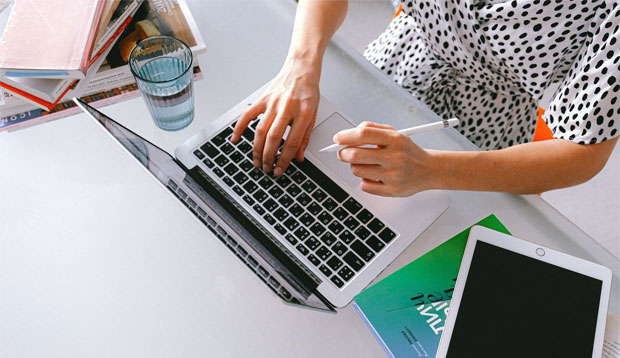 Setting up a business selling physical goods takes a lot of investment, and space too, so it not always a good idea for many but selling your skill online doesn't require much financial outlay, if any at all. Think about what you're good at and how these skills can make you money.
If you are fluent in a different language, you can teach others via online tutoring or offer translation services. If you're good at taking photos, you can sell your photos to stock photo sites. If you are really good at something (pretty much anything at all), you can create tutorials in the form of a written blog and/or as How To videos for YouTube and monetise these.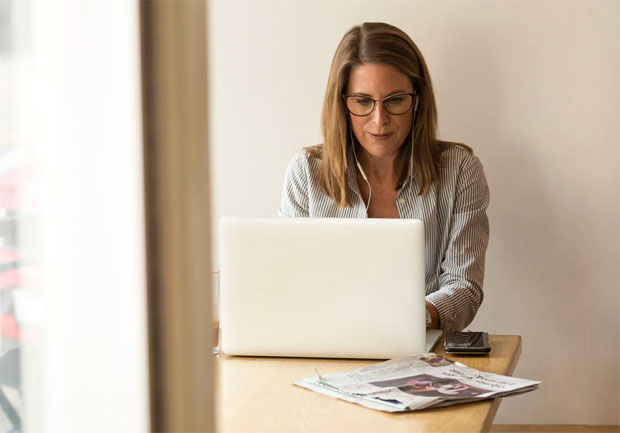 Take Part in Internet Research
Internet research and online surveys are a great option if you can't commit to certain days or times. When taking part in these, you simply do a survey when you have the time if it's available. Some bigger surveys can pay well and you might even be invited to join in for focus groups meetings (online these days!) to discuss things more in-depth and these pay well. Most of the offered surveys are smaller ones with lower pay but if you sign up to several online survey sites and do a few each day that can make a big difference to your household budget. Every little helps!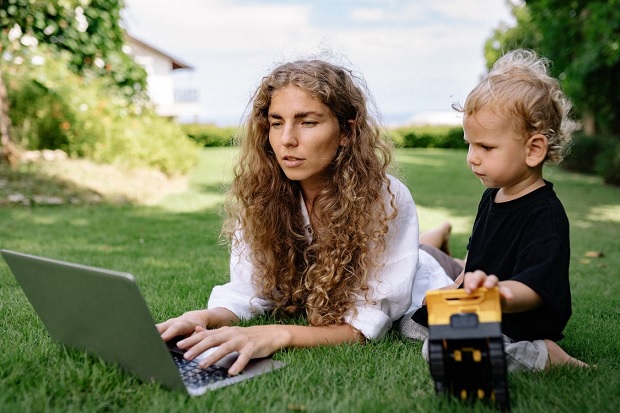 The world of digital currency can feel intimidating when you're new to it and don't know how it works or what to expect. Just like most things in life, you need to try things or read about things before they make sense. There are loads of useful guides online to help you get started and sites like https://bitcoin-prime.app that make the process straightforward even if you don't have any experience in the field at all.
Cryptocurrencies are unregulated in the UK and any profits may be subject to capital gains tax. As with all investments, there's an element of risk and the value of your investments can go up or down.
| Collaboration.