MooreZzzleep Pillow Giveaway worth £99 + My Best Sleep Tips
|
MooreZzzleep Pillow Giveaway worth £99 + My Best Sleep Tips
Getting a good night's sleep is easier said than done. There are so many aspects that can affect your sleep. In this post, I will share some of my best sleep tips and don't miss the exciting MooreZzzleep Pillow giveaway further down.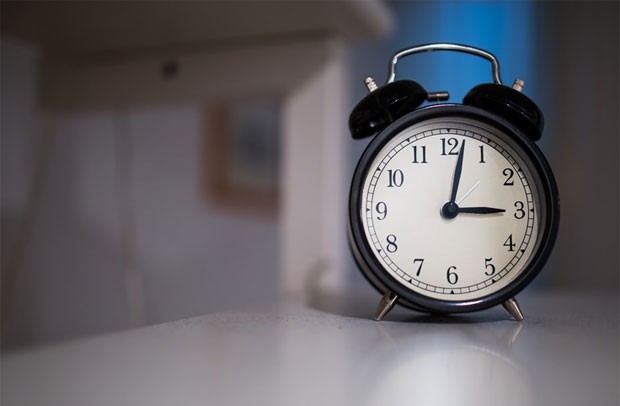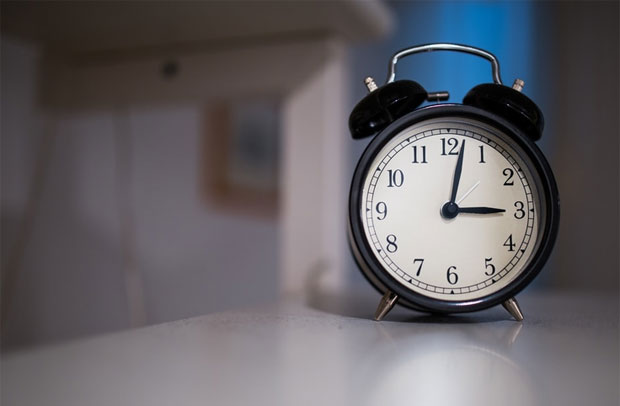 How to Sleep Better – My Best Sleep Tips
It's not just babies and toddler who benefit from a good bedtime routine and a similar schedule each day. Try to go to bed at a similar time each night so that your body gets used to expect sleep at certain times. Soon, it should be easier for you to fall asleep quickly and the quality of your sleep  should improve too.
Try a warm bath before bed to relax your body, then do something that's calm and still, like reading a book in bed before you sleep. Try to turn off an electronic devices any hour or so before bedtime as looking at screens is not good for your sleep.
Some people are very sensitive to caffeine and can't have it during the second half of the day without it affecting their sleep. If this is you, cut down on the late afternoon coffees and drink water or caffeine free tea instead. Also, try to avoid having a heavy meal too close to bedtime. Don't go to the other extreme either — if you are feeling hungry, have a snack before bed. A glass of milk and a banana is perfect sleep food.
We all have different preferences when it comes to our bedding. Make sure you have a duvet with the TOG rating that suits your body's needs and choose breathable sheets that don't make you clammy and feel comfortable on your skin. Having a mattress that you find comfortable and a pillow that suits you are two other essentials for a good night's sleep.
A good pillow will support your neck and head all night long and can even stop you snoring! MooreZzzleep is a pillow unlike others. It's a pillow designed for front, back and side sleepers and it has a revolutionary curved design that provides space for front sleepers' arms eliminating that dead arm problem that so many front sleepers have. This position helps reduce snoring too.
It's made in the UK and has an inner of memory foam and an outer pillow case made from 100% cotton percale.
Giveaway! Win a MooreZzzleep Pillow worth £99
Collaborative Post.