Mothercare Little Bird Collection Wish List
|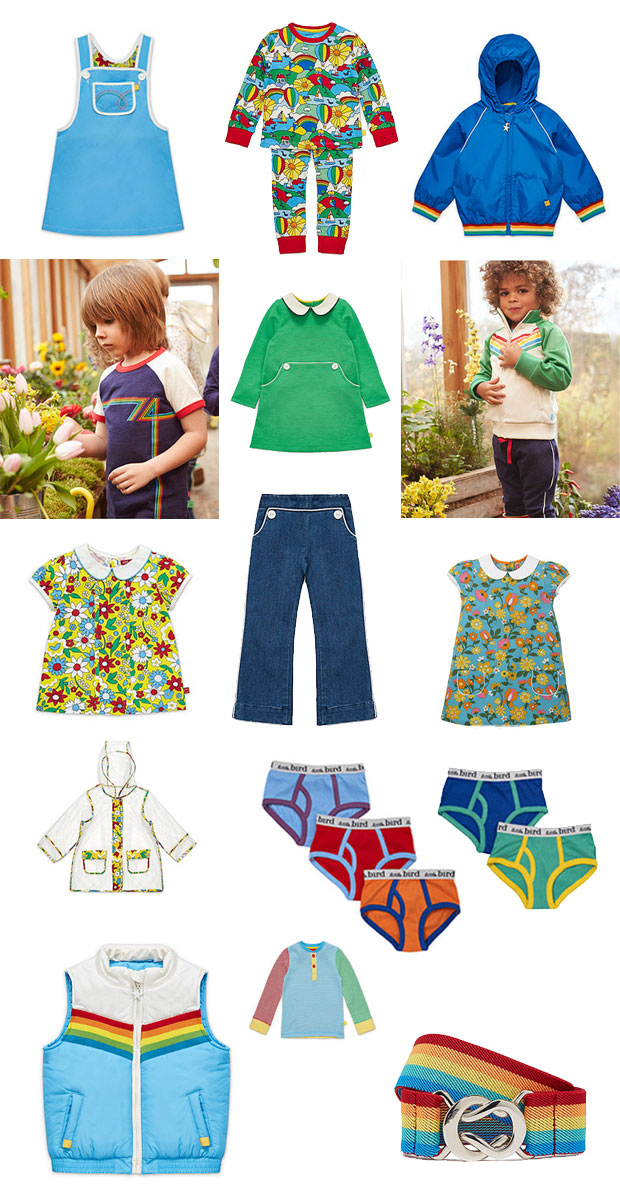 Mothercare Little Bird Collection Wish List
A few weeks ago when I was shopping in Mothercare I noticed Jools' Little Bird collection and fell in love! I love retro designs, bright colours, vintage style patterns and rainbows and this collection is full of items like that. I want to own all the items above, for my daughter and in bigger sizes for myself. I actually have a jacket that's very similar to the one in the top right corner.
Check out the full range on the Mothercare website. But I am warning you, you will want to spend all your money on these beautiful clothes!
Have you seen this awesome collection? Do you like retro clothes?